Back to Investments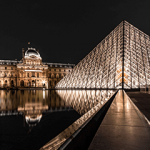 Valoria
A fast-growing acquisition platform for independent financial advisors
Founded in 2012 by serial financial services entrepreneur, Romain Lefèvre, Valoria ("the Company") serves several thousand customers offering a diversified range of saving products from a wide panel of leading asset managers and will manage over one billion Euros of assets by 2021.
IK Partners invested in the Company alongside the founder in January 2021.
What Attracted us to the Business
A large and growing market protected by barriers to entry
A proven track record in bolt-on acquisition and integration
Highly rated and experienced management team
Our Value Creation Strategy
We are working alongside management to:
Consolidate the smaller-end independent financial advisor market segment via add-ons and unclaimed/old portfolios;
Unlock topline synergies leveraging portfolio arbitrage and further diversification to real estate and structured products wrappers; and
Explore new addressable segments such as asset management and corporate treasury optimisation.
Quote from the Client
"We're delighted to welcome IK to support our fast-growing business operating in a market primed for consolidation. IK's experience fostering operational excellence and ambitious M&A strategies make them the natural partner for Valoria in 2021 and beyond."

Romain Lefèvre, Chief Executive Officer, Valoria
Investment Team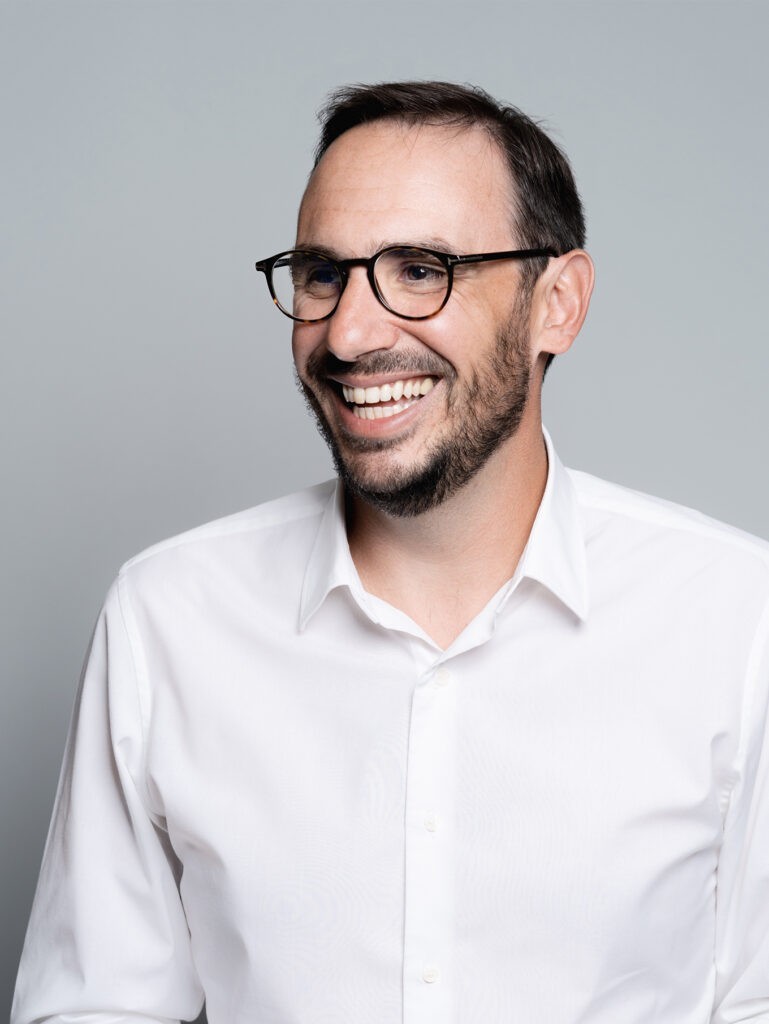 Partner
Paris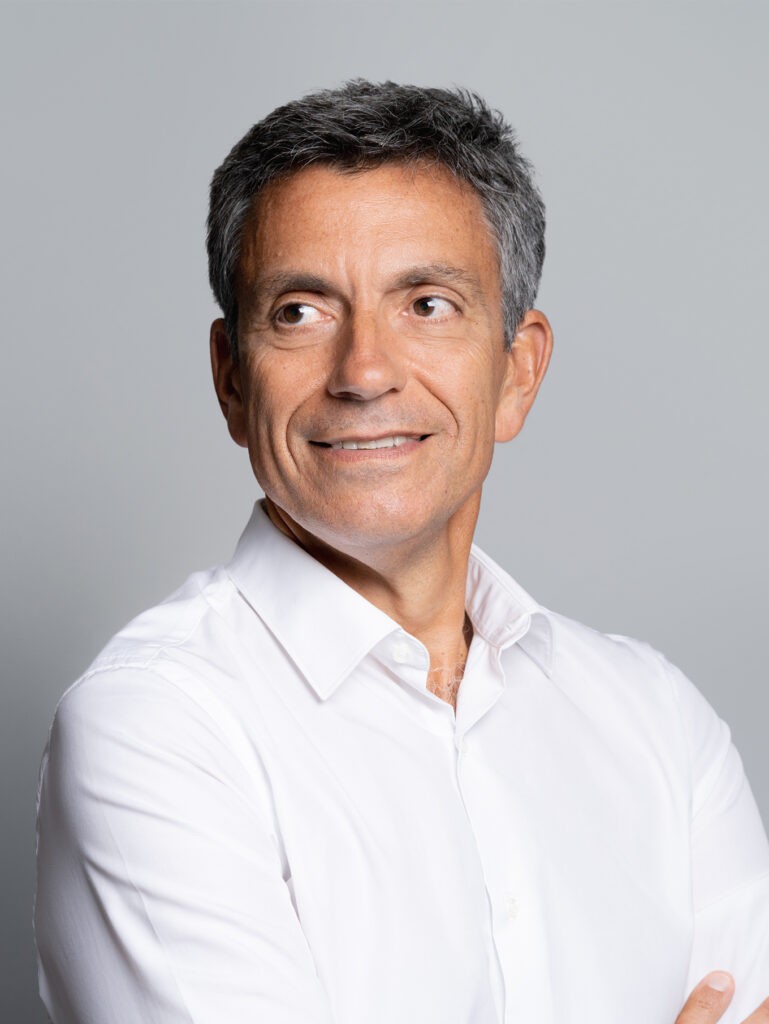 Managing Partner, Head of Development Capital
Paris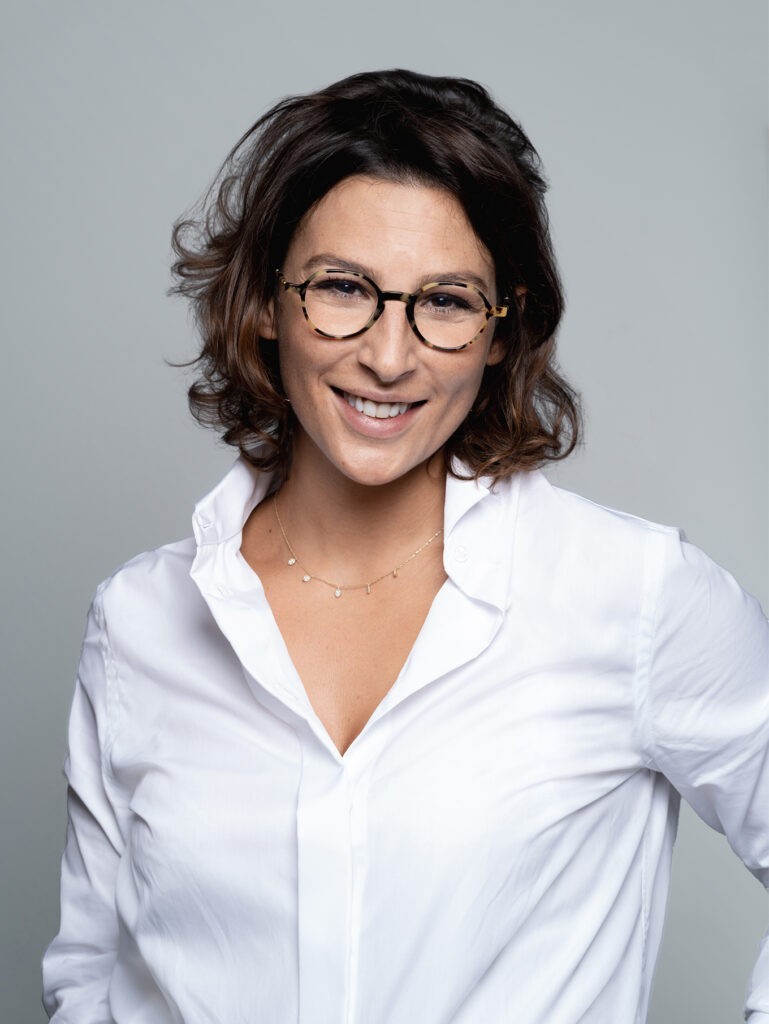 Director
Paris