Back to Investments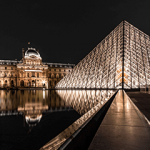 Valoria
A fast-growing acquisition platform for independent financial advisors
Founded in 2012 by serial financial services entrepreneur, Romain Lefèvre, Valoria ("the Company") serves over 8,000 customers offering a diversified range of saving products from a wide panel of leading asset managers with almost BEUR 1.6 of Assets Under Management (AuM).
Since its inception, the Company has exhibited very fast growth, successfully acquiring and integrating 15 smaller IFA boutiques as well as expanding its offering to incorporate complementary services including real estate, structure products and corporate treasury optimisation.
IK Partners invested in the Company alongside the founder in January 2021. In September 2022, IK sold its stake in the company to TA Associates.
Our Value Creation Strategy
During our ownership, we worked alongside the management team to:
Consolidate the smaller-end independent financial advisor market segment; and
Further pursue organic growth through the claim of old portfolios.
Investment Team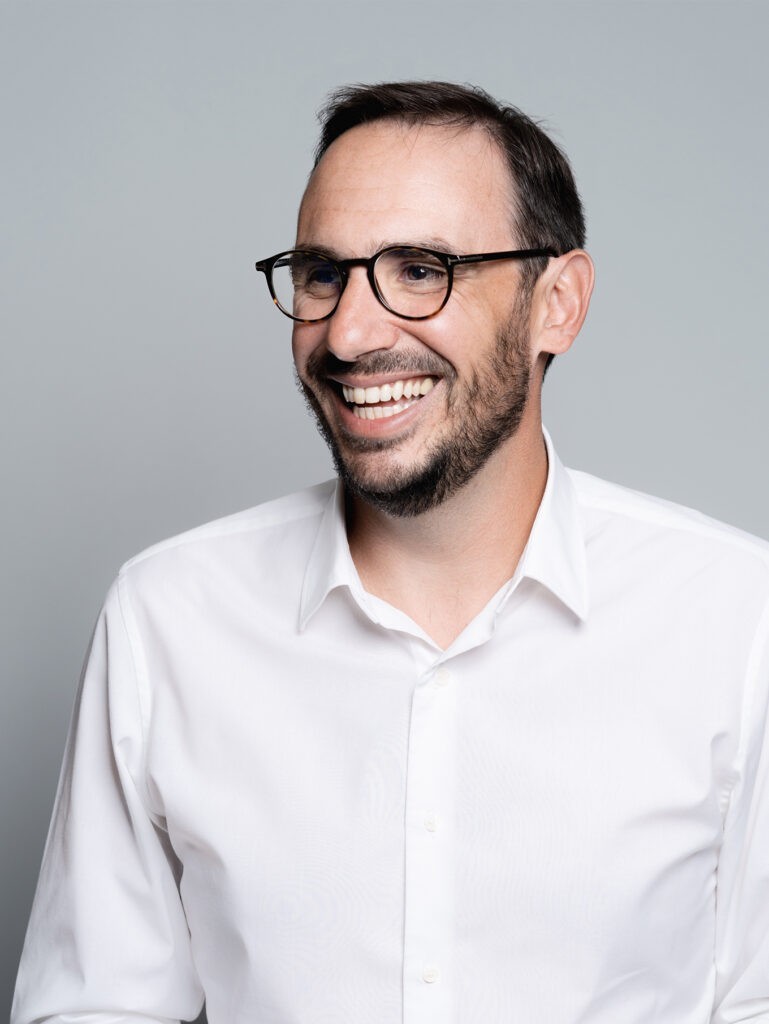 Partner
Paris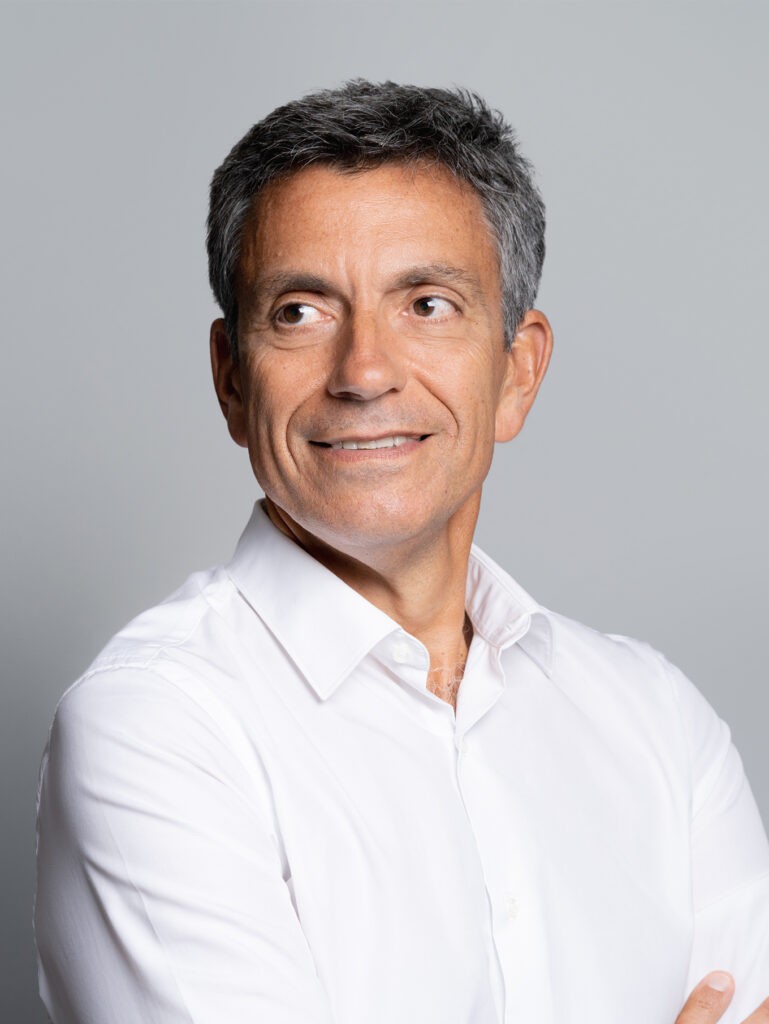 Managing Partner, Head of Development Capital
Paris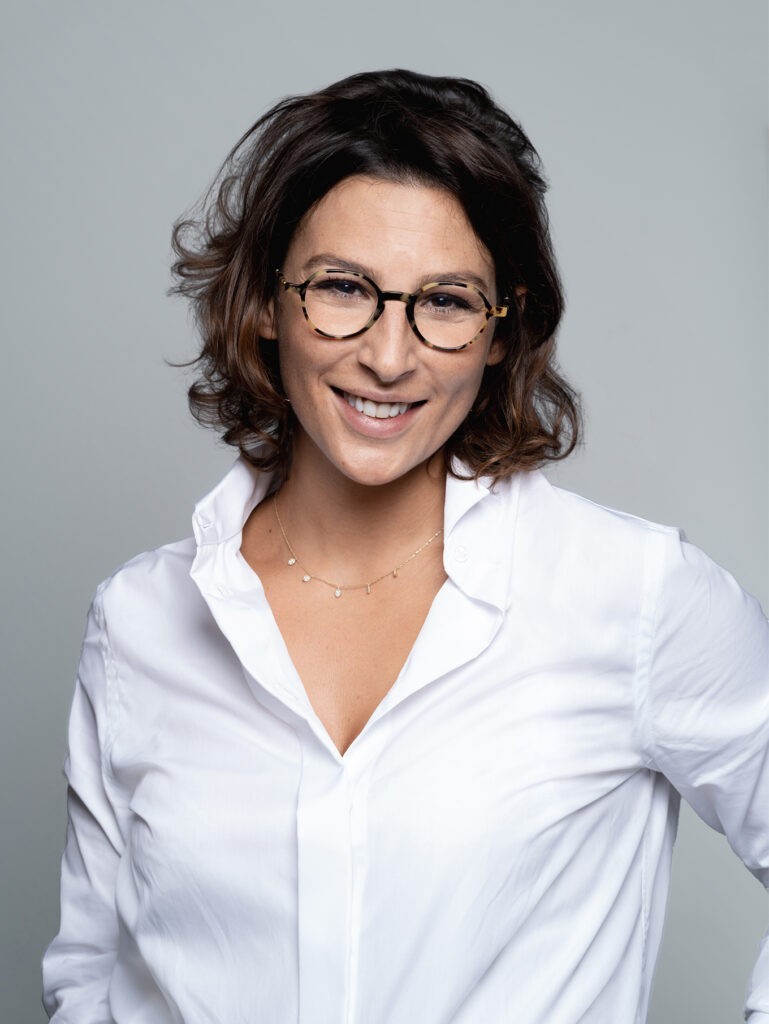 Partner
Paris