Back to Investments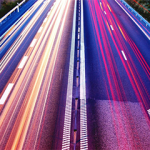 Ascentiel Groupe
A leading online insurance broker focusing on Property and Casualty
Founded in 1970 and headquartered in Rueil-Malmaison, France, Ascentiel Groupe ("the Company") is a leading online insurance brokerage platform providing Property & Casualty ("P&C") cover for individuals and small businesses in France.
The Company specialises in automotive insurance products for non-standard risks, leveraging the prominence of its main brand, Assurpeople and its fully digital customer experience. Ascentiel Groupe covers the whole value chain of insurance products, including acquisition, subscription, contract and claim management through its proprietary IT platform.
In January 2021, IK Partners acquired a majority stake from BlackFin in a secondary transaction, alongside ISAI and Chief Executive Officer Bertrand Liber as minority shareholders.
What Attracted us to the Business
Leading position as B2C and B2B online broker
Recognised reputation amongst leading insurers
Fully digital distribution model
Diversification into new P&C segments
Our Value Creation Strategy
We are working alongside management to:
Continue to develop organically into underserved areas leveraging its digital model;
Strategically enter the wholesale brokerage segment; and
Explore opportunities to acquire selective insurance portfolios via buy-and-build strategies
Quote from the Client
"The Ascentiel Groupe team and I are delighted to be partnering with IK."

Bertrand Liber, President, Ascentiel Groupe
Investment Team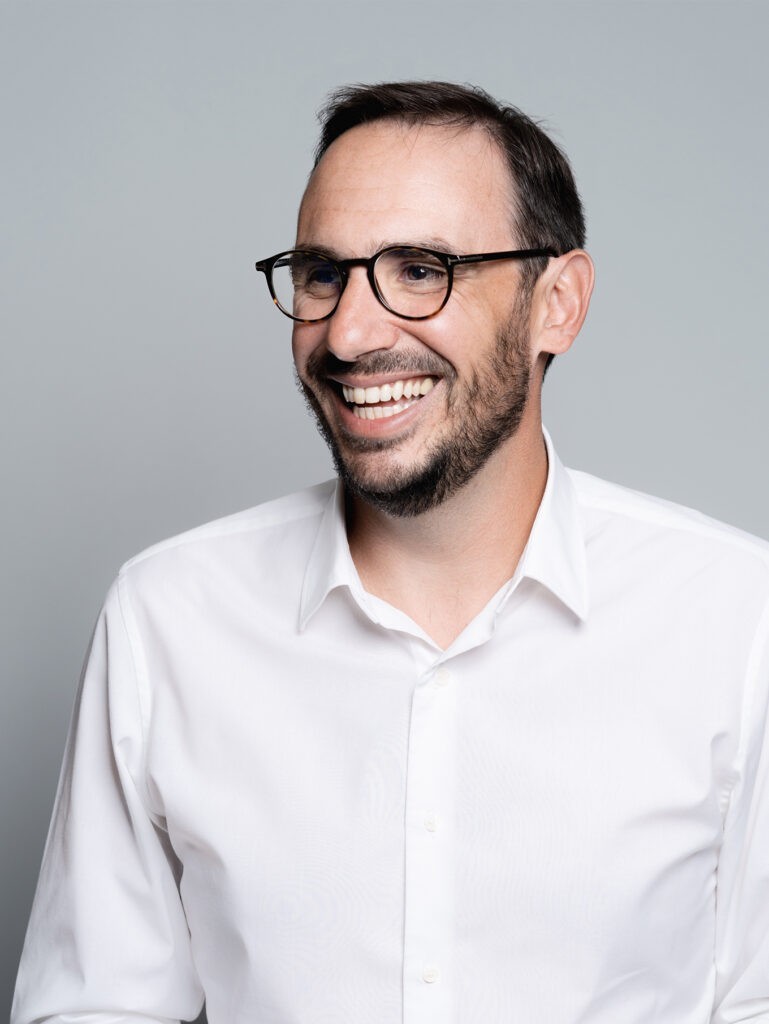 Partner
Paris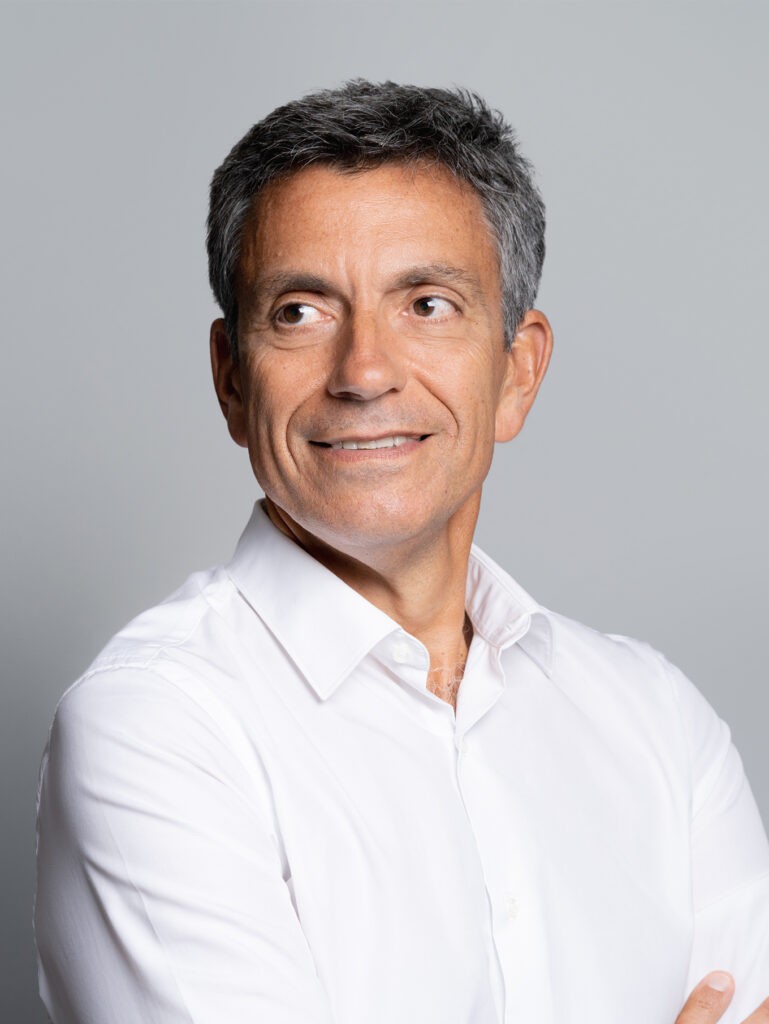 Managing Partner, Head of Development Capital
Paris