Back to Investments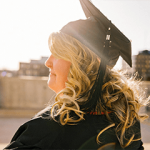 Domia Group
Acadomia Students
100,000
A French leading provider of services to individuals focusing on private tutoring and home cleaning
Domia is a French leading player in the service to individuals sector focusing on private tutoring and home cleaning through two separate brands:
Acadomia is the leading player in the primary, secondary, higher-education and test-prep tutoring markets (at-home, centres and online). It operates a network of 106 agencies and 20,000 tutors dedicated to help approximately 100,000 students per year meet their academic goals and enhance their educational life. Acadomia is recognised for its unrivalled brand awareness, its customer-satisfaction ratings and the proven academic success of its students.
Shiva is one of the leading and the fastest-growing actors in the home cleaning market. Through its network of 280 franchised agencies, Shiva helps its 80,000-strong client-base to improve their quality of life by taking care of their house cleaning on a regular basis thanks to a unique network of selected, trained and highly experienced maids. Shiva is contributing to transform the highly fragmented home cleaning market by delivering a high-quality hassle-free interior experience.
IK Partners acquired Domia from Metric Capital in May 2018.
What Attracted us to the Business
Leading player within its markets, benefitting from strong brand recognition and sound reputation in France
Flexible mandate business model
Strong market dynamics
Our Value Creation Strategy
We are working alongside Management to:
Accelerate growth of the private tutoring activity through the development of collective courses, one-to-one and further digitalisation for Acadomia;
Develop the network of franchises for Shiva; and
Enter new markets group on the wider range of people-care services.
Quote from the Client
"Philippe, José and I are excited to embark upon the next stage of our growth story with IK by our side. Their expertise and proven track record in growing businesses combined with the dedication of our talented team of professionals will allow us to strengthen our leading market position."

Maxime Aiach, Chief Executive Officer, Domia Group
Investment Team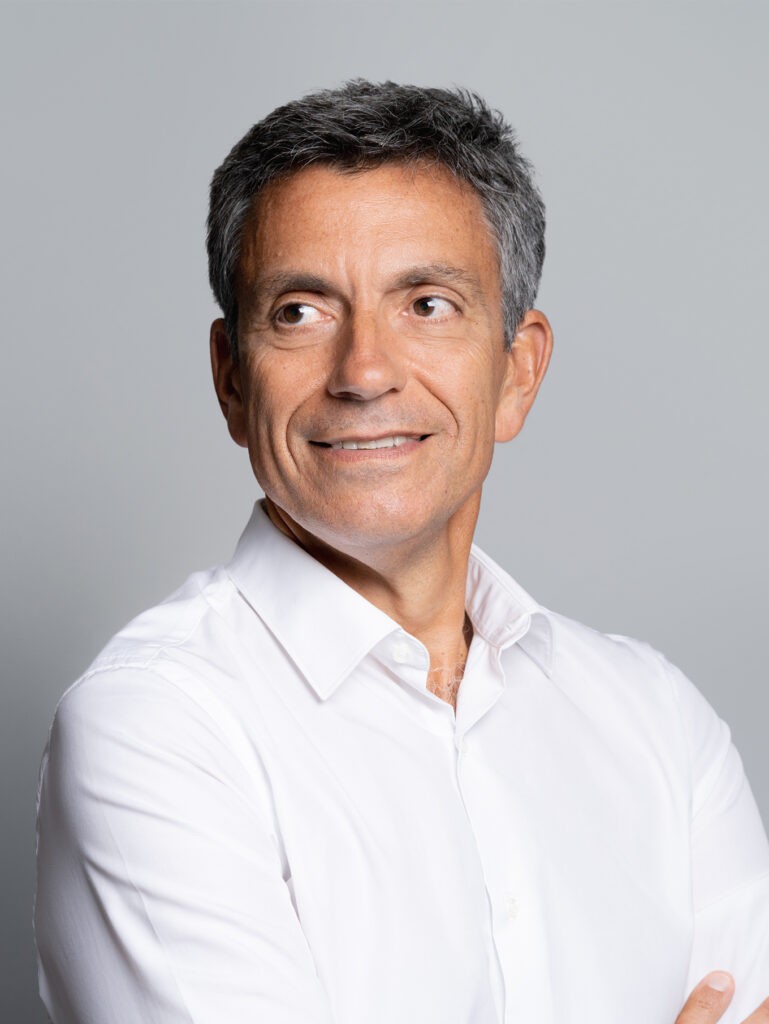 Managing Partner, Head of Development Capital
Paris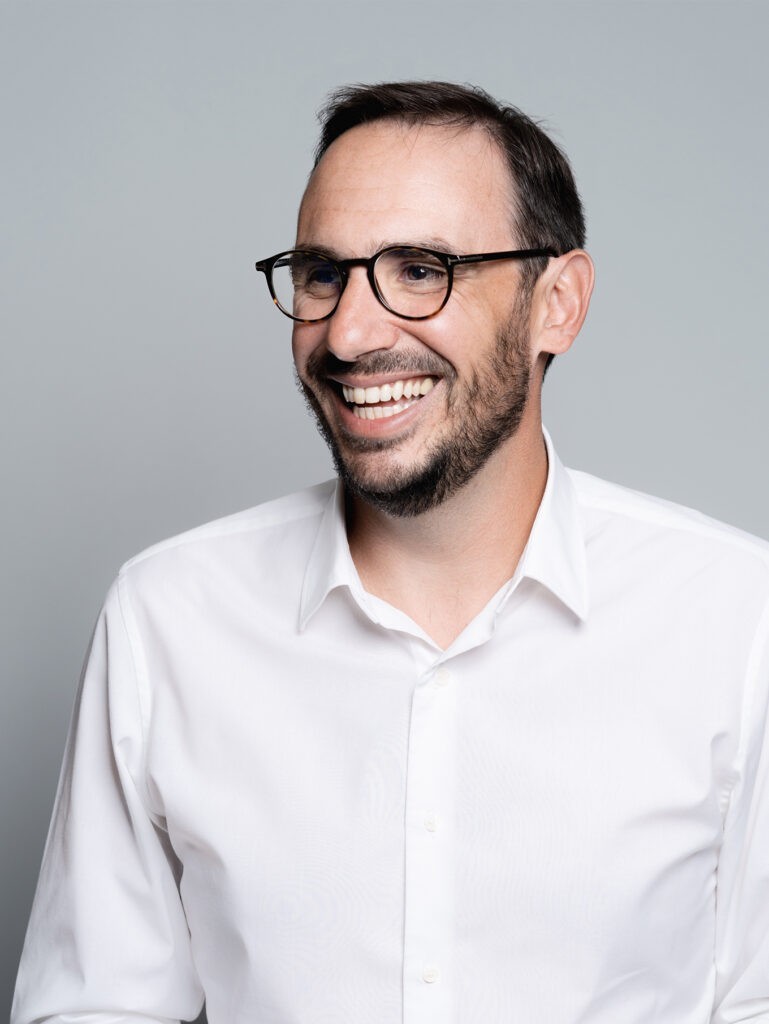 Partner
Paris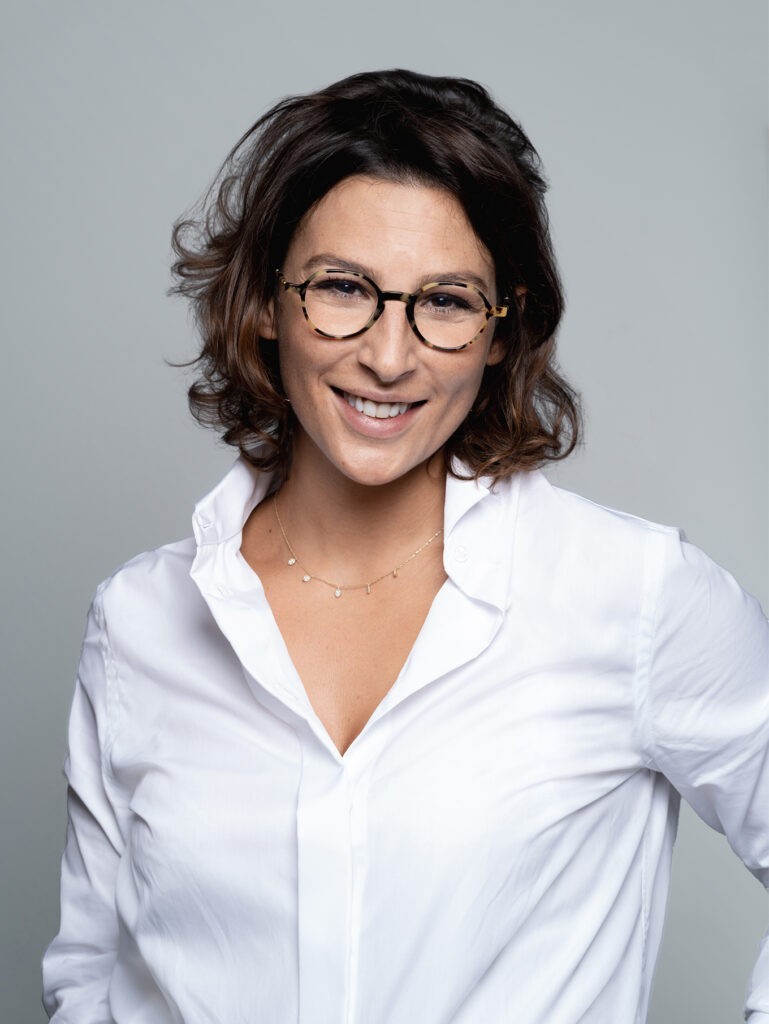 Partner
Paris