Back to Investments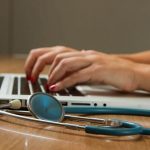 Sofia Développement
Healthcare Professionals
31,000
Leading software and service solution for independent healthcare professionals
Sofia Développement ("the Company") is a vertical software and service solution dedicated to independent healthcare professionals resulting from the combination of three complementary solutions: merger in 2019 of IDEA (Topaze and Télévitale) and SNAL (Albus), two teletransmission software and invoicing solutions, followed by the acquisition in 2022 of Comptasanté, one of the leading online accounting player exclusively dedicated to medical and paramedical professionals.
The Company supports over 31,000 healthcare professionals, equipping them with its teletransmission software, patient and practice management tools as well as invoicing and accounting tech-enabled services.
The Company has four operating offices across France and employs over 270 people; all of whom are led by Chief Executive Officer, Geoffroy Lapointe, and Jean-Marc Salvan, Chairman of the Strategic Committee and founder of IDEA.
IK Partners acquired a stake in Sofia in March 2022, joining existing shareholders, Extens, Capital Croissance and Bpifrance.
What Attracted us to the Business
Leadership position in steadily growing market niches
Large and loyal client base
Strong and ambitious management team
Potential for significant growth
Our Value Creation Strategy
We are working alongside management to:
Maintain leadership position in core teletransmission software offering;
Pursue development of tech-enabled invoicing and accounting services; and
Expand Sofia's client base and its offering to become a fully integrated digital practice management solution.
Quote from the Client
"We are excited to partner with IK to keep building and accelerating Sofia's growth. Providing our clients with innovative solutions and services, tailored to their practice and the time they dedicate to their patients, is of utmost importance to us and therefore, we would like to evolve this further to ensure we are meeting the needs of those we serve."
Geoffroy Lapointe, Chief Executive Officer, Sofia Dévelopment
Investment Team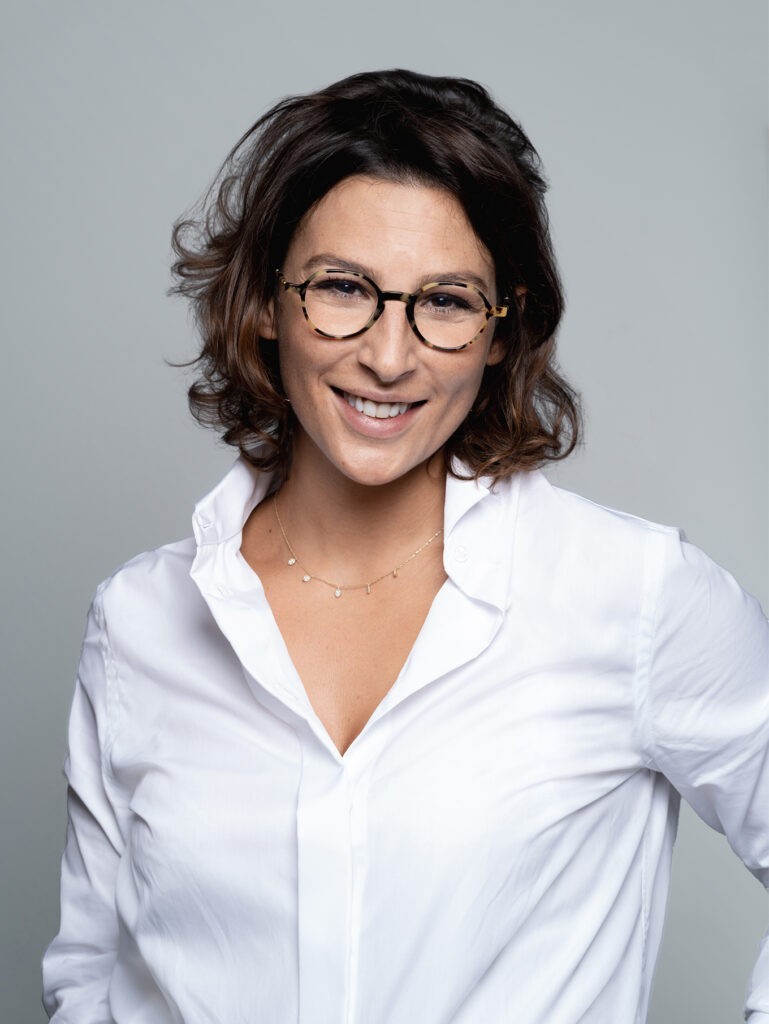 Partner
Paris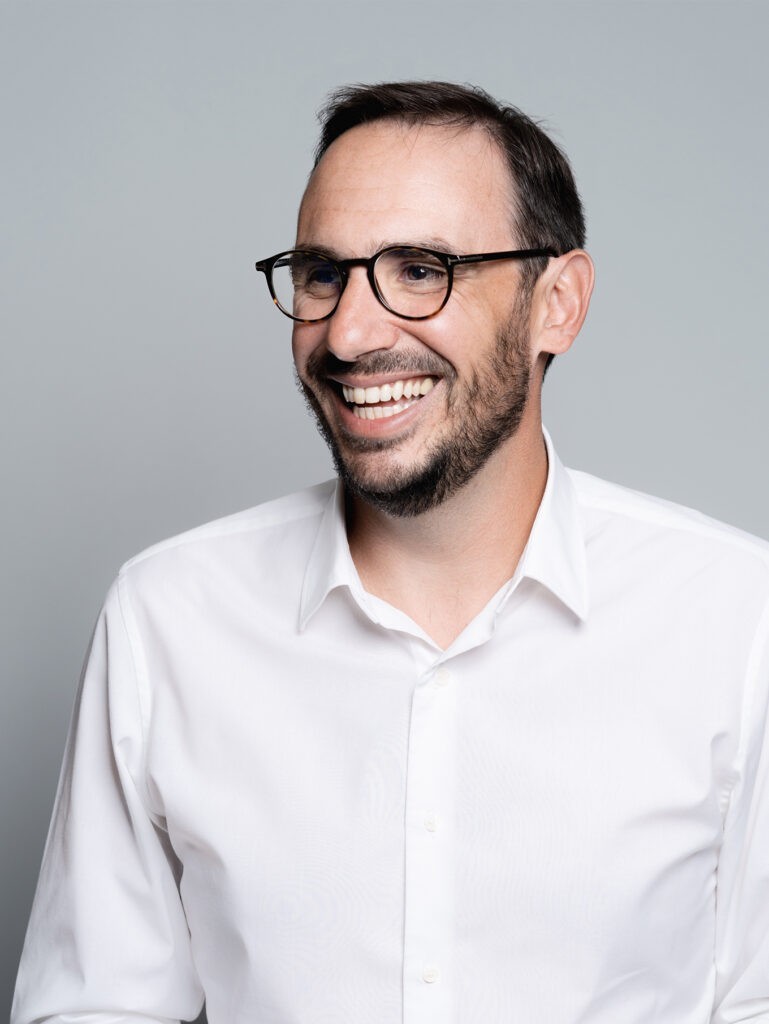 Partner
Paris