Back to Investments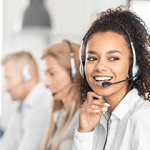 Recocash
A leading player in France on the debt servicing market
Since 1971, Recocash has provided its clients with an unrivalled approach to debt servicing, addressing both B2B and B2C debt claims. Recocash offers tailor-made solutions adapted to each customer environment, resulting in a high level of efficiency and customer satisfaction.
Recognised as a leading player in the French debt servicing market, Recocash employs approximately 150 people over two sites in Rambouillet and in Lyon. On an annual basis, the company handles over 500,000 debt claims, helping clients to optimise their payment cycles and improve cashflow.
IK Partners acquired Recocash through a limited auction led by Rothschild in June 2019.
Our Value Creation Strategy
We are working alongside management to:
Further develop in the B2B market;
Achieve market consolidation; and
Diversify into adjacent services.
Investment Team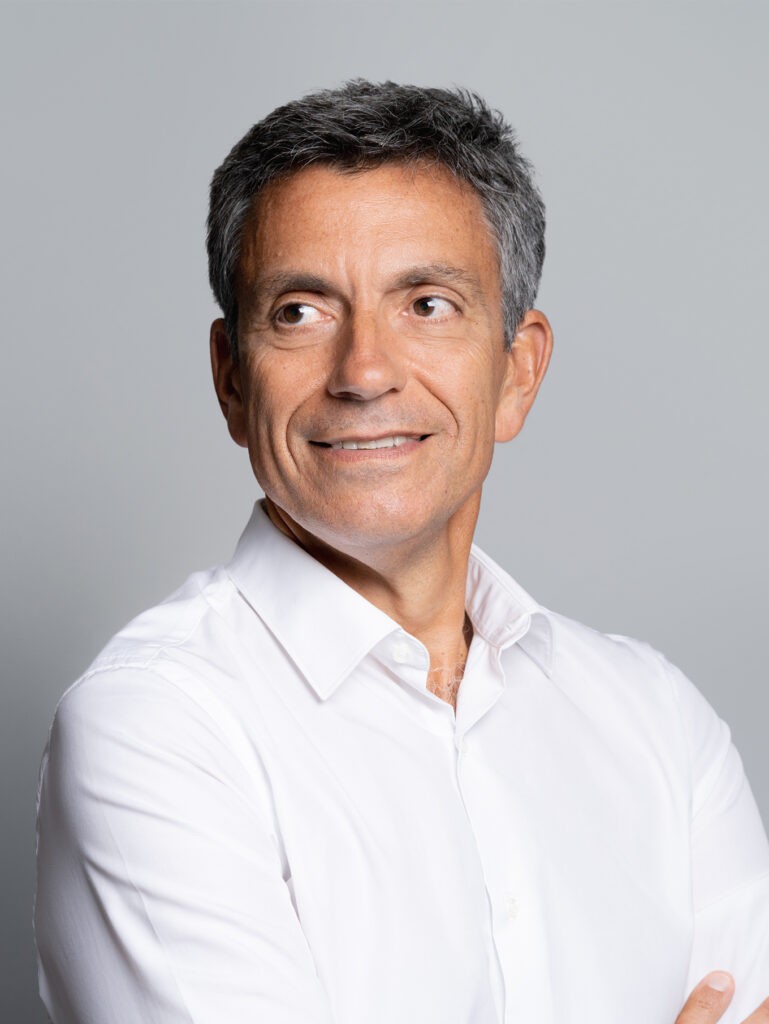 Managing Partner, Head of Development Capital
Paris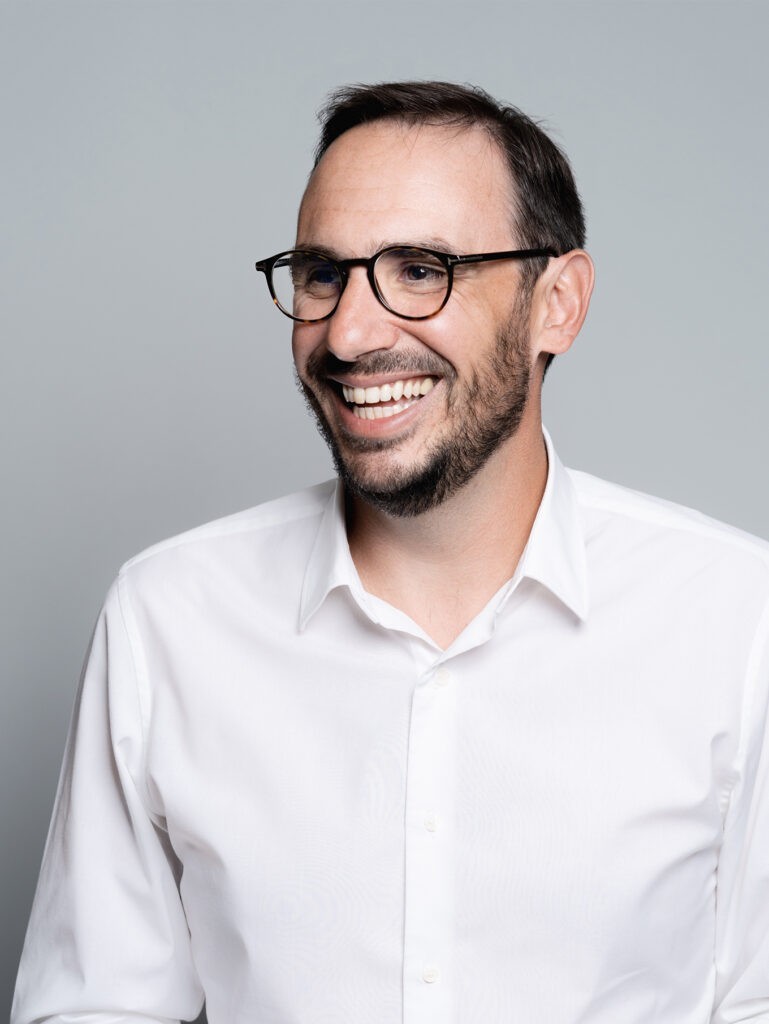 Partner
Paris