Back to Investments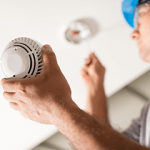 BST
Leading provider of active fire protection services in Sweden
BST ("the Company") is a leading Swedish provider of active fire protection services and is uniquely positioned as a full-service fire safety specialist through its main business areas: Fire Engineering, Consultancy & Design, Installation and Aftermarket Service.
Through its strong local presence across Sweden with a full-service offering and blue-chip client base, the Company has established a leading market position. The Company is headquartered in Stockholm and operates through a network of branches in Sweden. In 2020, BST also established local presence in Norway and Denmark.
BST was acquired by IK Partners in May 2019 alongside the three co-founders and certain members of the management team. In December 2021 IK Partners sold its entire stake in BST to Norvestor.
Our Value Creation Strategy
During our ownership, we worked alongside management to:
Continue Swedish expansion through organic growth within existing business areas and locations as well as greenfield expansion;
Focus on organically growing the aftermarket service business;
Drive consolidation of the Swedish market by executing on identified acquisition targets;
Expand internationally by targeting the Nordics; and
Expand into adjacent business areas, for example, fire engineering (completed through acquisitions of Brandkonsulten and Bricon in 2021).
Quote from the Client
"IK has been a terrific partner over the last two and a half years, combining direct knowledge of our sector and offering value accretive hands-on support. Their support enabled our growth ambitions to materialise, allowing us to accelerate the growth of our core business as well as expanding our service offering organically and through complementary acquisitions."
Peter Bühler, Co-Founder and Chief Executive Officer, BST
Investment Team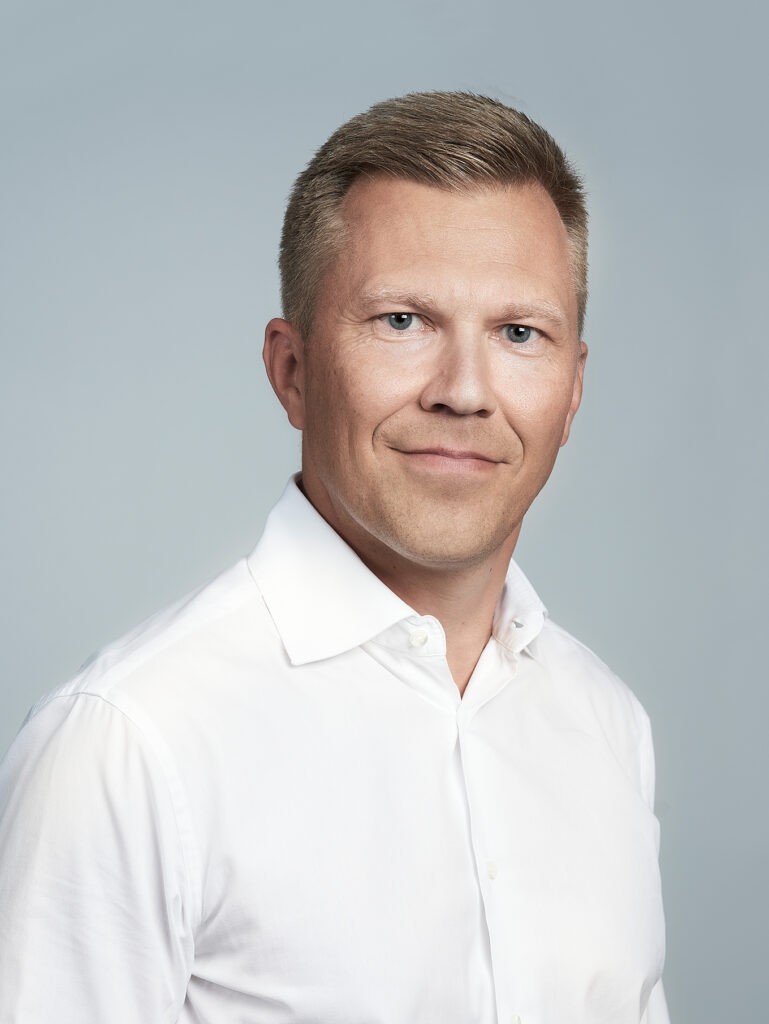 Managing Partner, Head of Small Cap Strategy
Stockholm
Partner
Stockholm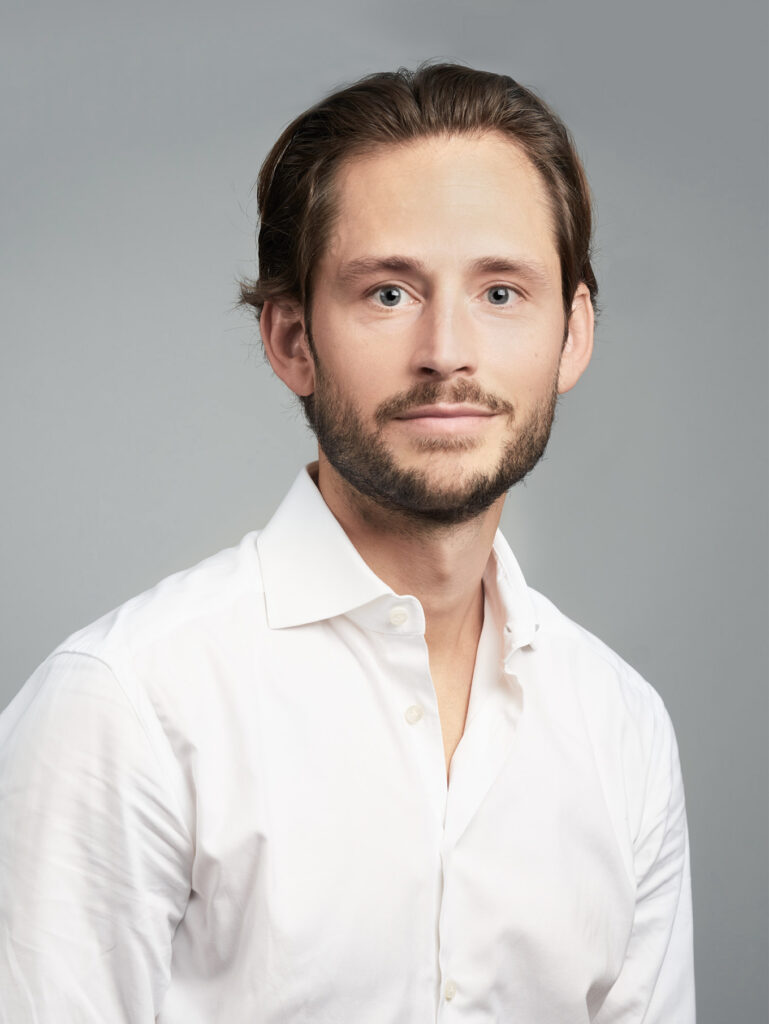 Partner
Stockholm