Henrik Geijer joined IK Partners in 2019 and is a Partner within the Small Cap Investment team in Stockholm. He specialises in the Healthcare sector and has an array of transactional experience, holding board positions at Mabtech and BST.
Prior to joining IK, Henrik was previously with Adelis Equity Partners in Stockholm and with the Bank of America Merrill Lynch. Henrik holds a BSc in Economics and Business Administration from the Stockholm School of Economics.
Outside of work, Henrik enjoys downhill skiing, architecture, travelling and spending time with his family.
Relevant Team Members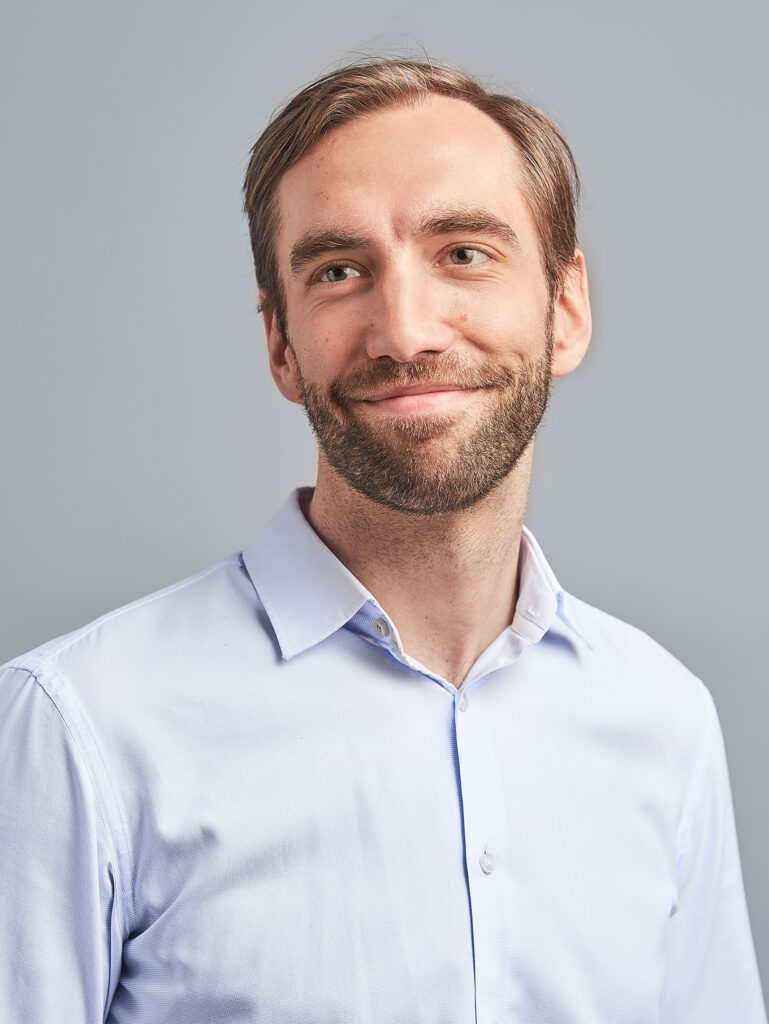 Associate Director
Stockholm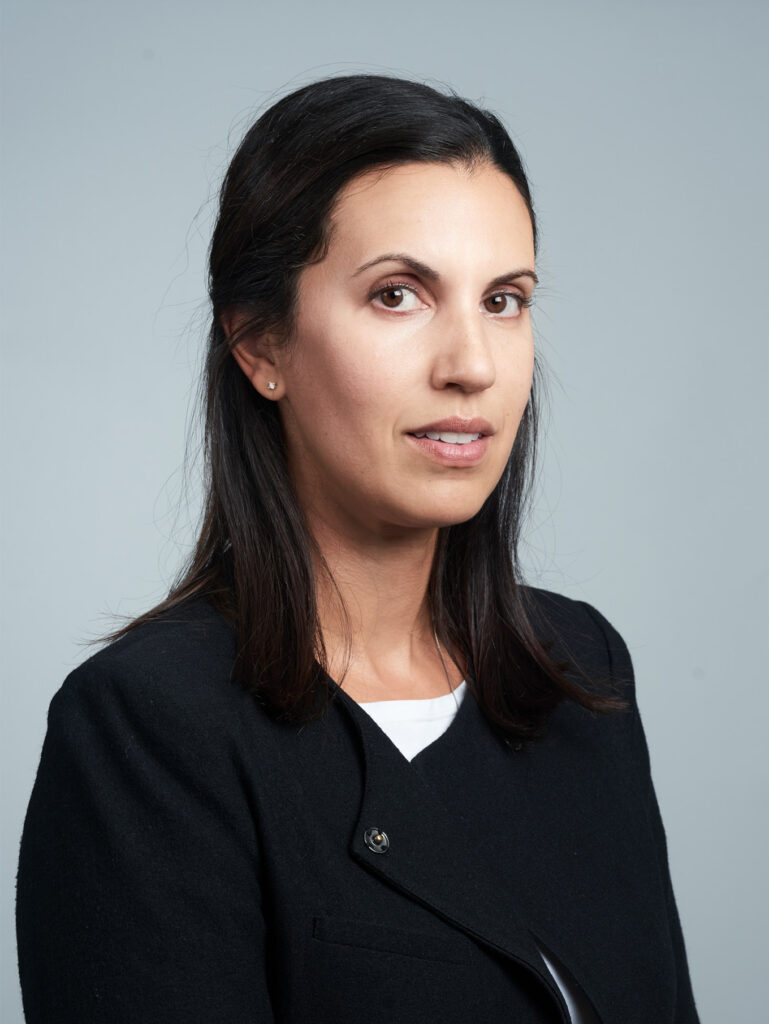 Assistant
Stockholm
Partner
Stockholm