Back to Investments
EQQO
Leading infrastructure cleaning and maintenance service provider
EQQO ("the Group"), formerly ALBA Baving Group, is a leading German infrastructure cleaning and maintenance service provider offering essential services for the public including street sweeping, sink box cleaning, roadway and construction site cleaning and winter and greenspace maintenance.
The Group is a market leader in street sweeping for smaller municipalities (less than 50,000 inhabitants) and serves a broad and stable customer base. EQQO's strong proposition is characterised by operational excellence and productivity, fleet scale and high digitalisation capabilities in fleet operations, documentation and tour planning.
IK Partners acquired a majority stake from the founding family in November 2020.
What Attracted us to the Business
Leading platform in the market segment of smaller municipalities
Scale of fleet and operational excellence is competitive differentiator
Unparalleled, industry-leading digitalisation toolkit
Strong management team with long-term industry experience
Our Value Creation Strategy
We are working alongside management to:
Drive organic growth in core geographical areas and segments;
Consolidate the core market through selected add-on acquisitions;
Roll out digital solutions to the whole fleet, including acquired targets; and
Expand and strengthen one-stop-shop platform for infrastructure cleaning services.
Responsibility/ESG Highlights
High environmental, social and governance standards through the use of renewable energy resources, hybrid / electric drive technology, high emission standards (Euro6), health and safety standards.
Quote from the Client
"EQQO is a leading infrastructure service provider to municipalities and B2B customers. We are very proud of the long-term growth path, the loyalty of our customers and our qualified employees. With IK we found the right partner to continue our strategic development to a full-service provider of infrastructure services. IK's experience, capabilities and shared vision for EQQO provide valuable support in developing the Company and further expanding our market position."

Guido Hamacher, Chief Executive Officer, EQQO
Investment Team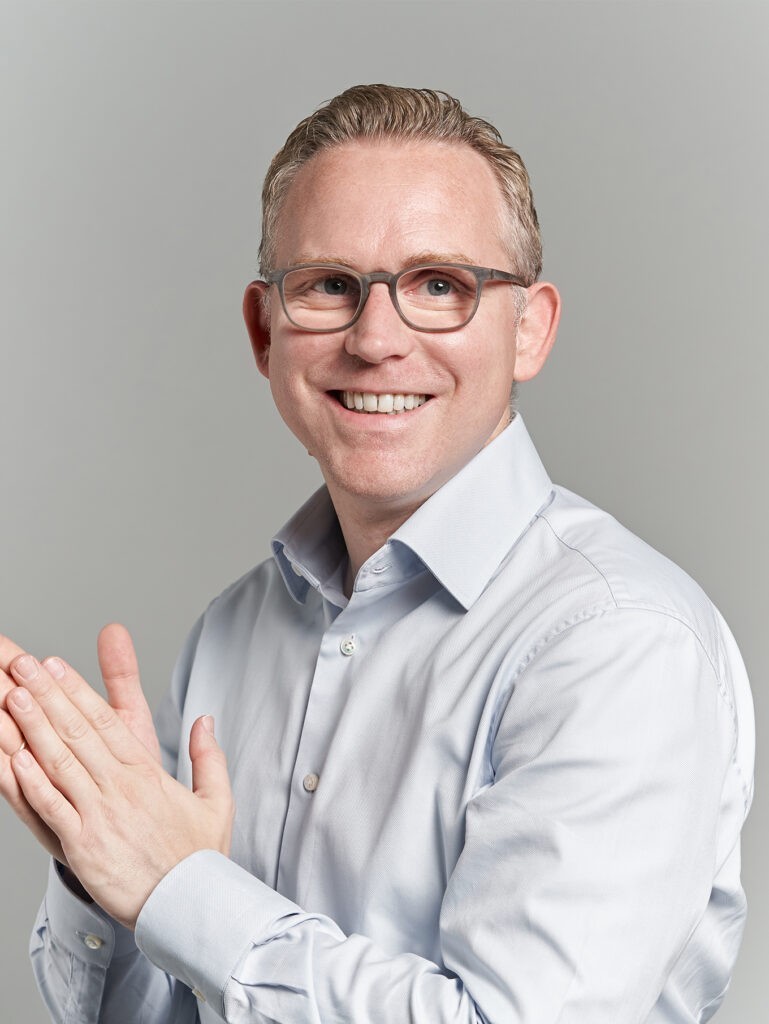 Partner
Hamburg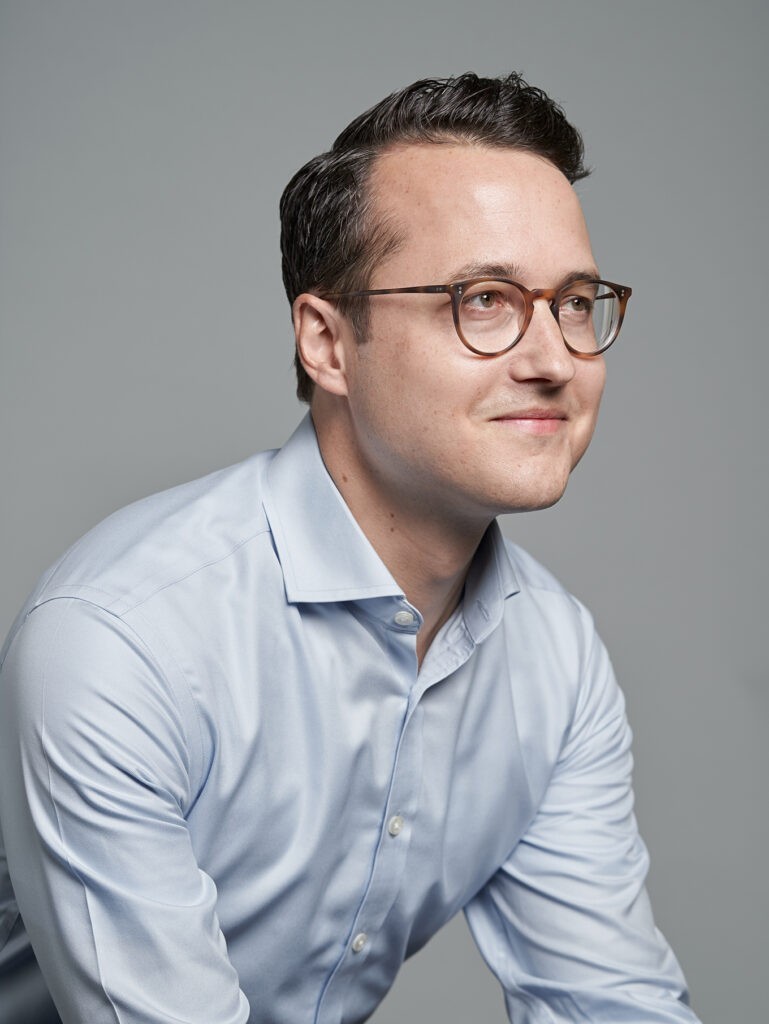 Director
Hamburg