Nils Pohlmann joined IK Partners in 2006 and is a Partner within the Small Cap Investment team in Hamburg. He has extensive transaction experience, having worked with both Mid Cap and Small Cap investments, including alanta health group, Studienkreis and Quanos. Nils has specialist expertise in the Healthcare sector.
Prior to joining IK, Nils worked in the Investment Banking division of J.P. Morgan. He holds a master's Degree in Business Administration from the University of Passau and is an Alumni of the London School of Economics.
Outside of work, Nils enjoys sports, contemporary art and travelling.
Relevant Team Members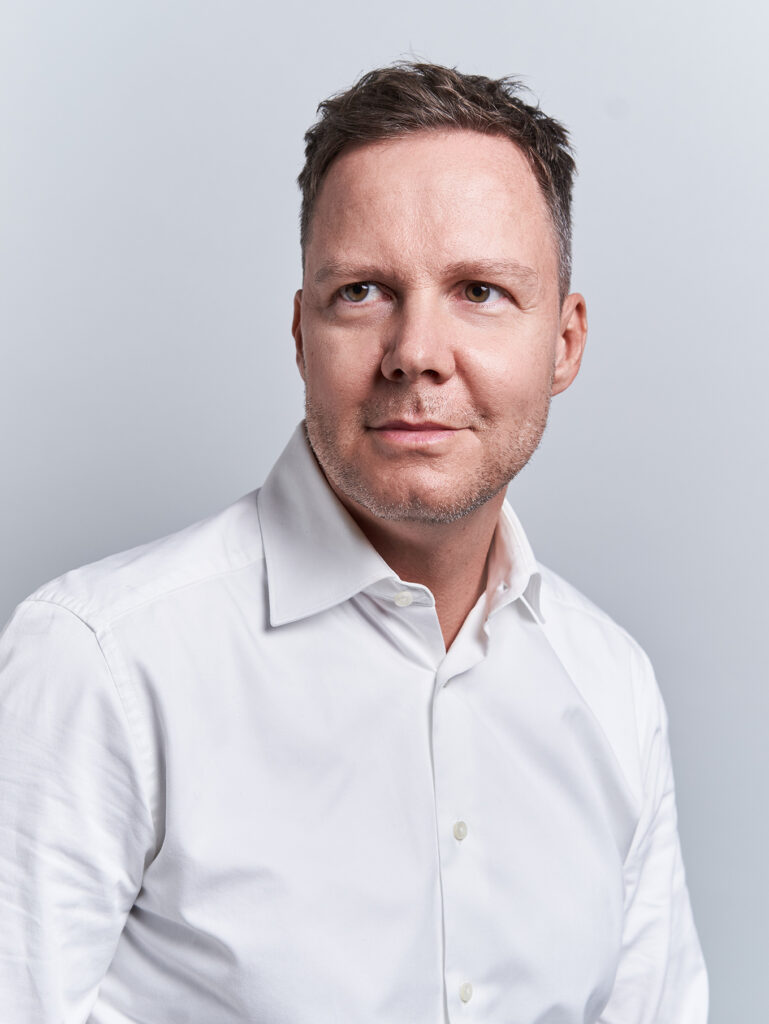 Partner
Hamburg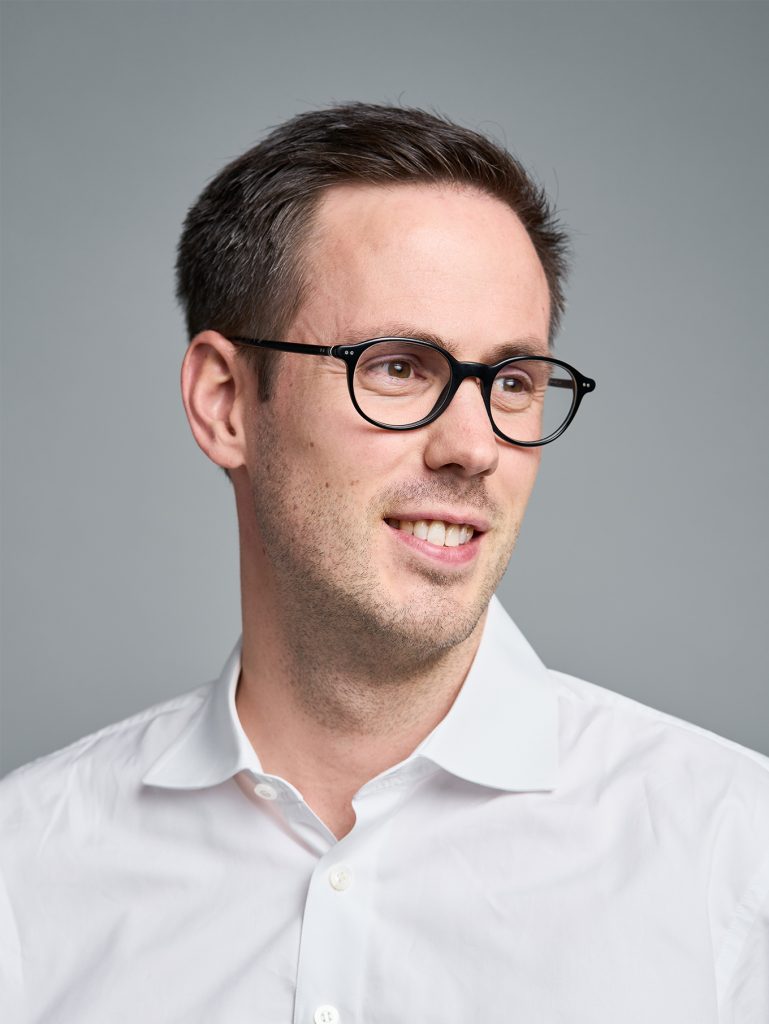 Director
Hamburg
Director
Hamburg