Back to Investments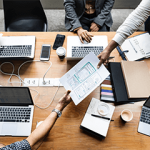 Quanos
Leading developer of software and technology solutions for smart information
Quanos Solutions ("the Company"), formerly SCHEMA, offers a comprehensive software and technology portfolio for smart information. Quanos' offering enables customers to realise substantial cost and time savings, increase process efficiency, drive profitability of aftersales and service businesses and address core digitisation requirements.
Quanos is the innovation and market leader in its industry and serves a global and continuously growing customer base. Its software platform is used across various industries such as mechanical engineering, information technology, electronics, financial services, MedTech and pharmaceuticals.
IK Partners acquired the majority of the Company in November 2018 from its founders in a primary transaction. Under IK ownership, Quanos acquired the highly complementary add-ons TID Informatik in 2019 and Docware in 2020 – now together under the new brand Quanos Solutions. Quanos was sold to Keensight Capital in February 2023.
Our Value Creation Strategy
During our ownership, we worked alongside management to:
Expand into new end-industries and international markets;
Broaden sales activities to drive new customer acquisition and cross-selling;
Drive new product development; and
Make strategic add-on acquisitions.
Quote from the Client
"With IK's support, we have been able to achieve a lot in a short period of time. From the brand and vision building to operational initiatives to the design of a product roadmap, we have a solid foundation on which we can grow further. We thank Nils and the team at IK for their invaluable support over the last few years and look forward to partnering with Keensight as we embark on the next phase of our journey."

Nikolaus Scholz, Chief Executive Officer, Quanos
Investment Team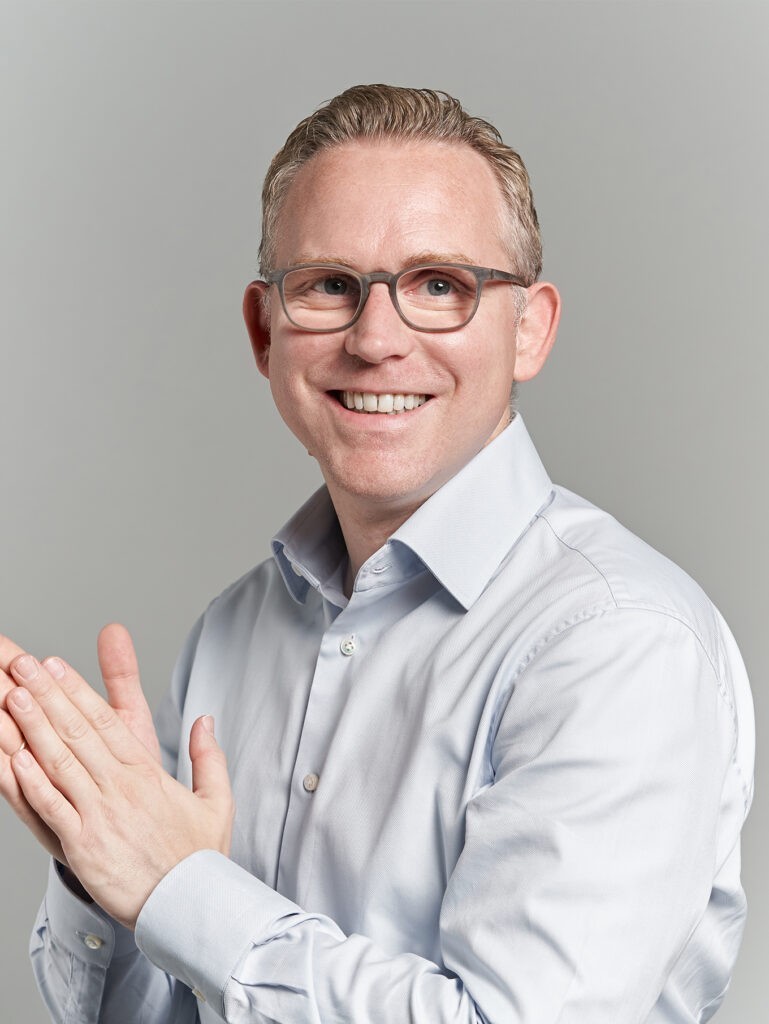 Partner
Hamburg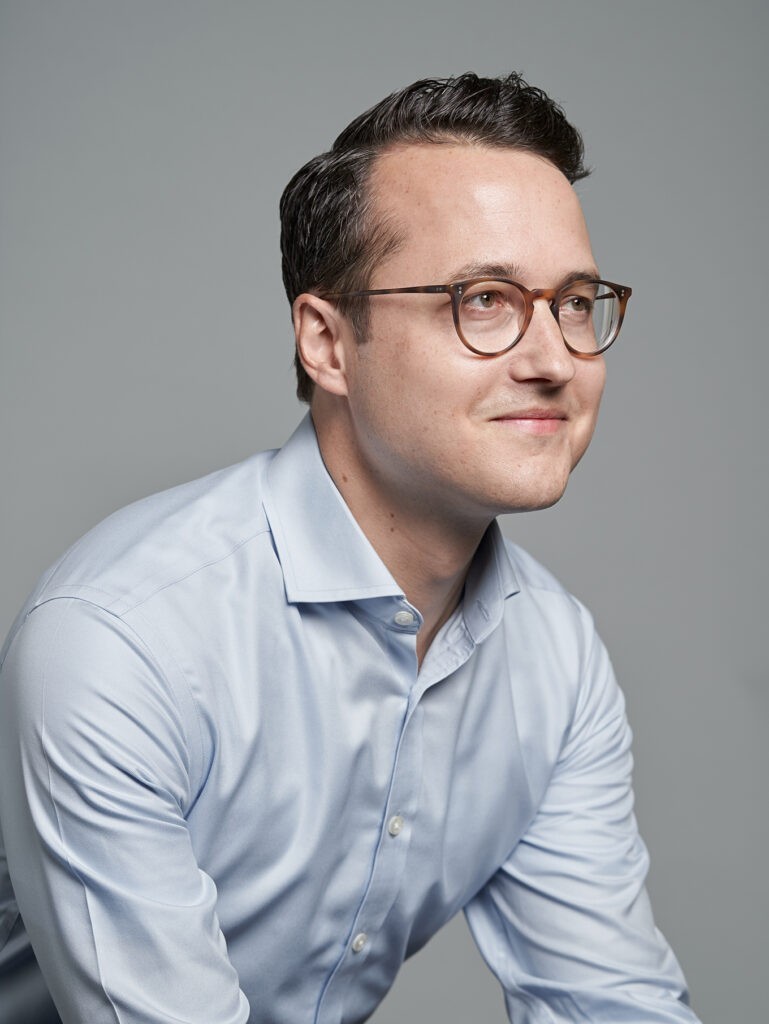 Director
Hamburg