Julian Bärenfänger joined IK Partners in 2020 and is a Partner and member of the Small Cap Investment team based in Hamburg. He has substantial transactional and operational experience in both the Mid and Small Cap segments of the market and possesses extensive knowledge of the Business Services sector.
Prior to joining IK, Julian was a Partner at Avedon Capital Partners and a Senior Principal at Hg Capital, where he was involved in a broad range of investments across the Healthcare, Technology and Consumer sectors. He graduated from Münster University, with an MSc BA in Banking, Finance and Accounting.
Outside of work, Julian enjoys spending time with his family, a good party if they let him and motorcycling across exotic countries.
Relevant Team Members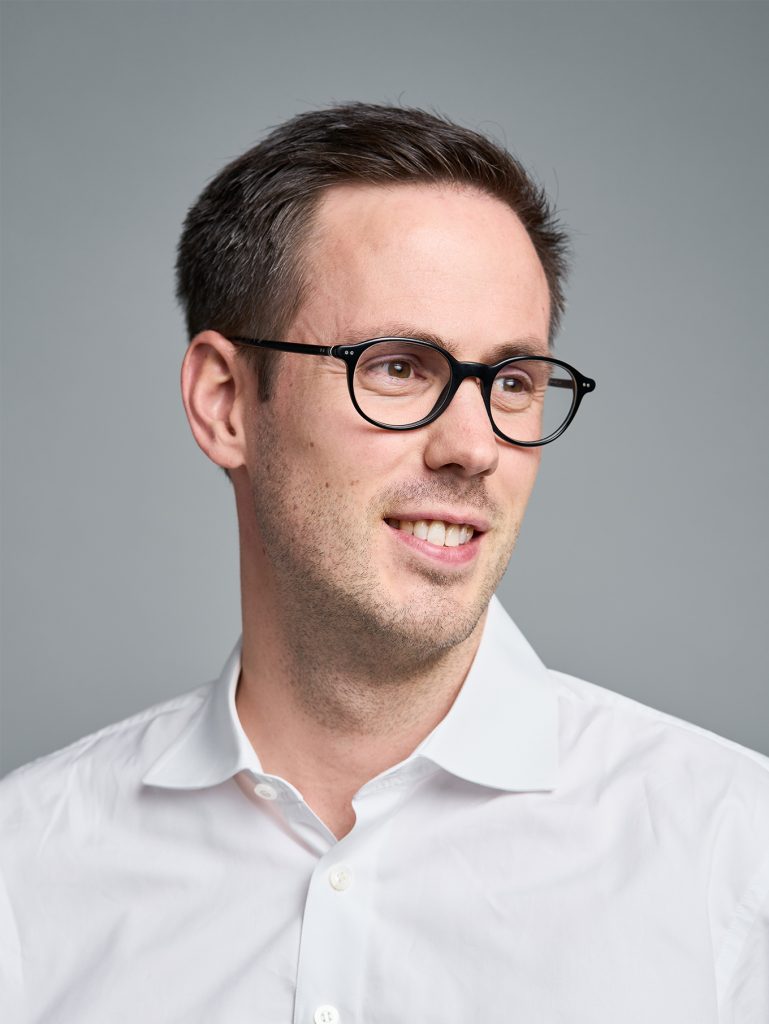 Director
Hamburg
Director
Hamburg
Associate
Hamburg