Florian Kofler joined IK Partners in 2018 and is an Associate Director in the Small Cap Investment team, based in Hamburg. Since joining, he has been involved in numerous transactions across the DACH region. Florian specialises in the Consumer sector.
Prior to joining IK, Florian gained experience at C.W Downer and then Alantra, where he worked in the Investment Banking Department. He studied International Economic and Business Studies at the University of Innsbruck, during which time he also studied at Tulane University in New Orleans.
Outside of work, Florian is a passionate skier and appreciates playing beach volleyball during summer.
Relevant Team Members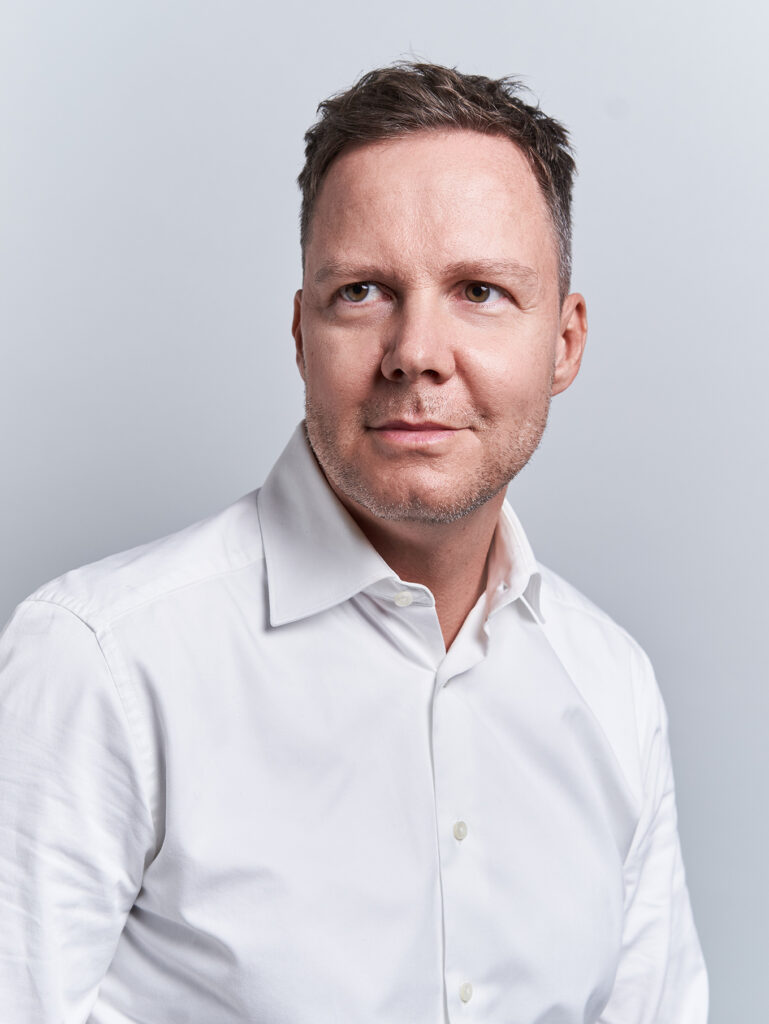 Partner
Hamburg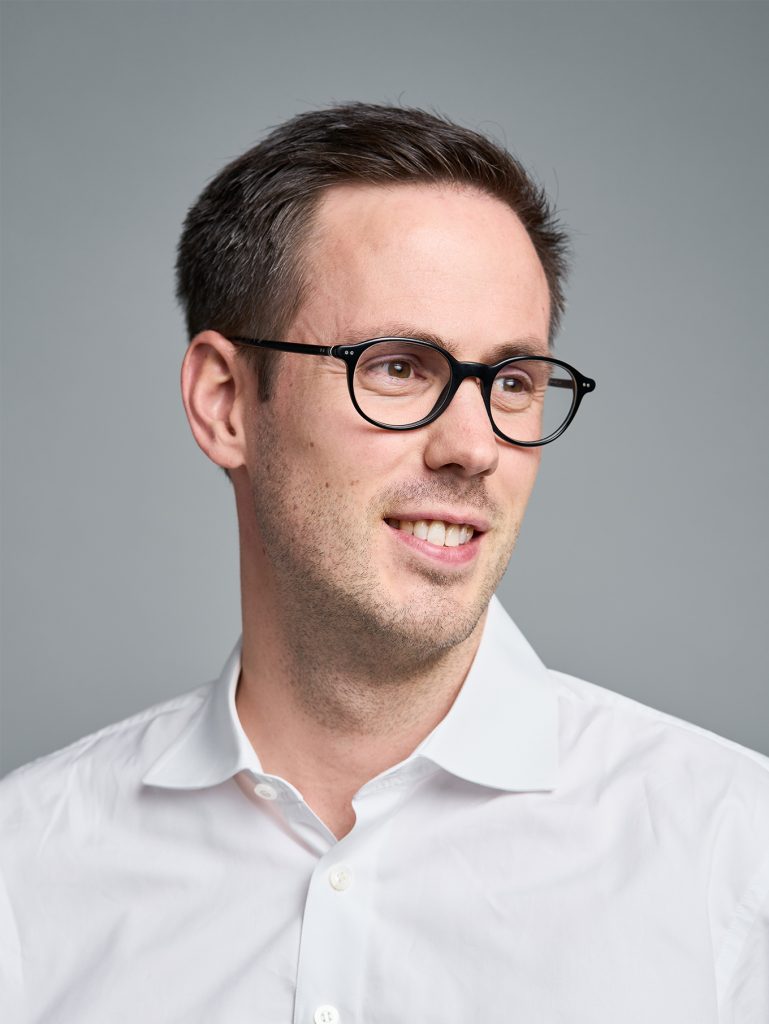 Director
Hamburg
Director
Hamburg