Back to Investments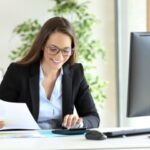 coin4 Solutions
Provider of mass debt collection services
coin4 Solutions, formerly DIG Group, is a German mass debt collection agency focused on recovering overdue claims and debts on behalf of its clients, primarily in the e-commerce & social media, insurance and publishing industries.
With a highly automated and continuously refined collection process, as well as a broad communication platform, coin4 Solutions acts as a link between its customers and their debtors and is renowned for its reliability and trustworthiness. With the acquisition of abilita in 2020, coin4 Solutions strengthened its e-commerce offering and complemented its services through full-service payment solutions.
IK Partners acquired coin4 Solutions from Hubert Burda Media Group in November 2017.
What Attracted us to the Business
Strong market position
Long-standing client relationships
Highly efficient and automated processes
Our Value Creation Strategy
We are working alongside management to:
Support existing customer base;
Expand and develop the sales team;
Expand client base into SME collection; and
Assess strategic acquisition opportunities.
Quote from the Client
"With their extensive expertise and strong track record, IK has proved to be the ideal partner to support coin4 Solutions as we continue to develop in this next phase of growth. The team shares our strategic vision and future aspirations and with IK, we continue to strengthen our position as a leader in innovative and flexible debt collection services."

Andreas Stock, Chief Executive Officer, coin4 Solutions
Investment Team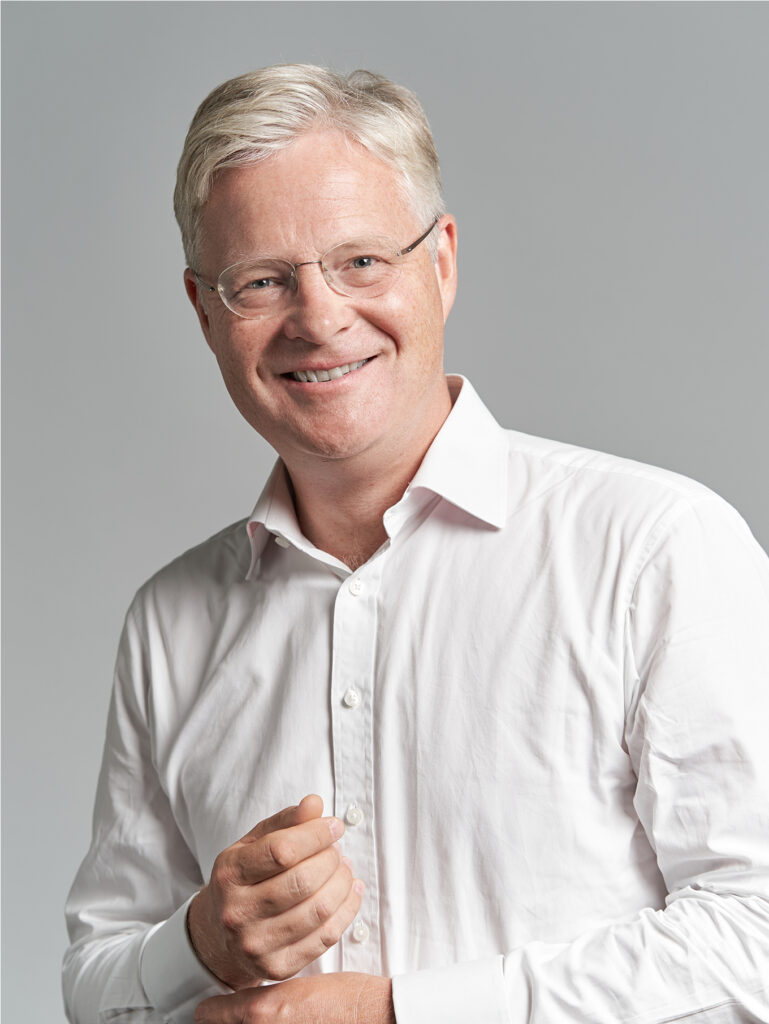 Managing Partner, Healthcare Sector Lead
Hamburg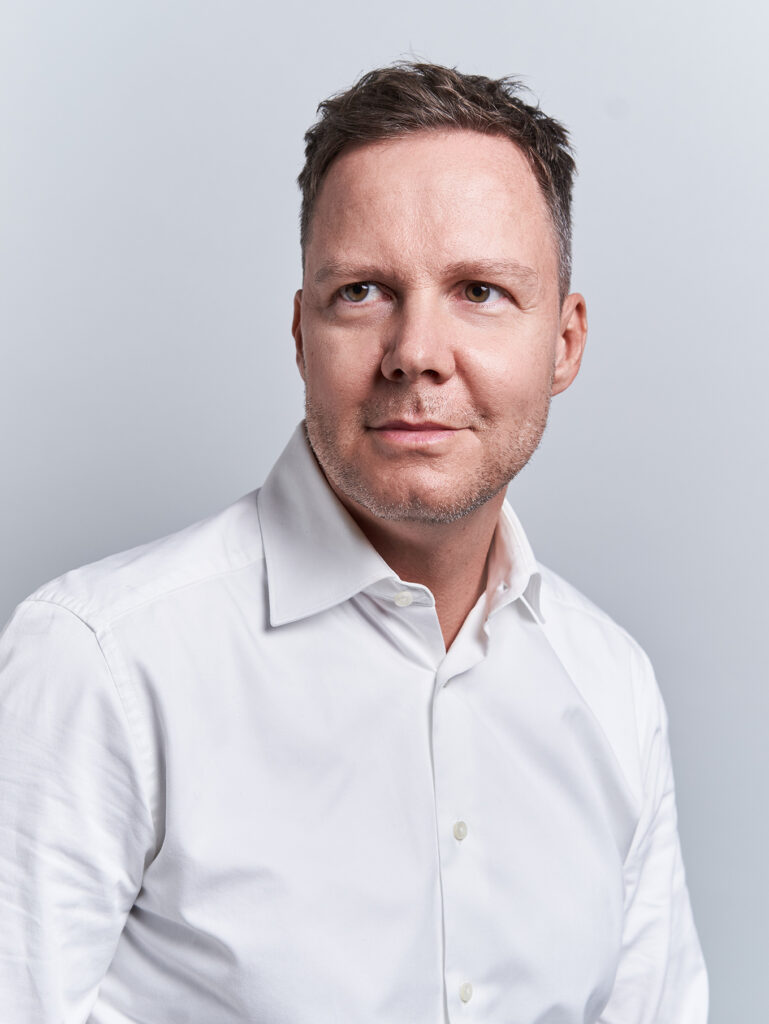 Partner
Hamburg