Anders Petersson joined IK Partners in 2002 and is a Managing Partner, responsible for the Healthcare sector strategy at the Firm. He is also a member of the Mid Cap Investment team in Hamburg. Since joining the Firm, he has worked on both Mid Cap and Small Cap Investments with a specific focus on the Healthcare industry. Anders has garnered significant transaction experience during his long career and continues to demonstrate extensive knowledge and expertise when working with portfolio companies.
Prior to joining IK, Anders worked in the Investment Banking Division of J.P. Morgan in London. He studied for an MSc in Business Administration and Economics at the University of Uppsala, before completing the General Management Program at Harvard Business School.
Outside of work, Anders enjoys spending time with his young family and when time allows, he likes to play golf, jog and go cross-country skiing.
Relevant Team Members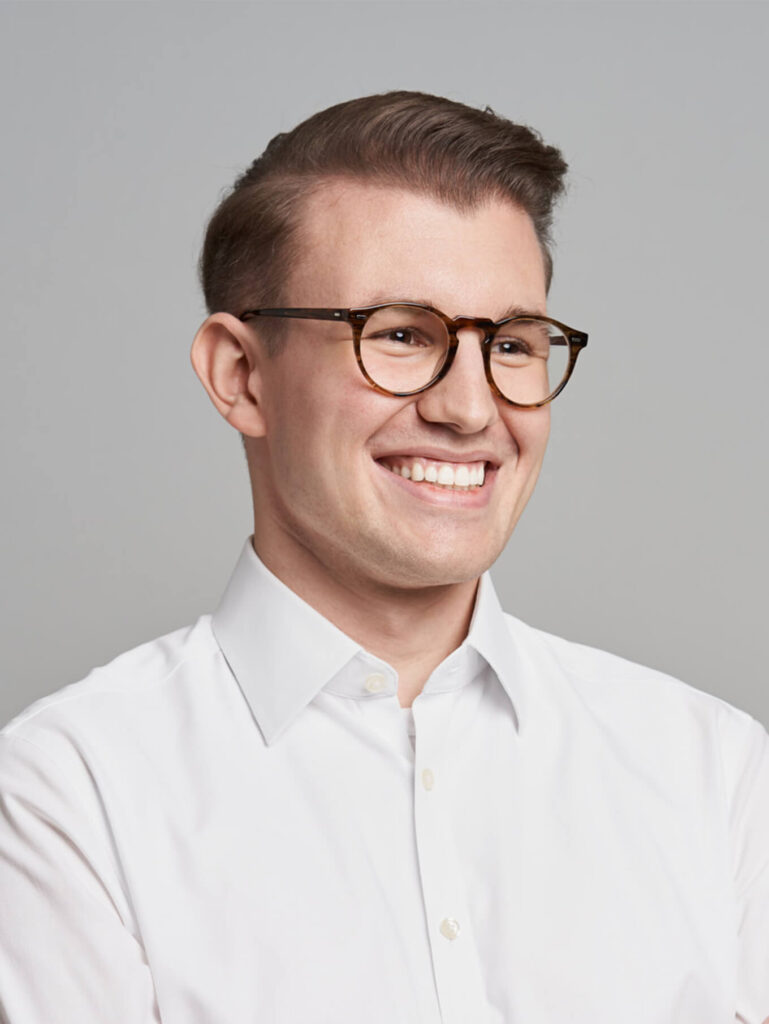 Associate
Hamburg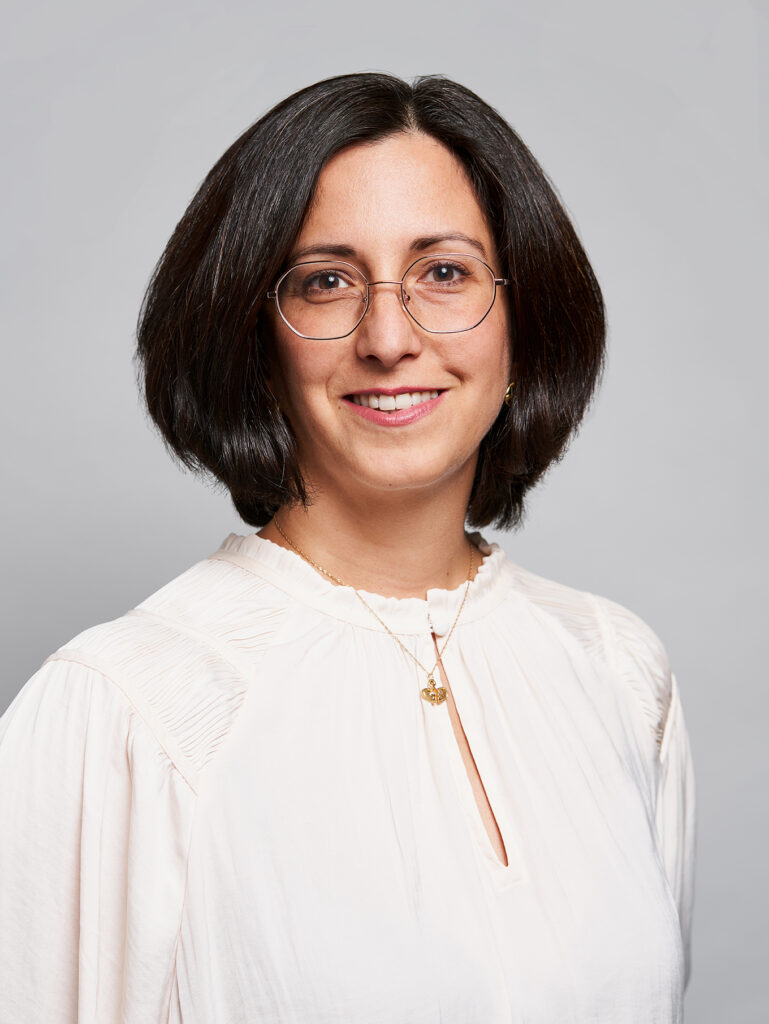 Assistant
Hamburg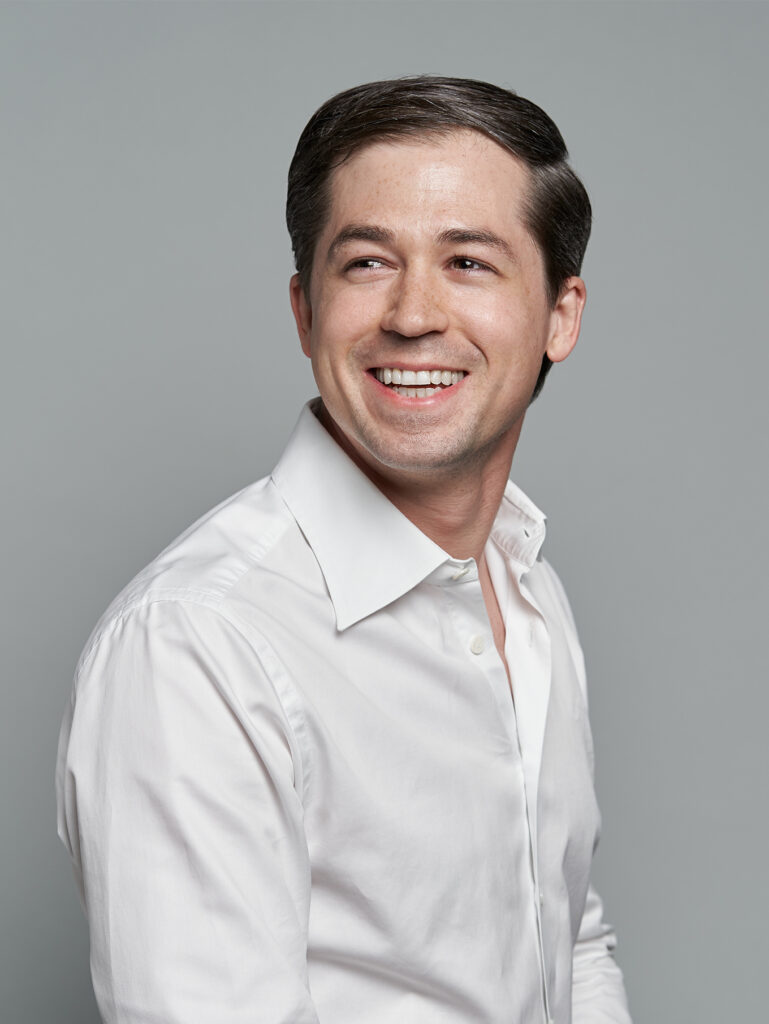 Director
Hamburg