Back to Investments
MÜPRO
Leading solutions provider and supplier for applications in fixing technology, vibration control and fire protection
MÜPRO ("the Company") was founded in 1964 and is headquartered in Wiesbaden, Germany. The Company is a speciality manufacturer and distributor of Pipe Fixing Technology ("PFT") for technical building equipment, sanitary, heating, ventilation and air conditioning applications ("SHVAC").
With a network of over 12,000 customers, the Company has evolved to become a leading solutions provider and supplier for pipe SHVAC, due to its differentiated offering achieved by high degree of specialisation and expertise. MÜPRO occupies top positions in its key markets in Germany, France and the Netherlands and works in over 40 countries globally through distributors.
IK Partners acquired a stake in MÜPRO from Perusa in July 2022 alongside management who will be reinvesting.
What Attracted us to the Business
Strong market position with potential to grow
Comprehensive product portfolio
Large international blue-chip customer base
The majority of MÜPRO's product portfolio is proprietary or certified
Our Value Creation Strategy
We are working alongside management to:
Expand its market share in existing markets;
Expand its international footprint;
Continue further digitisation; and
Support its strategic development through add-on acquisitions.
Quote from the Client
"We strongly believe that partnering with IK will provide us with the resources and tools needed to continue our growth trajectory. We look forward to expanding our international reach and continuing our digitisation journey. Since inception, the Company has gone from strength to strength and we thank the team at Perusa for all their support."
Dr. Wolfgang Gödel, Chief Executive Officer, MÜPRO
Investment Team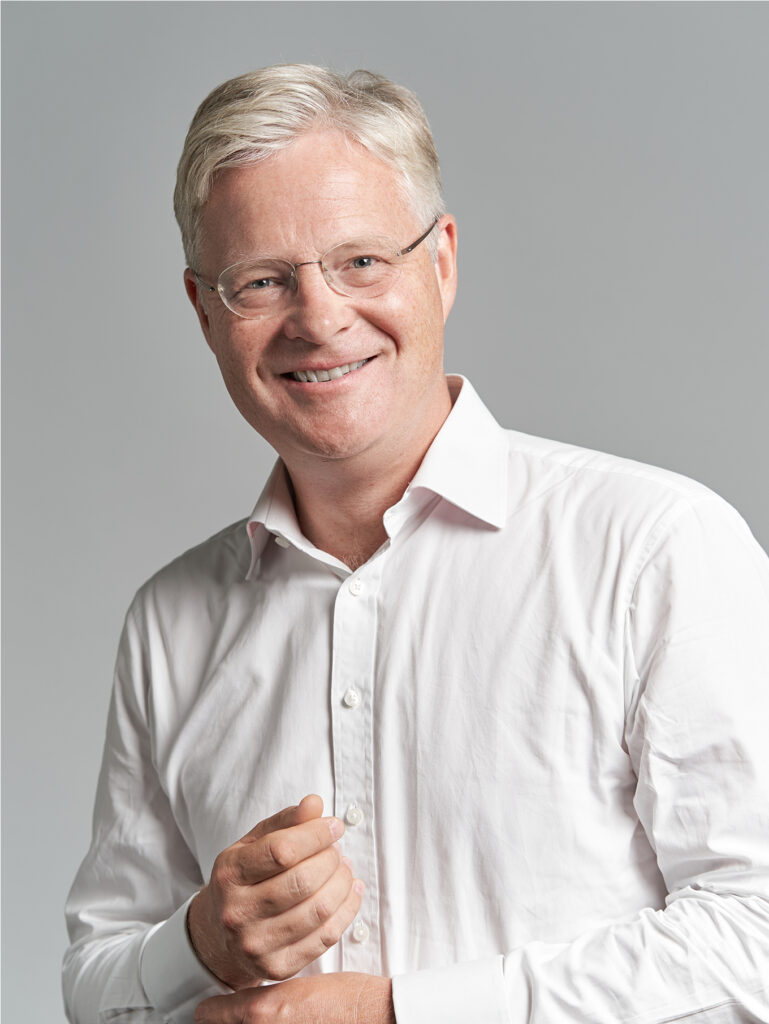 Managing Partner, Healthcare Sector Lead
Hamburg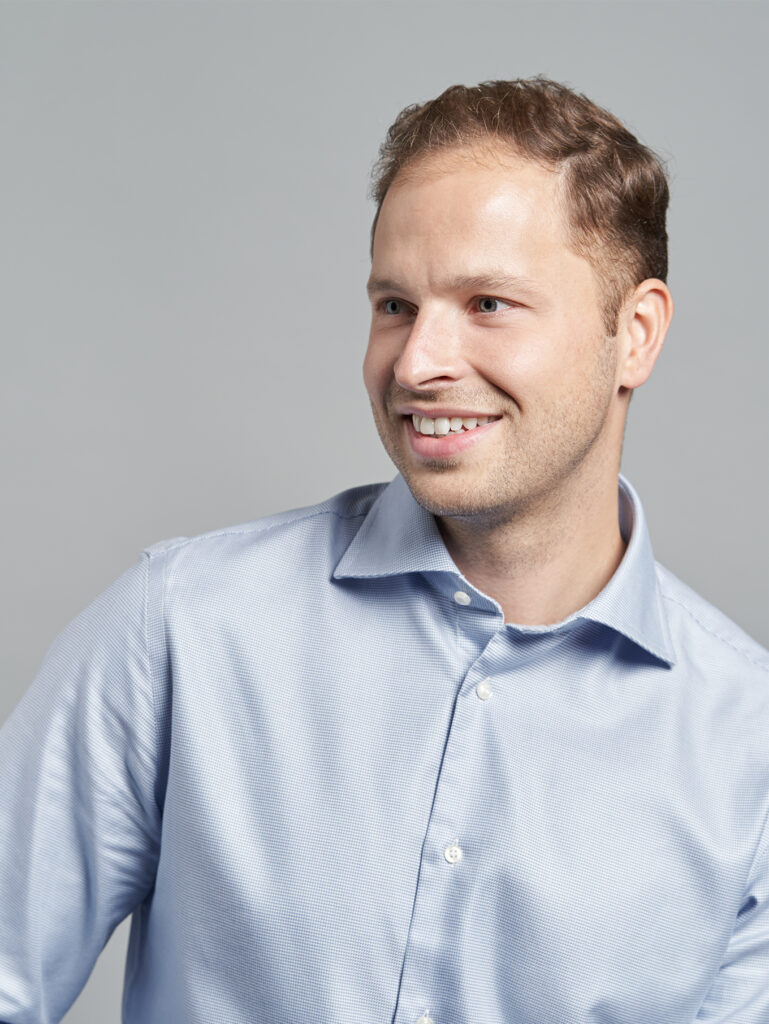 Director
Hamburg