Adrian Tanski joined IK Partners in 2018 and works as a Director in the Investment team for the Mid Cap Strategy in Hamburg. He has a decade of investment experience within the Healthcare and Industrials sectors.
Prior to joining IK, Adrian was employed by The Boston Consulting Group, followed by Emeram Capital Partners. Other experience includes roles at Permira and Deutsche Bank. He holds an MBA from London Business School, in addition to a bachelor's degree in Business Administration from the University of St. Gallen in Switzerland.
Outside of Work, Adrian enjoys playing the piano and travelling.
Relevant Team Members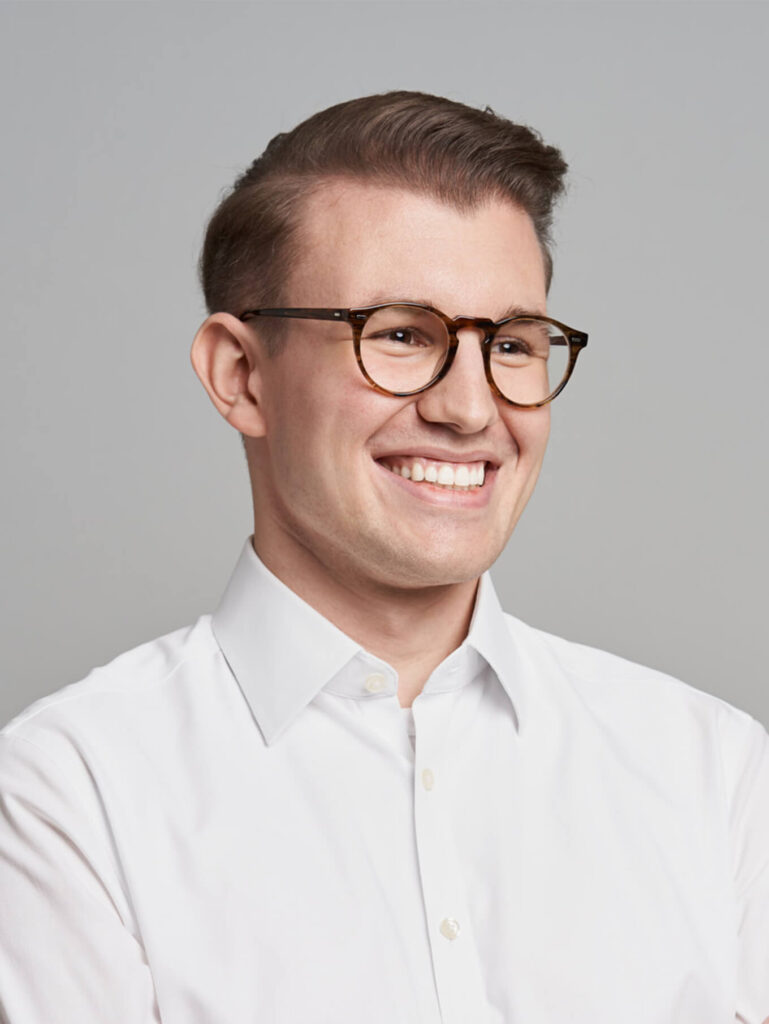 Associate
Hamburg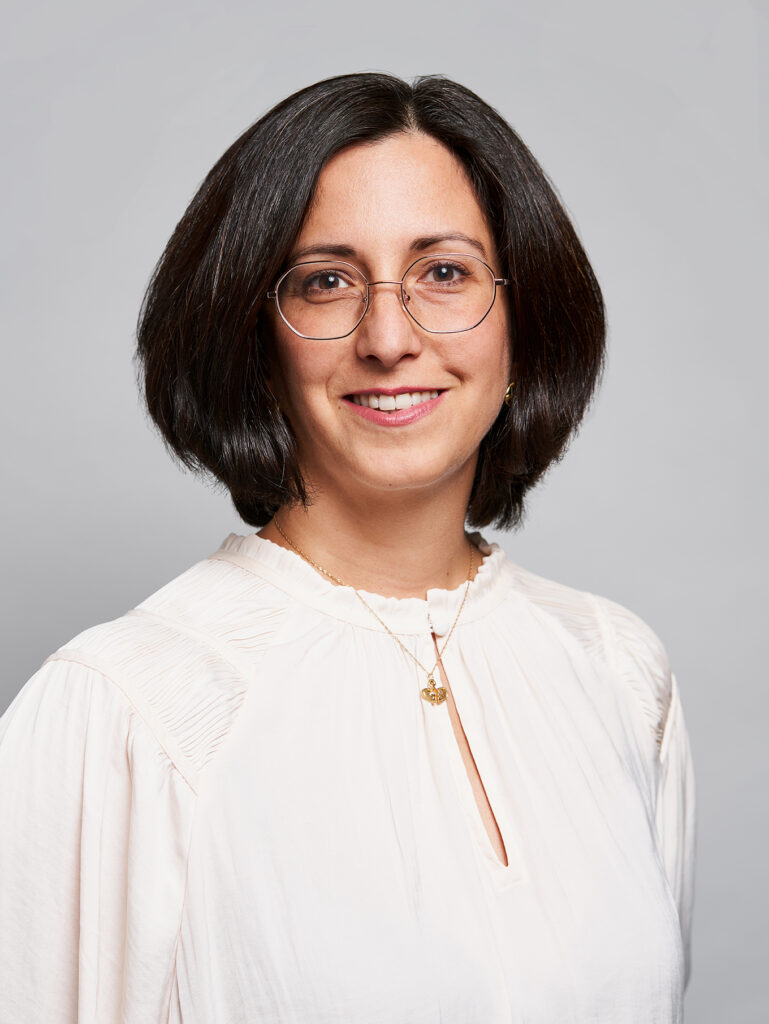 Assistant
Hamburg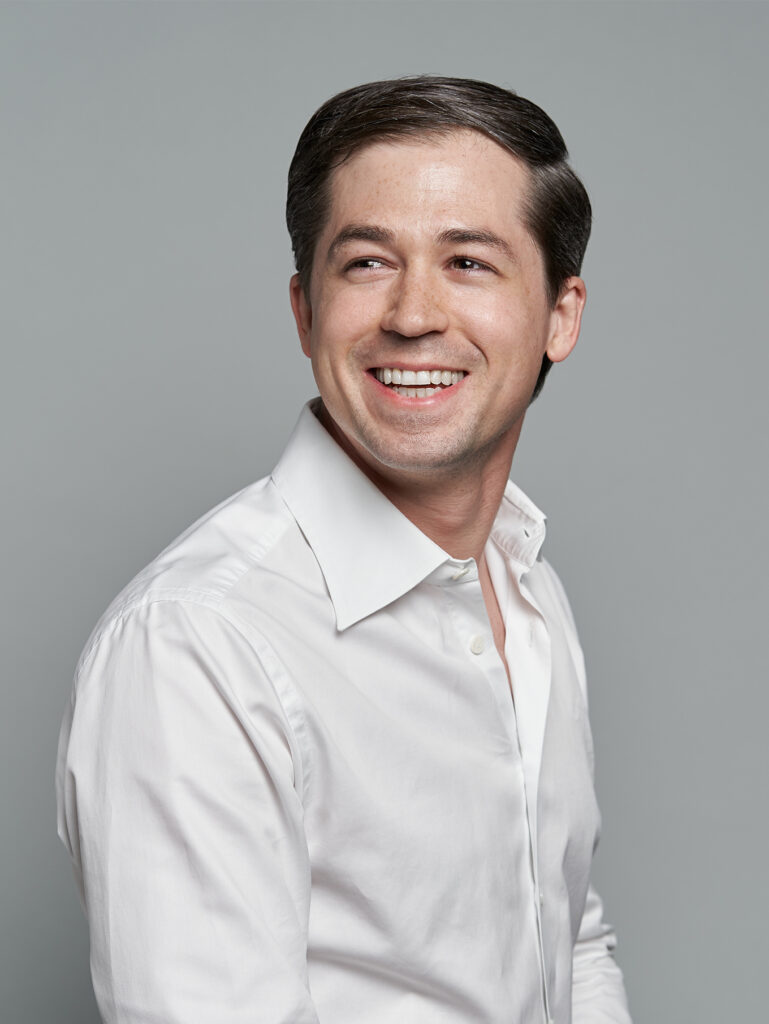 Director
Hamburg