Back to Investments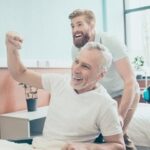 MWM
Leading provider of modern wound management services
Headquartered near Hamburg, Medical Wundmanagement ("MWM") is a leading German pure-play provider of wound management services focusing on complex chronic wounds. MWM offers a focussed service portfolio with the aim of improving treatment outcomes through wound inspection and assessment. Services are also aimed at advising medical staff on optimal wound therapy, the delivery of prescribed wound care products to patients, the supervision and documentation of treatment progress, as well as assisting the interaction with prescribers and health insurers.
IK Partners acquired a majority stake in MWM from the founders in August 2021.
What Attracted us to the Business
Leading player of critical scale, with strong focus on wound segment and reputation of delivering high-quality outcomes
Clear value proposition for all stakeholders, based on service-driven business model with deep domain expertise
Ambitious management team with impressive track record
Our Value Creation Strategy
We are working alongside management to:
Optimise current regional clusters through further market penetration along patient channels;
Open new regional clusters, expanding the footprint across Germany; and
Strengthen the organisational setup to support the growth strategy and optimise processes.
Investment Team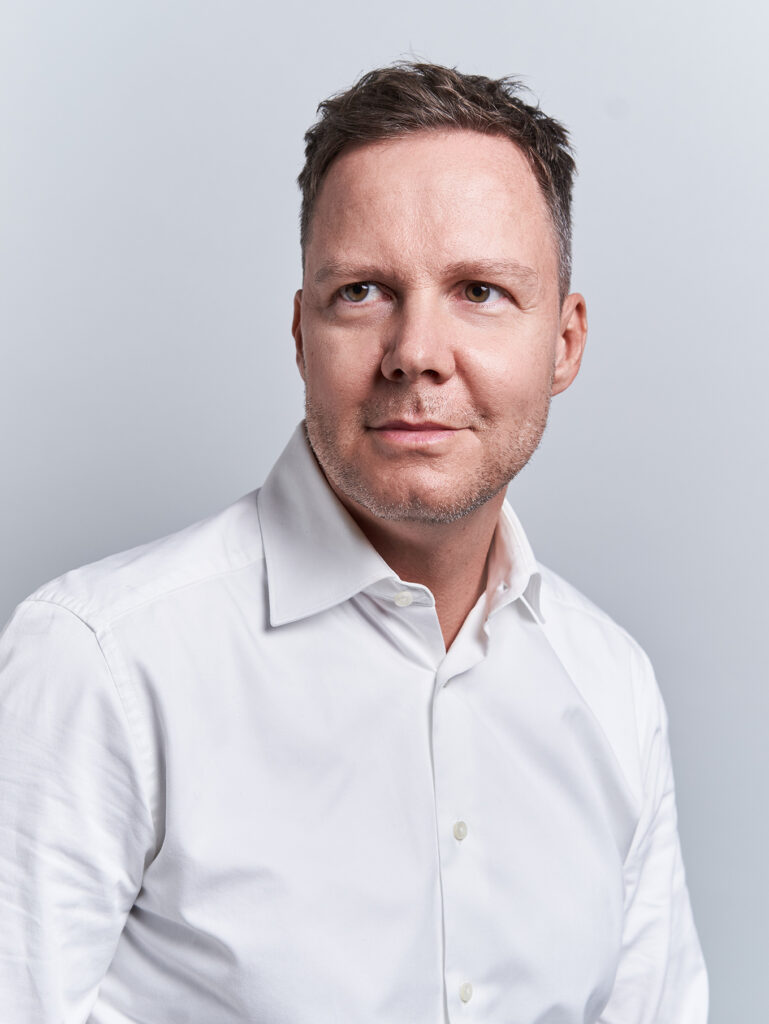 Partner
Hamburg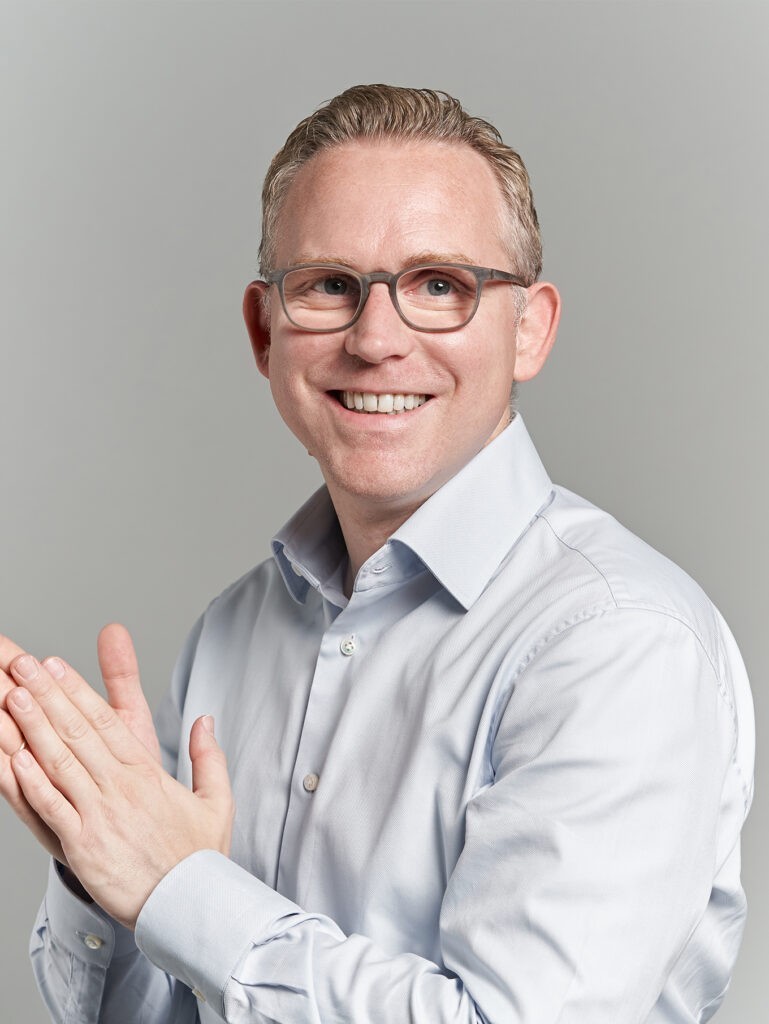 Partner
Hamburg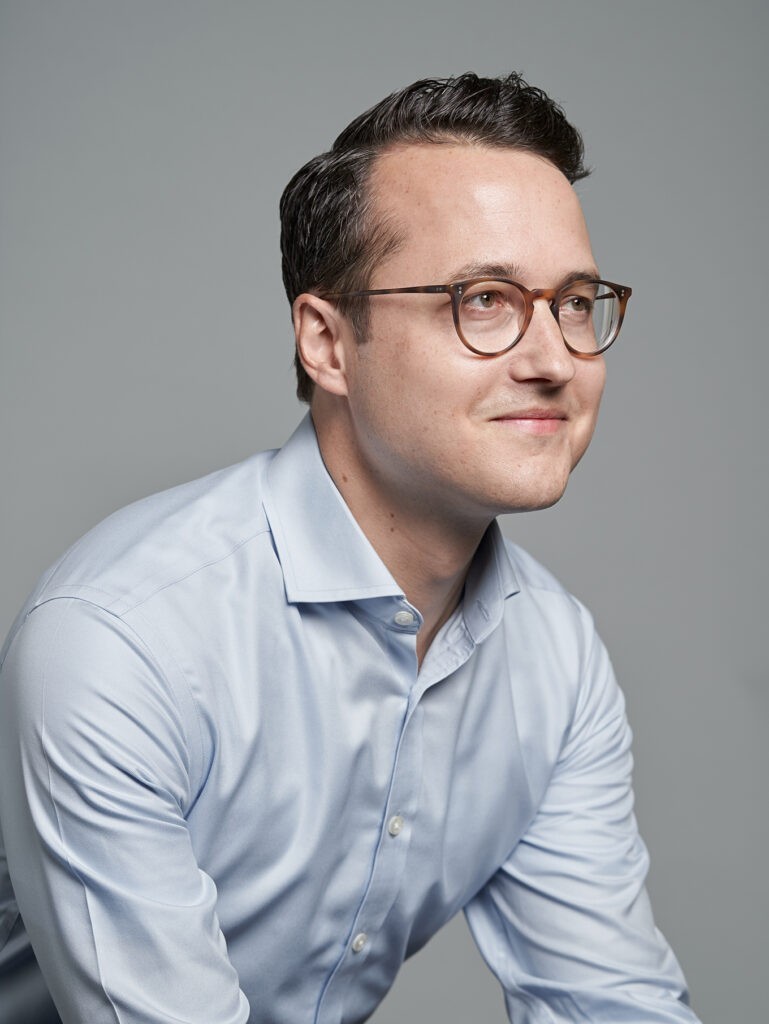 Director
Hamburg