Back to Investments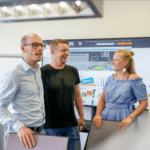 STEIN HGS
B2B e-commerce specialist provider of barrier technology, construction site and facility management supplies
STEIN HGS ("STEIN" or "the Company") is a leading B2B online wholesaler focusing on construction site and facility management supplies as well as barrier technology. Established in 1999 by Bodo Stein and headquartered in Seevetal, close to Hamburg, STEIN it has evolved to become the leading B2B online retailer in its market segment. It serves a broad range of long-standing private and public sector customers, including small and large construction firms, local craftsmen, municipalities and facilities management firms.
The Company employs approximately 30 employees, is fully digitised and offers its over 17,000 customers a comprehensive product range, with more than 200,000 individual items on its online platform.
IK Partners invested in STEIN HGS in January 2022 and acquired it from Lennertz & Co and the founder, Bodo Stein; both of whom have reinvested alongside IK.
What Attracted us to the Business
Strong market fundamentals
Market leader in an attractive segment
Tangible, straight-forward growth opportunities
Strong management team
Our Value Creation Strategy
We are working alongside management to:
Continue to drive business expansion and grow customer base;
Expand the product offering and broaden supplies; and
Utilise software toolkit and customer database to drive retention and manage customer lifecycles.
Responsibility/ESG Highlights
Sustainability is firmly anchored in STEIN's corporate principles. In all areas, STEIN pays attention to economy, ecology, and social and societal responsibility. With the environmental management programme ÖKOPROFIT®, STEIN further optimised processes and procedures and placed an even stronger focus on ecology over the last years.
Quote from the Client
"We strongly feel that a partnership between STEIN HGS, IK, Lennertz and Bodo Stein will form a solid basis on which we can further develop and achieve our growth strategy. Since inception, we have continuously grown our platform and with the collaborative efforts of all investors, we are confident of achieving our joint strategic vision."
Stephan Otte, Chief Executive Officer, STEIN HGS
Investment Team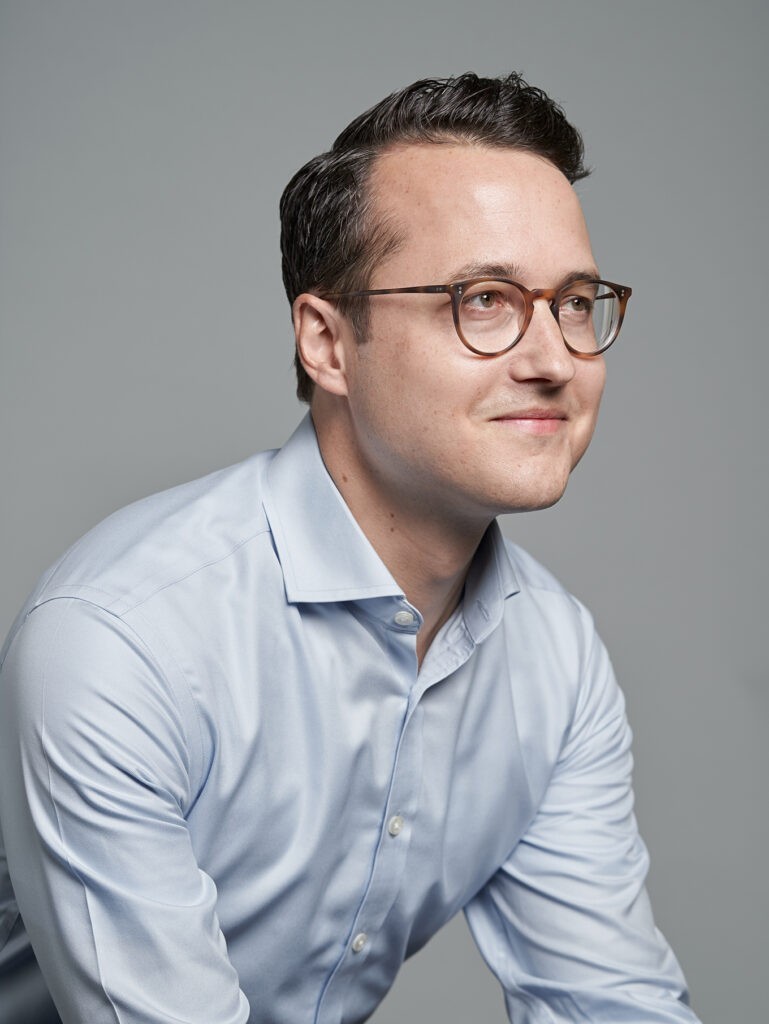 Director
Hamburg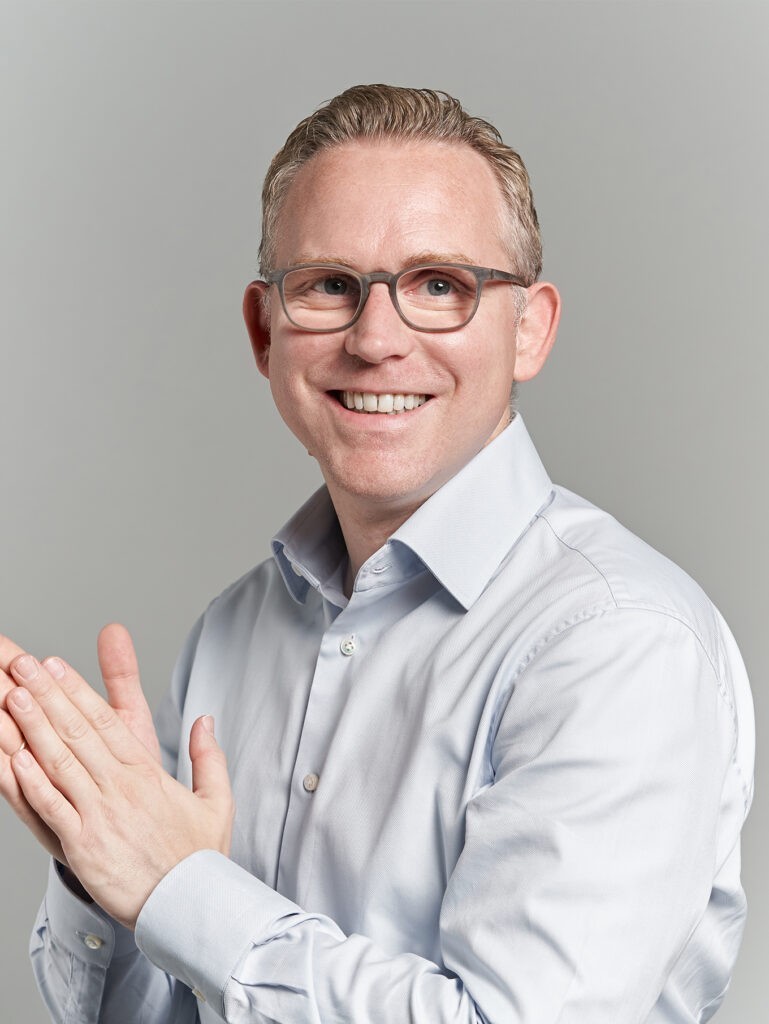 Partner
Hamburg