Back to Investments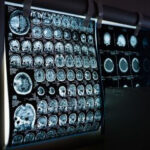 Medica
Radiologist Network
c. 700
Market-leading provider of telemedicine services
Founded in 2004 and headquartered in Hastings, UK, Medica Group ("Medica" or the Group") is a leading healthcare services provider in the UK, Ireland and US. Services offered include teleradiology, managed imaging services and imaging services for clinical trials. The Group has a network of over 700 radiologists, radiographers and specialist doctors who serve over 200 clients worldwide.
In the UK and Ireland, Medica provides a fast and reliable reporting service for MRI, CT, Ultrasound and X-Ray to more than 100 NHS trusts, the Irish HSE and independent sector organisations. In the US, through its subsidiary RadMD, Medica provides high-quality imaging services for clinical trials within the pharmaceuticals, biotechnology and medical device industries, with a particular focus on oncology.
IK Partners acquired the Group in July 2023, successfully delisting it from the London Stock Exchange. The investment was made from the IK IX Fund.
What Attracted Us to the Business
Leading teleradiology provider with global presence providing mission-critical services
Strong customer relationships focused on quality, partnership and therapeutic area specialism
Highly attractive, structural growth drivers
Significant barriers to entry supported by regulatory considerations, brand reputation and scarcity of radiologists
Diversified business model with presence across multiple service verticals in several geographies
Our Value Creation Strategy
We are working alongside management to:
Maintain strong organic growth in core markets, delivering a consistent, reliable and high-quality service to customers;
Continue to drive operational excellence through technology and data to help both radiologists as well as customers; and
Execute a focused buy-and-build strategy to add further specialist capabilities or accelerate geographic diversification.
Investment Team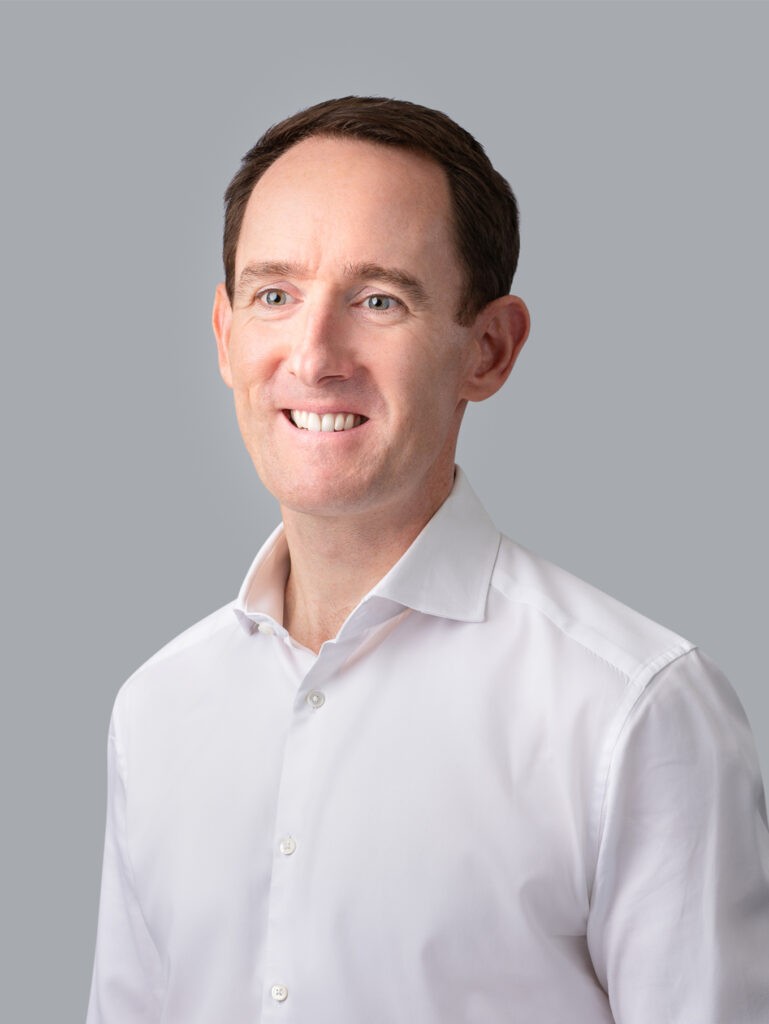 Partner
London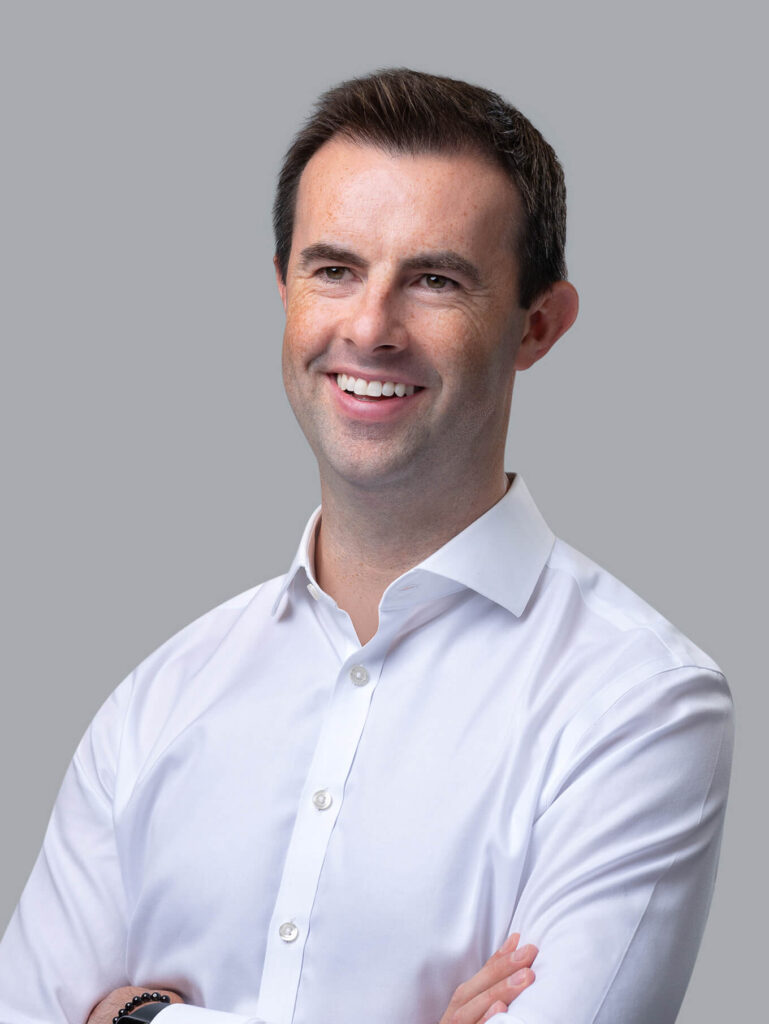 Director
London