Ben Hartley joined IK Partners in March 2022 and is an Associate within the UK Mid Cap Investment team in London.
Prior to joining IK Partners, Ben worked in the UK Investment Banking team at Jefferies and at HSBC across Leveraged Finance, Industrials and the Financial Institutions Group. He holds a BA in Business from the University of Durham.
Outside of work, Ben enjoys travelling, skiing, the occasional run and supporting Arsenal.
Relevant Team Members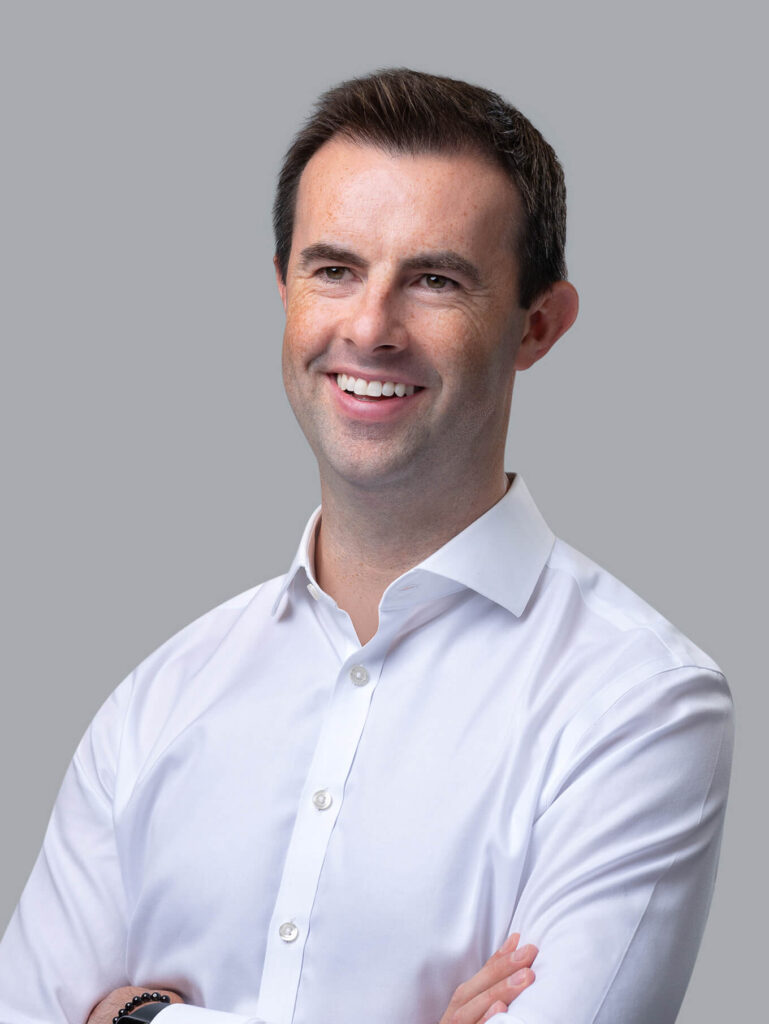 Director
London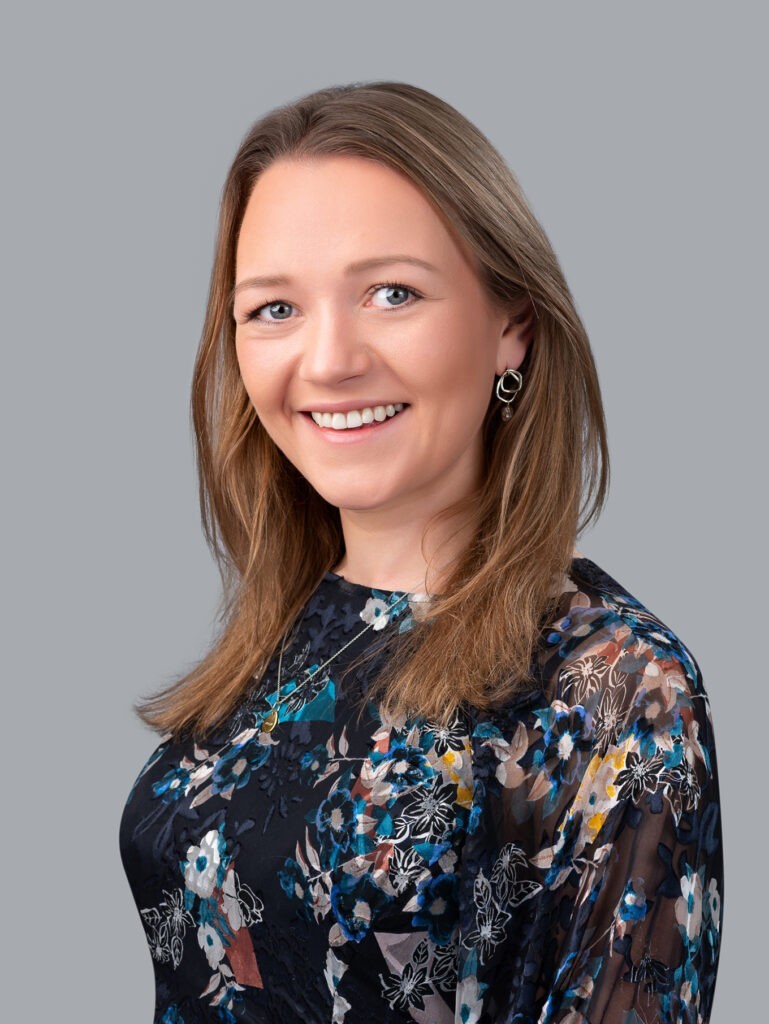 Mid Cap Assistant
London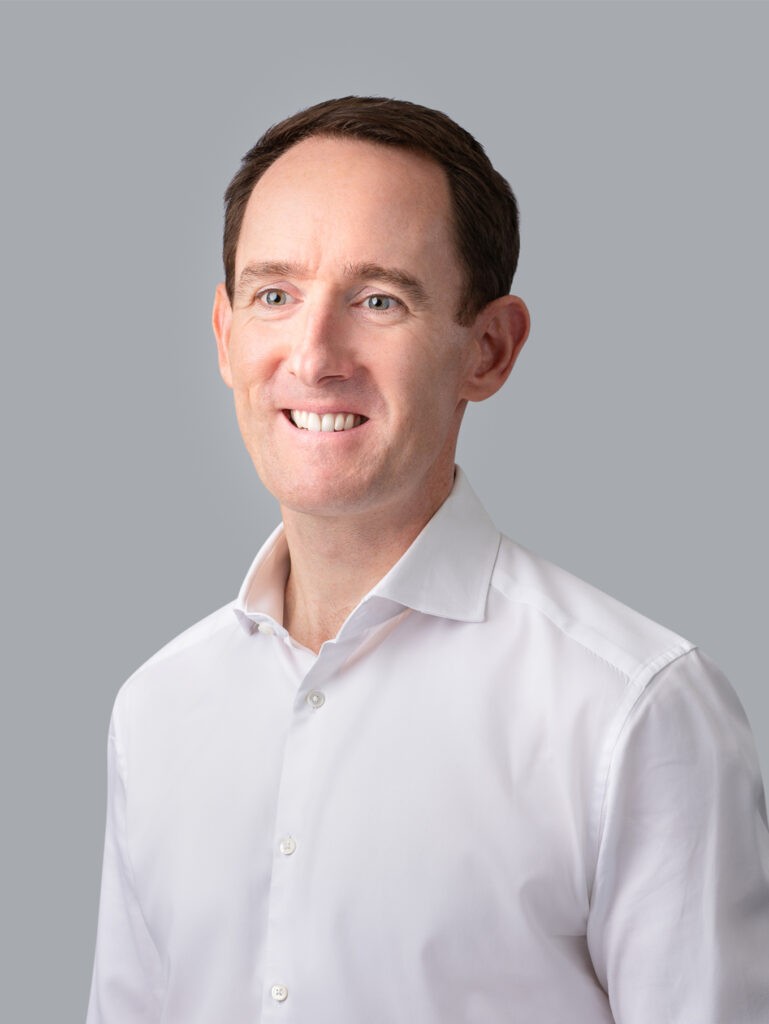 Partner
London