Gerbert Bos joined IK Partners in 2018 and is an Associate Director within the Development Capital Investment team, based in Amsterdam. He supports the team in covering investments across the Benelux and is currently involved with the investments in Nomios and Innovad, focusing on the Consumer sector. He was previously involved with the investment in Signature Foods.
Prior to joining IK, Gerbert worked as a consultant at McKinsey & Company. He holds an MSc in Finance & Investments and a BSc in International Business Administration from the Erasmus University in Rotterdam.
Outside of work, Gerbert enjoys spending time with family and friends, as well as trying his hand at various sports.
Relevant Team Members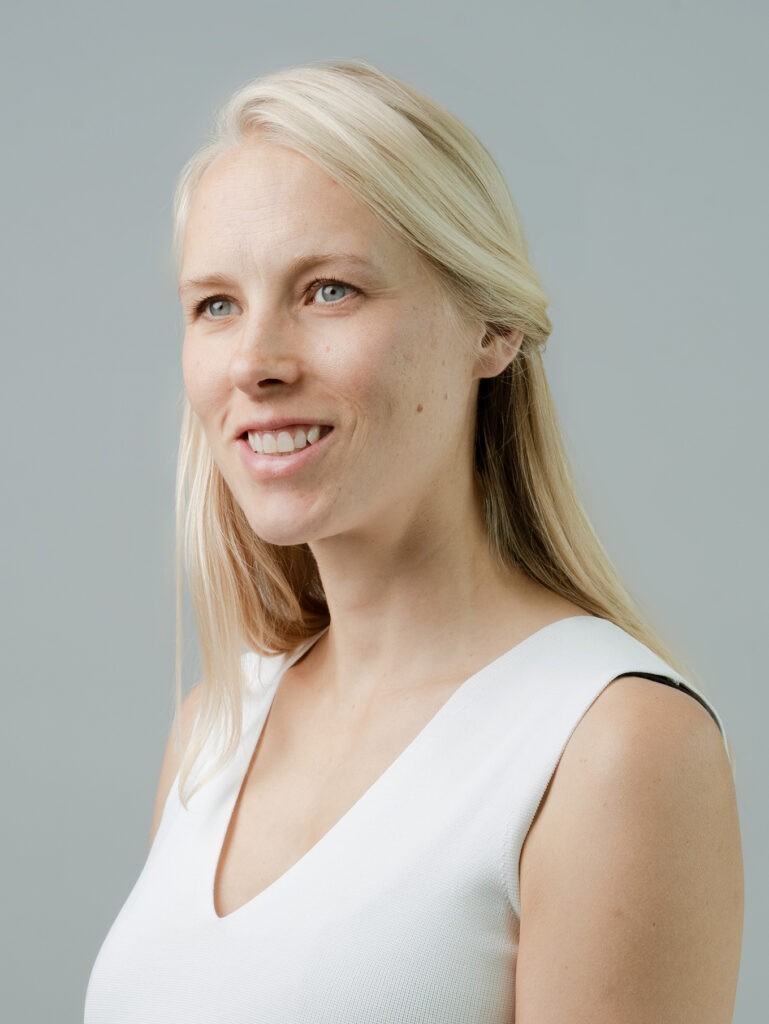 Director
Amsterdam
Assistant
Stockholm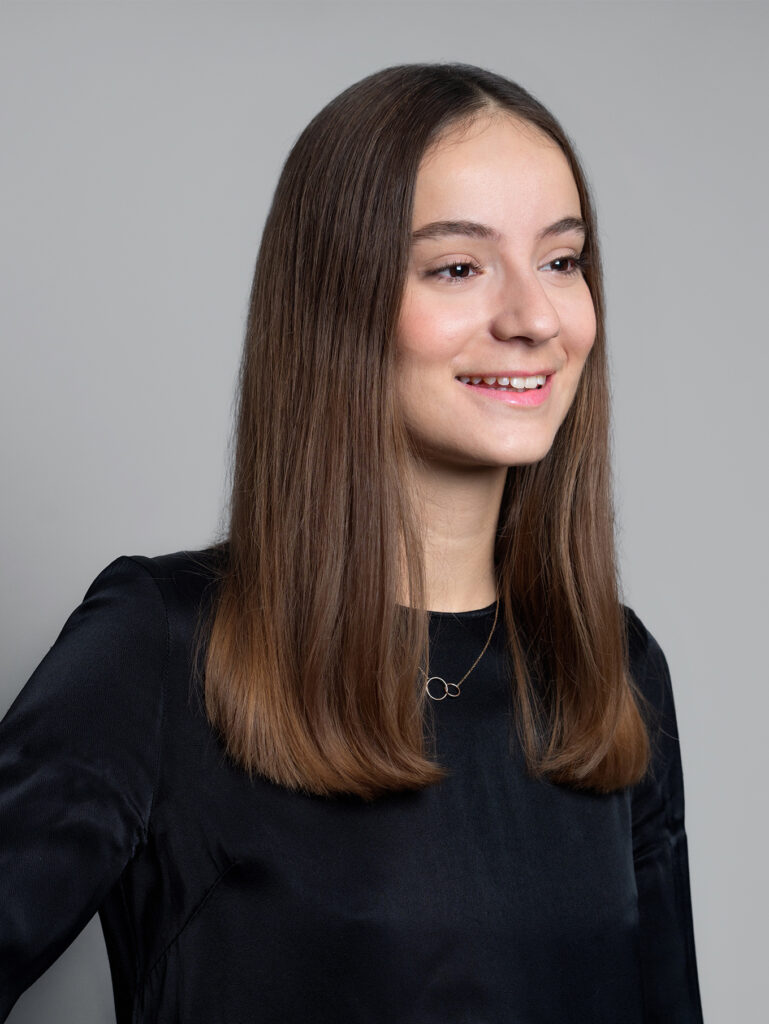 Associate
Paris