Frances Houweling joined IK Partners in 2013 and is the Partner leading the Benelux Development Capital Investment team. She has been involved in several transactions across the Benelux region and specialises in the Healthcare sector. She regularly participates in panel discussions across the industry that aim to promote Diversity and Inclusion.
Prior to joining IK, Frances worked at J.P. Morgan in the Fixed Income and Investment Banking divisions in London. She holds a MSc in Finance and a BSc in Economics from the University of Groningen.
Outside of work, Frances enjoys back country skiing and keeps on trying to improve her surfing skills.
Relevant Team Members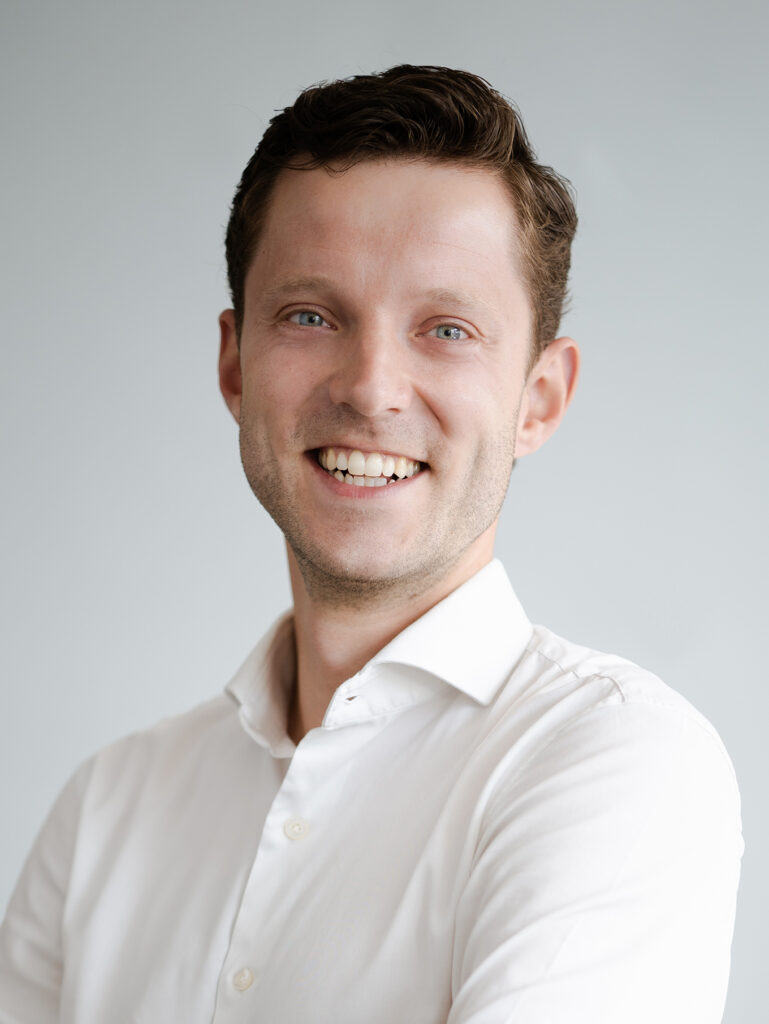 Associate Director
Amsterdam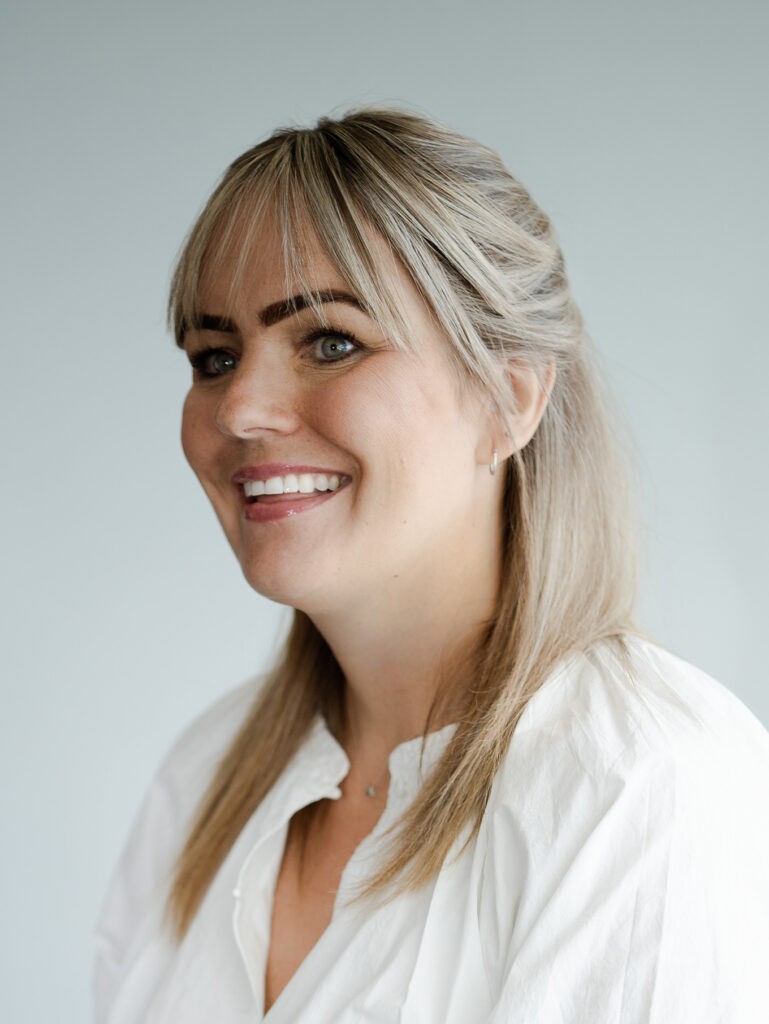 Assistant
Amsterdam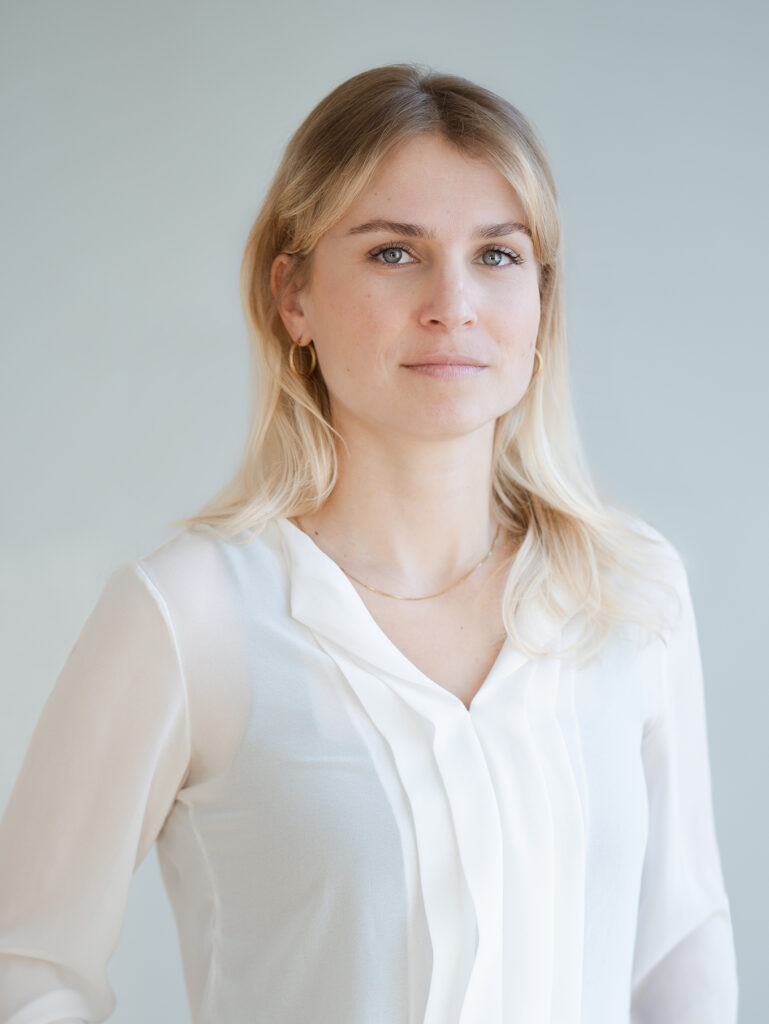 Associate
Amsterdam