Back to Investments
You Sure
Leading Dutch insurance distribution platform
You Sure ("the Company") is a leading Dutch insurance distribution platform. The Company acts as insurance broker and managing general agent ("Volmacht") and focuses on Property and Casualty as well as income protection insurances and pension advice. The Company is one-stop-shop for small to medium-sized enterprises and also serves private individuals. You Sure has over 60,000 customers.
The Company was founded in 2011 by Ger Knikman and Joep van den Eijkel. Since then, it has acquired and integrated over 40 insurance portfolios. Headquartered in Ridderkerk, the Companyhas seven offices across the Netherlands.
The investment was acquired from Synergia in November 2020, and the co-founders reinvested alongside IK Partners to support further growth of the business.
What Attracted us to the Business
Stable growing insurance market with recurring revenue
Fragmented market with significant opportunity for further consolidation
Strong mergers and acquisition (M&A) track record
Company's platform is designed to integrate acquired portfolios
Experienced management team with strong network in the insurance market
Our Value Creation Strategy
We are working alongside management to:
Accelerate growth through M&A;
Broaden service offering (income protection and pension advice) and cross-sell to existing customers;
Expand (online) niche propositions to win new customers; and
Automate and digitalise processes to improve customer experience and increase efficiencies.
Quote from the Client
"As we embark on the next stage of our growth, we are delighted to partner with IK. With their established presence in the Netherlands and track record of delivering long-term value, we look forward to proceeding with our strategic pipeline of acquisitions while delivering strong organic growth."

Ger Knikman, Chief Executive Officer, You Sure
Investment Team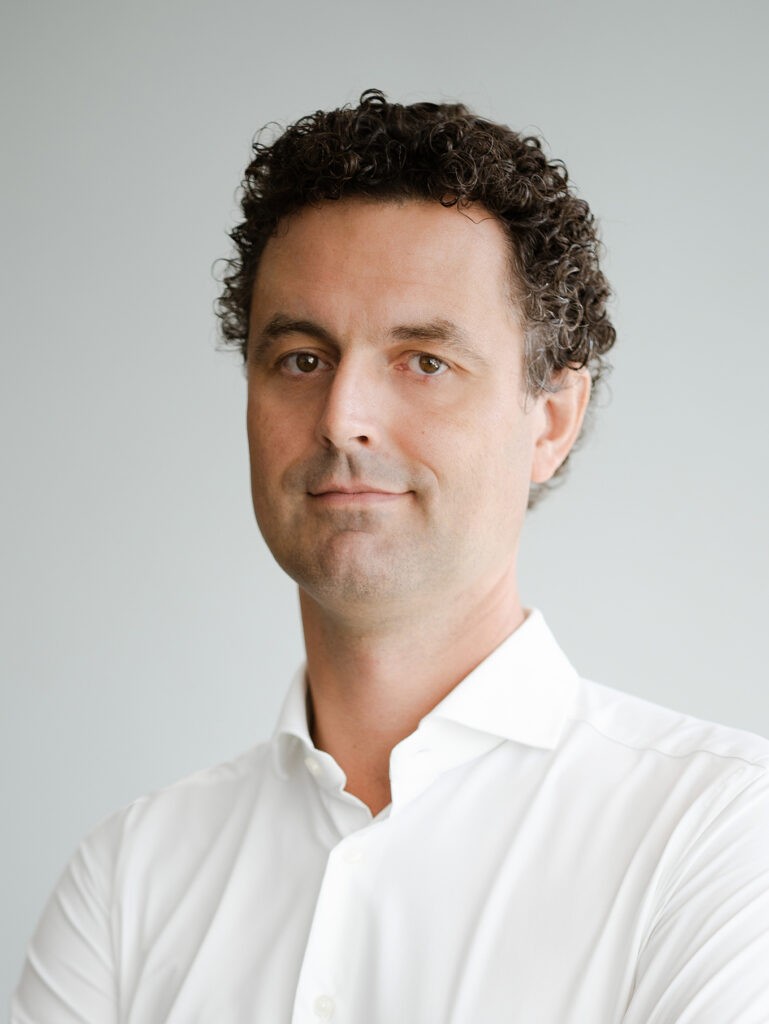 Partner
Amsterdam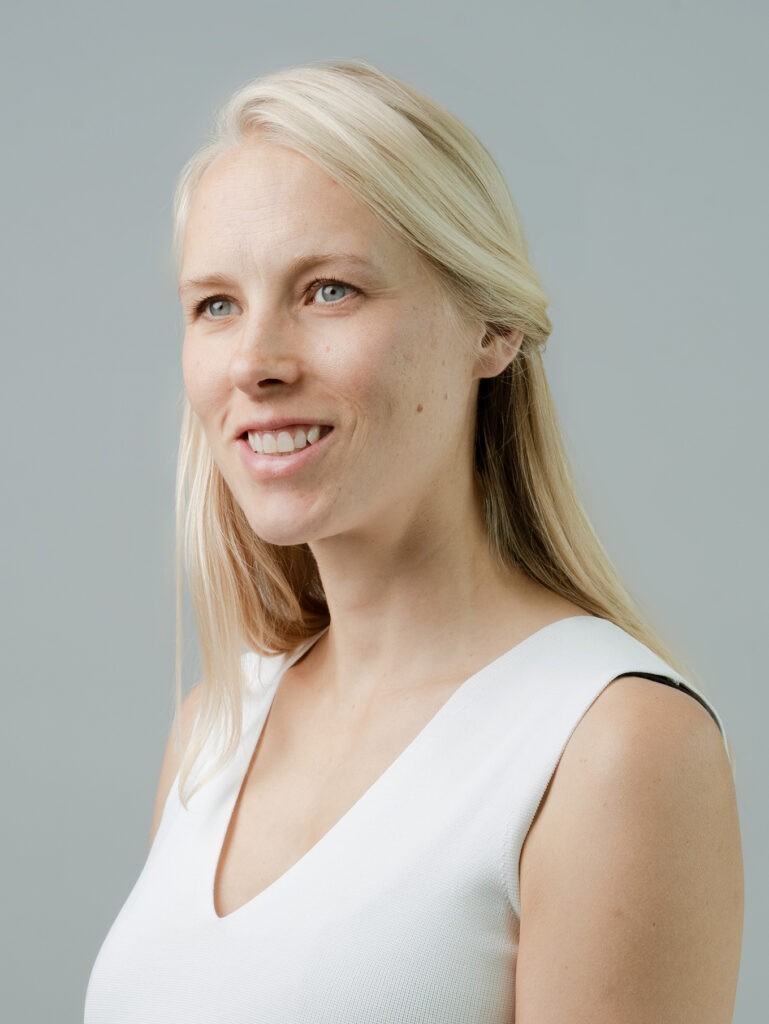 Director
Amsterdam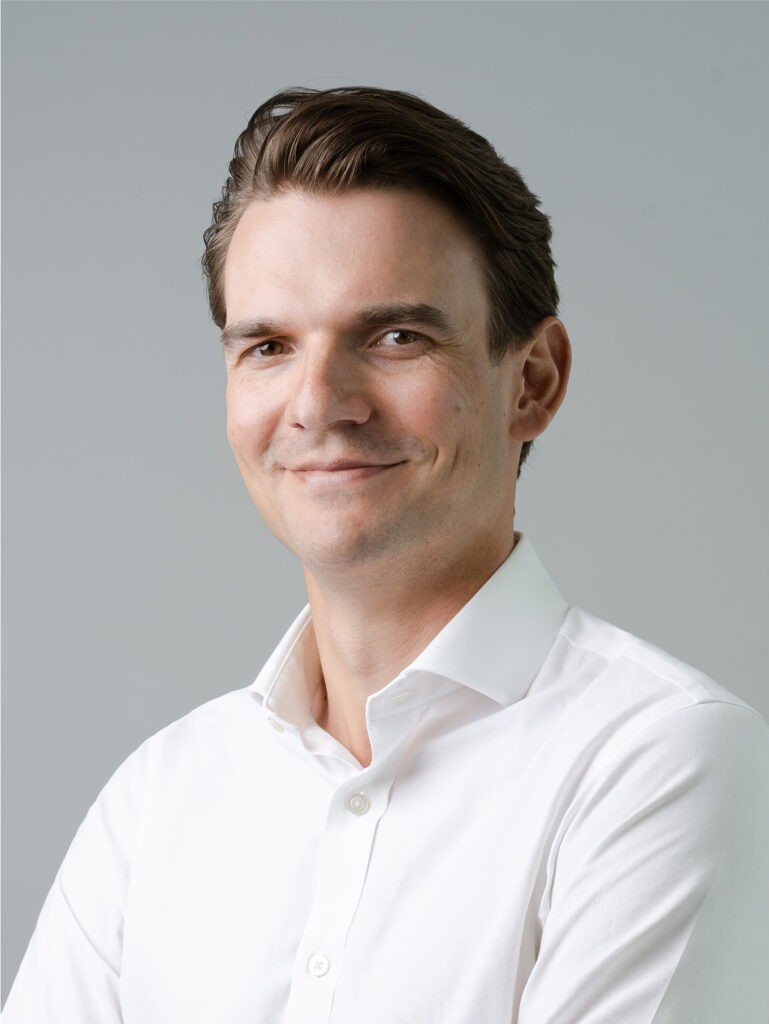 Director
Amsterdam