Sander van Vreumingen joined IK Partners in 2017 and is a Partner responsible for the Small Cap team in Amsterdam. He has worked on an array of investments in the Small Cap segment and has specialist knowledge of the Industrials sector.
Sander's previous experience includes more than a decade of work at Gimv as a Partner, preceded by work in investment management at Halder. Sander attended Erasmus University Rotterdam and graduated with an MSc in Economics.
Outside of work, Sander enjoys mountain biking and skiing.
Relevant Team Members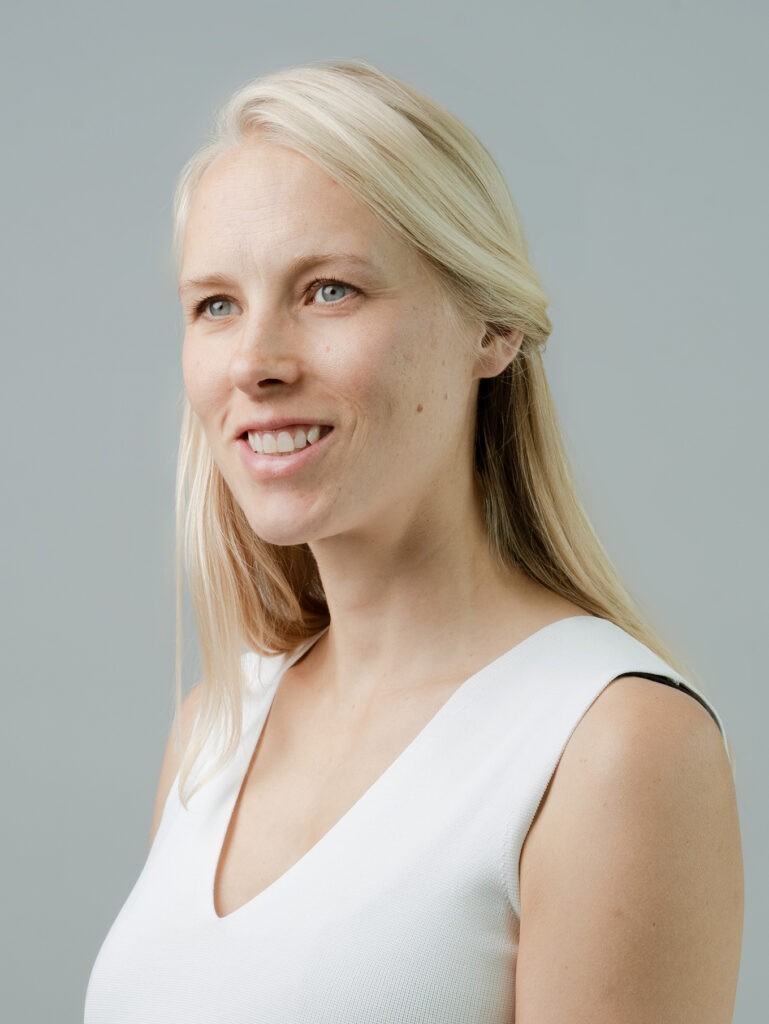 Director
Amsterdam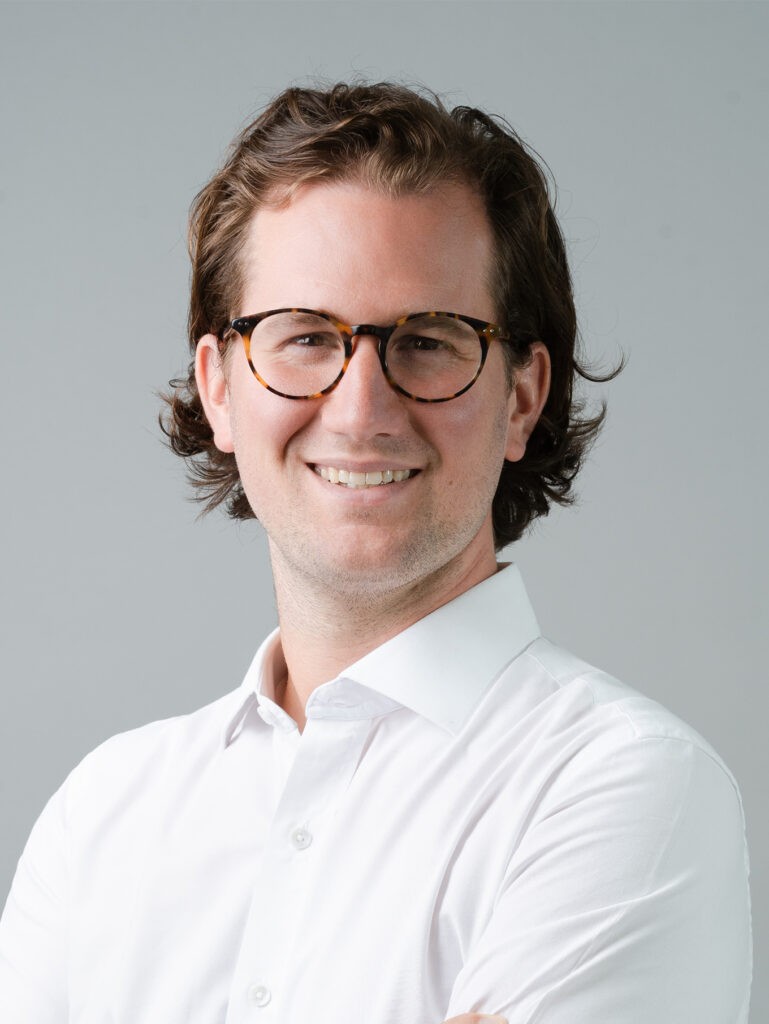 Associate Director
Amsterdam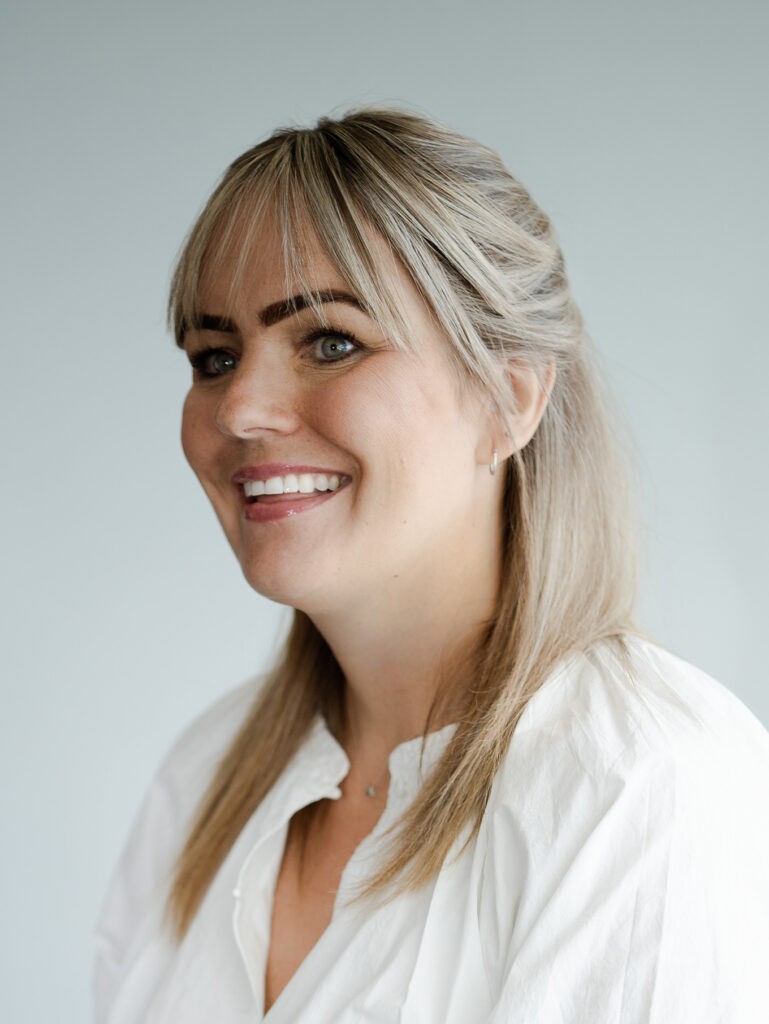 Assistant
Amsterdam