Back to Investments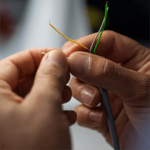 2Connect
Leading manufacturer of specialised interconnection solutions
2Connect ("the Company") is a leading manufacturer of specialised cables and connectors, designing, developing and producing tailored interconnection solutions worldwide. Its product portfolio includes specialised designed cables, moulded connectors, electronic packaging and interconnection modules.
Founded in 2000, the Company prides itself on setting new standards for interconnection solutions by designing high quality and cost-effective units in close co-operation with its long-term client base.
The investment was acquired in November 2018, from the van der Put family who founded the Company and reinvested alongside IK Partners.
What Attracted us to the Business
Leading presence in the fragmented, high-growth market for specialty cables and connectors
Favourable underlying market drivers, including automation, miniaturisation and digitisation
A strong financial profile with high recurring revenue
Our Value Creation Strategy
We are working alongside management to:
Continue growing share of wallet with the Company's current customer base;
Intensify focus on new customer acquisition;
Broaden end-markets applications within adjacent niche segments; and
Expand internationally.
Quote from the Client
"In entering the next phase of growth, we believe we found the perfect partner in IK. They share our vision on how to accelerate growth for 2Connect and together, I have every confidence that we will continue to strengthen 2Connect's market position. We believe that this partnership will deliver significant business value to our clients and prove successful for years to come."

Marc van der Put, Chief Executive Officer, 2Connect
Investment Team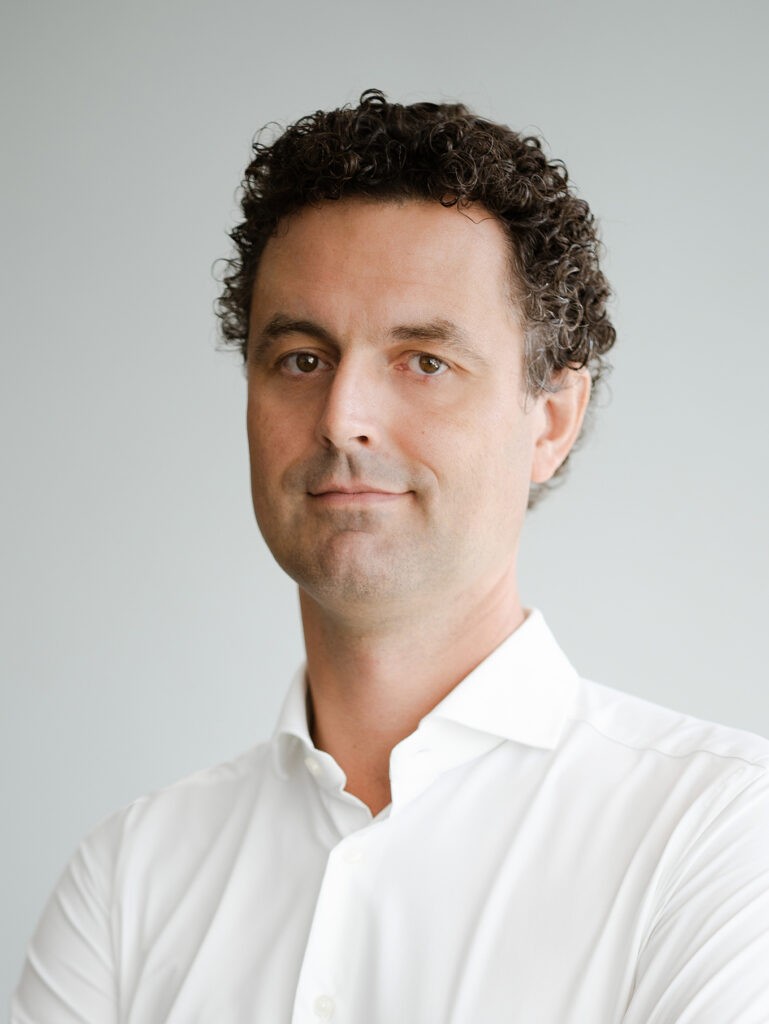 Partner
Amsterdam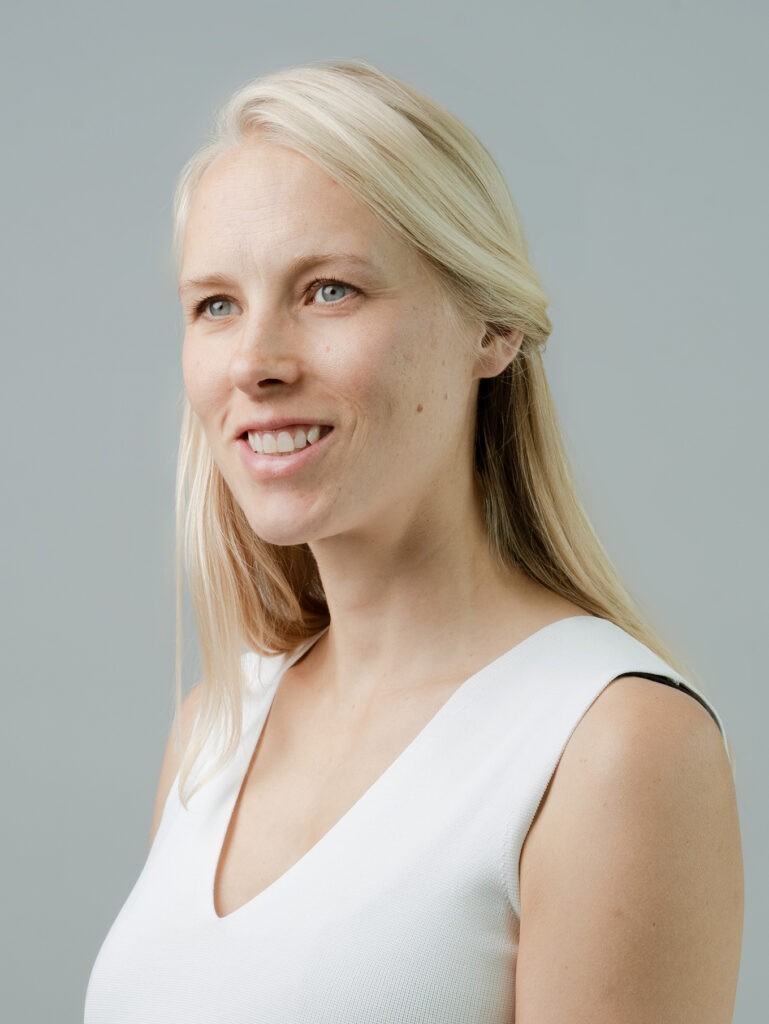 Director
Amsterdam