Back to Investments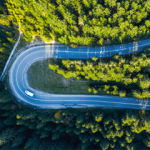 GeoDynamics
Leading software provider specialising in location-based software solutions for mobile workforces
Founded in 2004 and headquartered in Kortrijk, Belgium, GeoDynamics ("the Company") is a leading SaaS provider specialising in location-based software solutions for mobile workforces. The Company's software solutions serve over 2,700 customers across construction, utilities, technical and manufacturing services, in addition to local municipalities. The Company serves small to medium-sized enterprises ("SMEs") and large corporates through around 43,000 connected devices. The proprietary cloud-based platform allows customers to manage their vehicle fleets in real-time and account for mobile workers' time and activity registration.
The investment was acquired in December 2020 from Sofindev and the two founders, Stijn Stragier and Petre Vermeesch. The founders are committed to drive GeoDynamics development forward together with IK Partners and have reinvested into the company.
What Attracted us to the Business
Structurally growing market with long-term drivers
Premium competitive position in terms of product sophistication and quality
Sustainable and scalable business model
Our Value Creation Strategy
We are working alongside management to:
Continue expansion into the core home market;
Develop the sales and business development team in order to accelerate growth, as well as expand its service offering to adjacent verticals;
Supplement the current product portfolio with new complementary solutions for customers; and
Expand internationally and organically through acquisitions.
Quote from the Client
"We are excited to have partnered with IK as we look to expand beyond our home market of Belgium and bring our innovative solutions to SMEs further afield. With their strong track record and on the ground presence in our key target market of Belgium, we are confident we have the right team to help facilitate our growth."

Peter Vermeesch and Stijn Stragier, Managing Directors and Co-Founders, GeoDynamics
Investment Team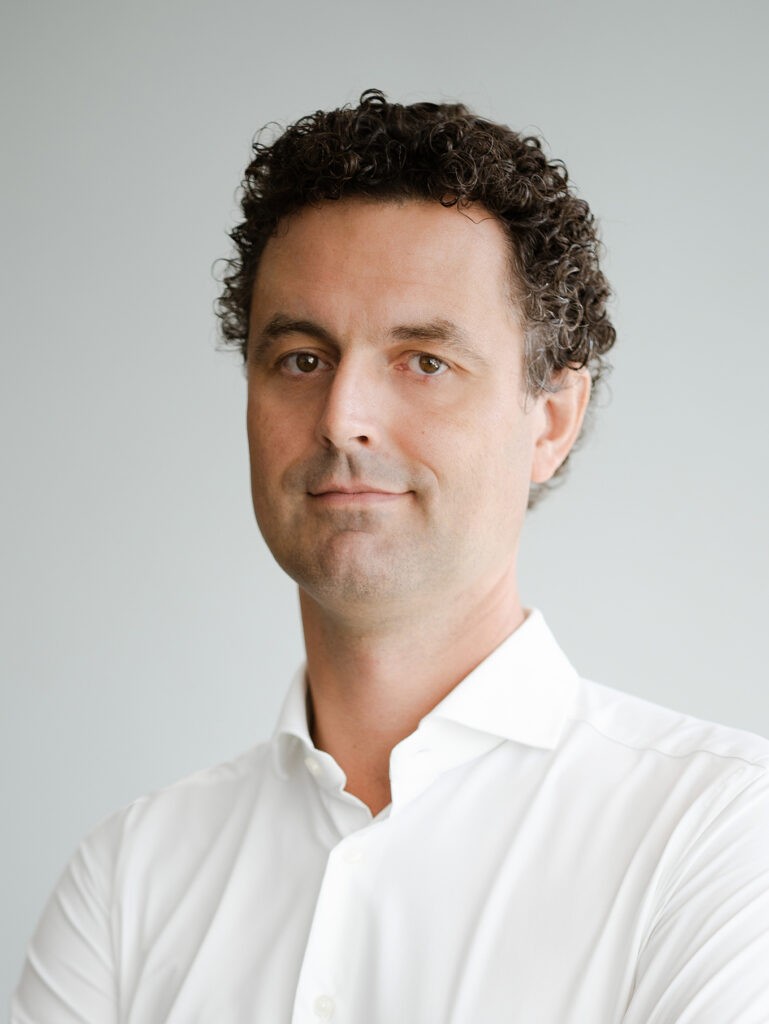 Partner
Amsterdam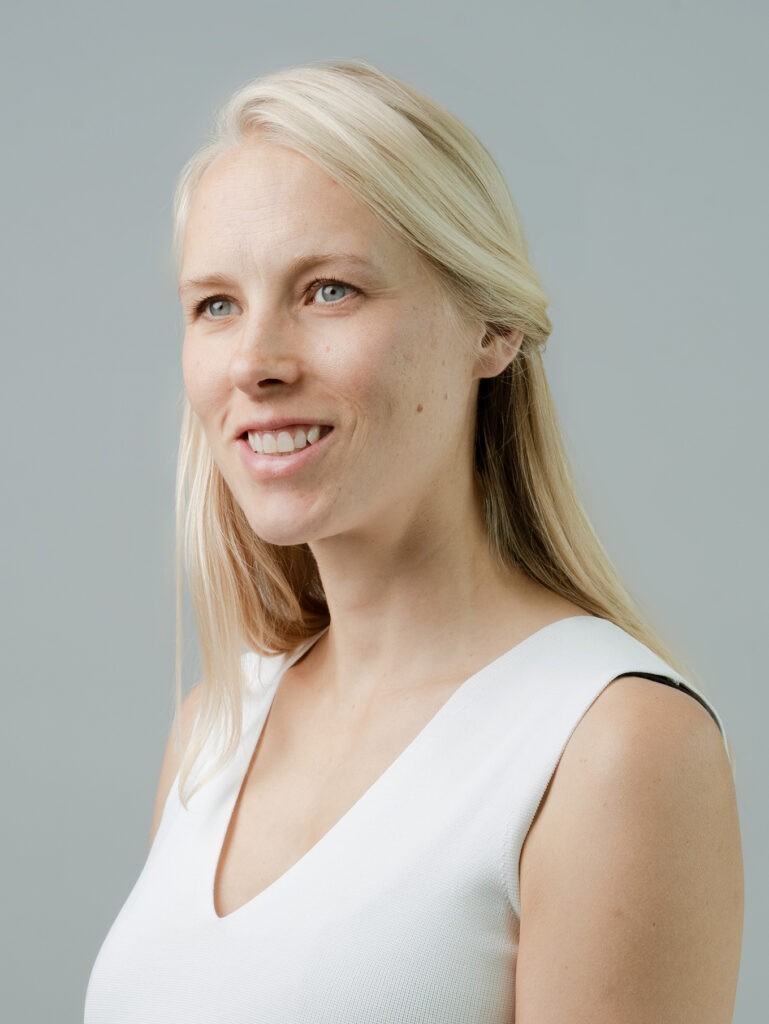 Partner
Amsterdam