Back to Investments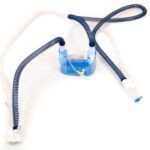 Plastiflex
Leading manufacturer of high-end spiral-winding tube system solutions
Established in 1953, Plastiflex ("the Company") is headquartered in Beringen, Belgium and is the market-leading global supplier of high-end customised tube system solution to the healthcare, industrials and appliances end-markets. The Company offers mission-critical speciality hose systems to original equipment manufacturers ("OEMs") by offering complete speciality tube systems, providing both the tube and cuffs that are co-developed with and customized for the OEM.
Plastiflex has an in-house proprietary technology in spiral-winding and 'intelligent' (heated or electrical) tubes using different types of resin (PE/PVC/PU) and develops its own moulds for the tooling of production lines for clients. The Company has seven production and sales offices on four continents and employs approximately 1,100 employees.
The investment was acquired from 3d investors. The management team will be reinvesting alongside IK Partners to support further growth of the business.
What Attracted us to the Business
Fast-growing healthcare market and robust industrial market
Competitive positioning and longstanding client relationships
Experienced management team with a strong presence globally
Significant growth potential organically and via selected mergers and acquisition opportunities
Our Value Creation Strategy
We are working alongside management to:
Continue growing presence with a focus on the healthcare and industrial markets through share of wallet gains and acquiring new clients;
Expand and further develop the product offering to increase the addressable market, particularly in high-flow therapy; and
Pursue selective M&A opportunities in the healthcare and industrials markets.
Quote from the Client
"We're delighted to have IK's support in continuing to deliver the very best solutions to customers who all operate with complex requirements and in markets benefitting from long-term growth trends, including healthcare and industrials."
Piet Gruwez, Chief Executive Officer, Plastiflex
Investment Team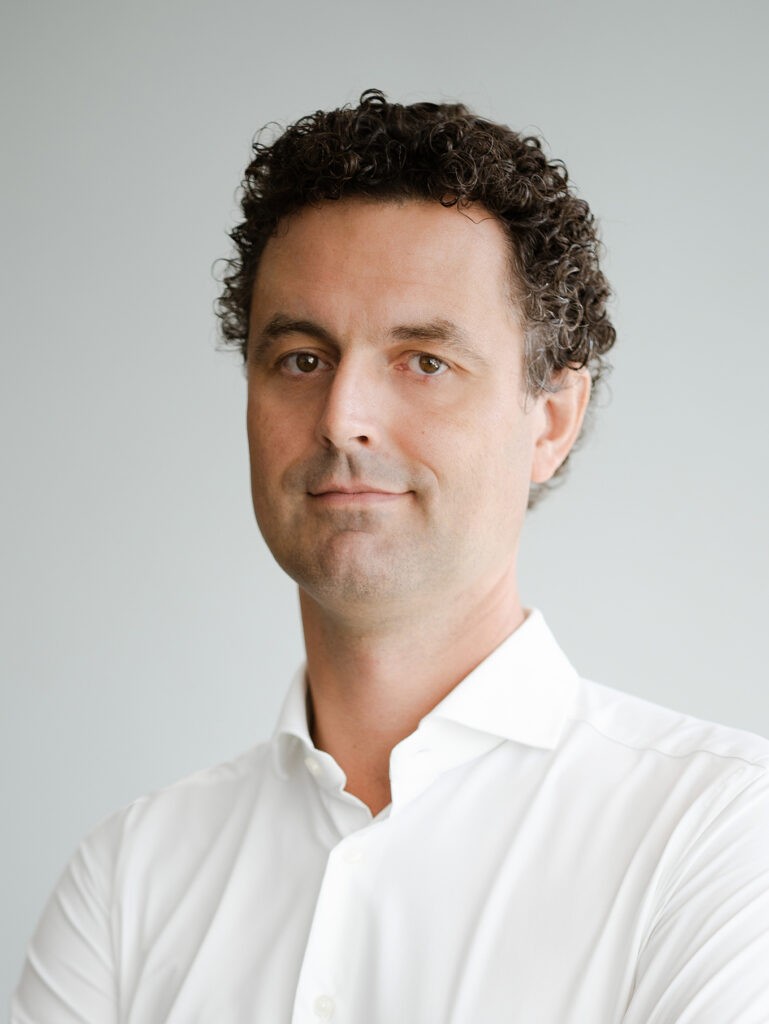 Partner
Amsterdam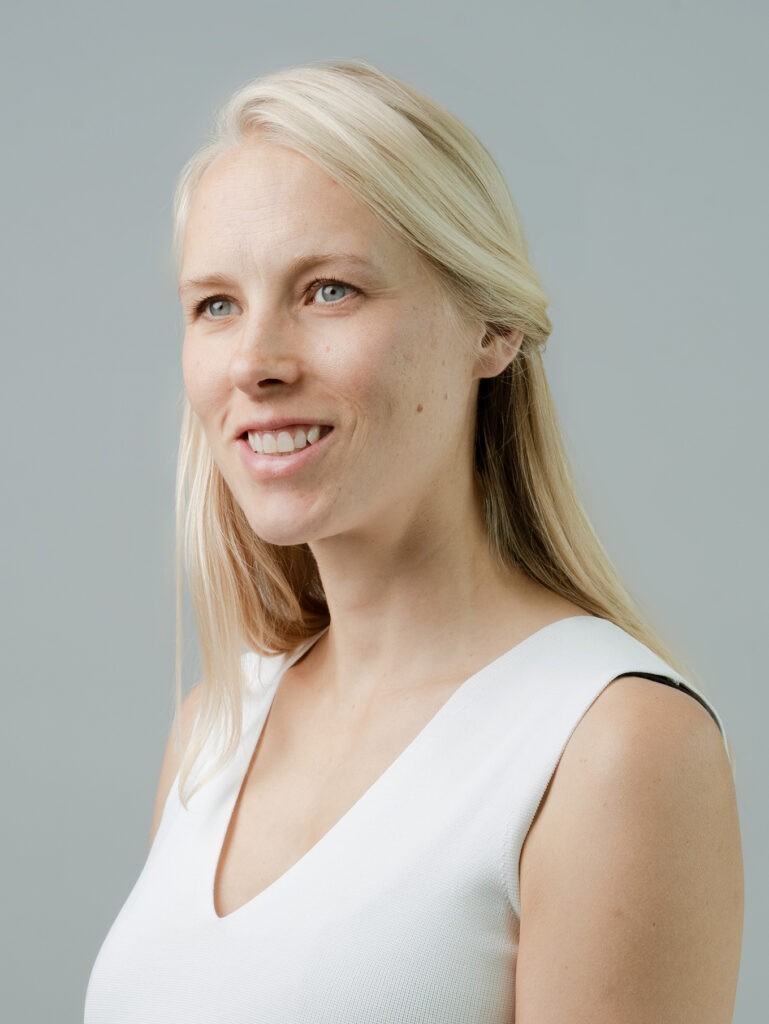 Partner
Amsterdam