Onne Tjerkstra joined IK Partners in 2019 and is a Director in the Small Cap Investment team based in Amsterdam. Since joining, he has worked on numerous transactions across the Benelux and possesses specialist knowledge of the Business Services sector.
Prior to joining IK, Onne worked for Credit-Suisse in London and AAC Capital in Amsterdam. He studied at Erasmus University in Rotterdam, from which he graduated with an MSc in Econometrics and Management Science, majoring in quantitative finance.
Outside of work, Onne enjoys spending time outdoors both on water (kitesurfing, sailing) and on land (hiking, golf).
Relevant Team Members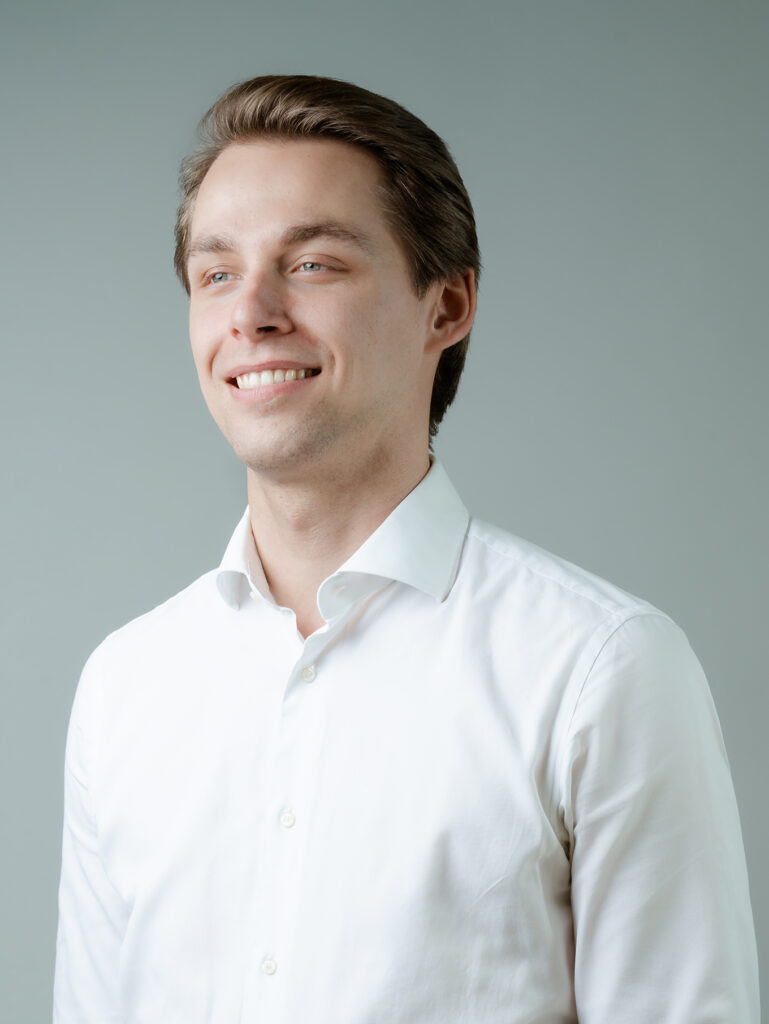 Analyst
Amsterdam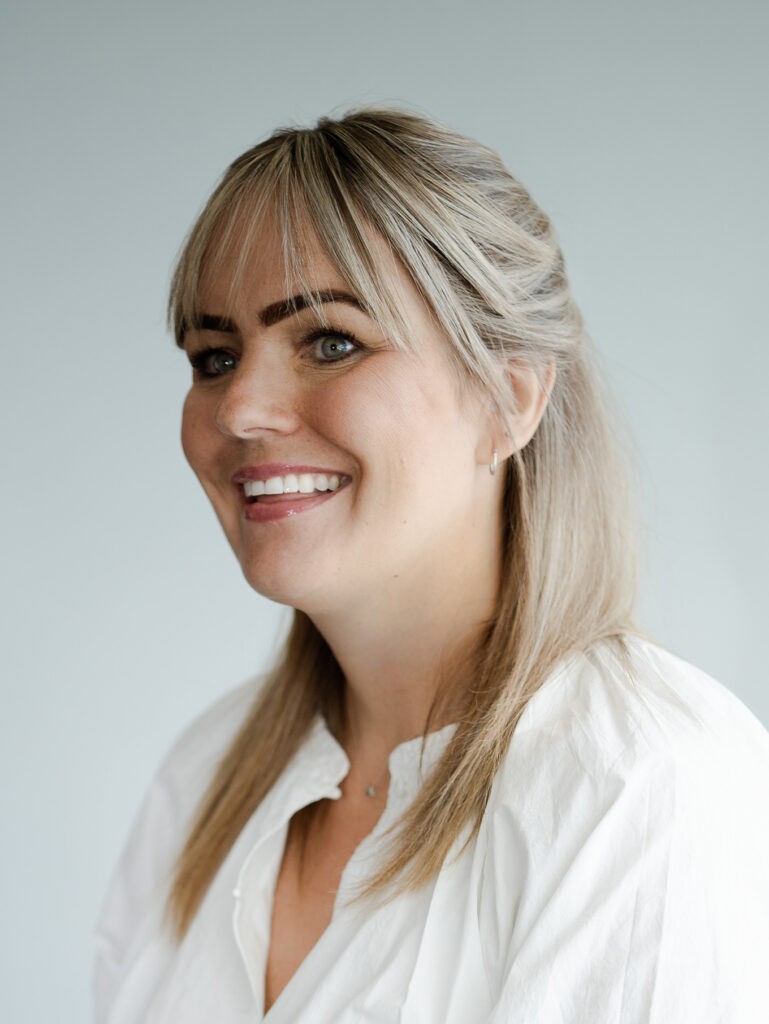 Assistant
Amsterdam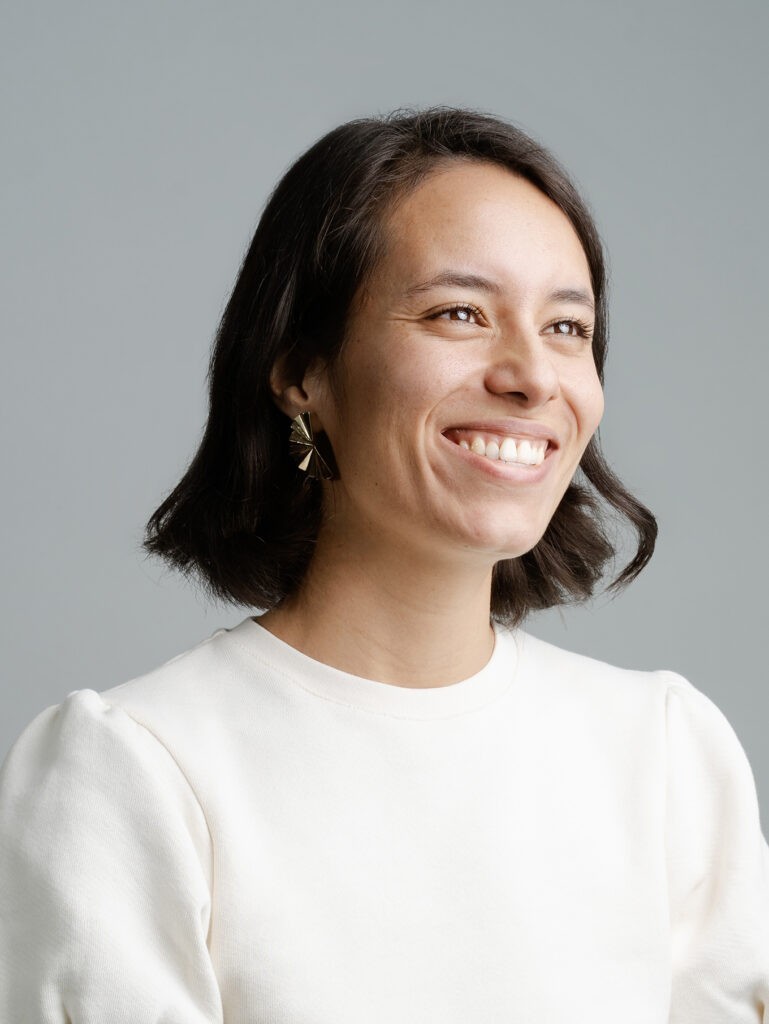 Associate
Amsterdam