Back to Investments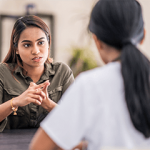 Acture Groep
Leading service provider active in the Dutch social security market
Acture Groep ("the Company") is a business providing specialised outsourced services and insurance products to Dutch corporates and temporary staffing agencies to manage cases of illness or disability in their workforces.
The Company was founded by current Chief Executive Officer, Maudie Derks and two other co-founders in 2008, with the purpose of reducing absenteeism and employer costs amidst the complex and evolving Dutch social security system.
The investment was acquired from the founders in March 2020 and the CEO reinvested alongside IK Partners to support further growth of the business.
What Attracted us to the Business
Market growth driven by regulation and increased outsourcing
Locked-in revenue growth due to maturing client portfolio
High-quality service offering for employers to reduce sickness duration and support the sustainable re-integration of employees as they return back to work
Opportunity to accelerate growth in key segments
Our Value Creation Strategy
We are working alongside management to:
Realise opportunities presented by market growth;
Strengthen distribution by increasing product offering and partnering with independent brokers; and
Accelerate growth through mergers and acquisitions.
Quote from the Client
"We are delighted to partner with IK Partners whose combined experience in the healthcare and tech-enabled business services sectors will be an asset to us as we grow to the next stage. We look forward to working with them as we develop our position and international offering."

Maudie Derks, Chief Executive Officer, Acture Groep
Investment Team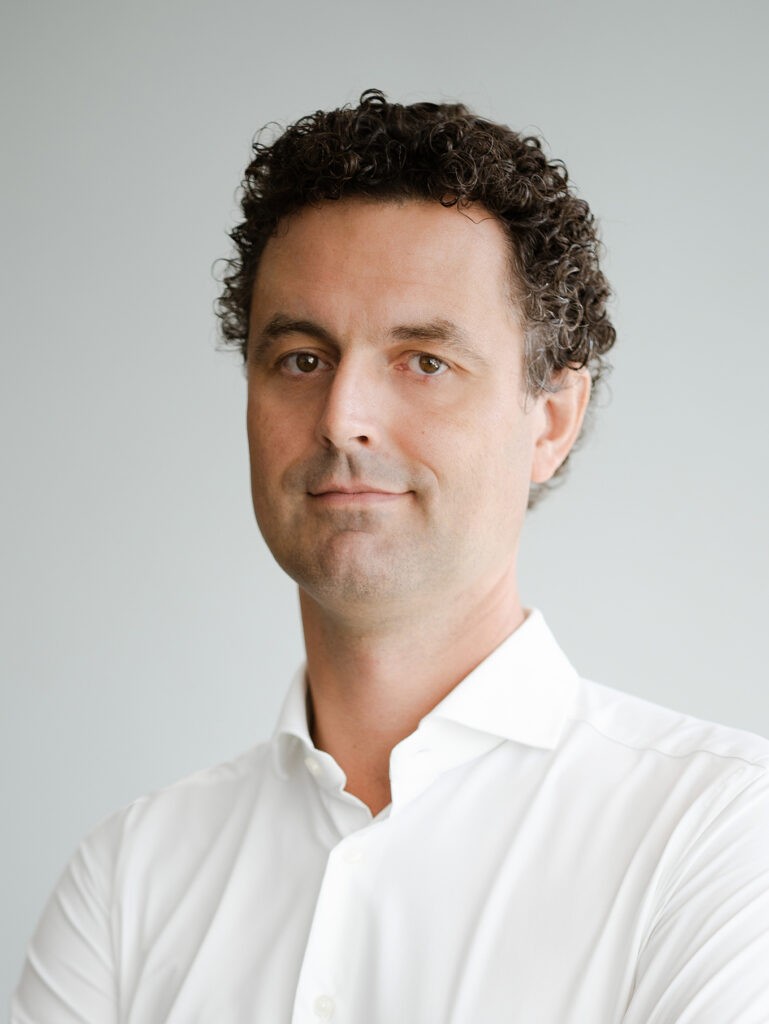 Partner
Amsterdam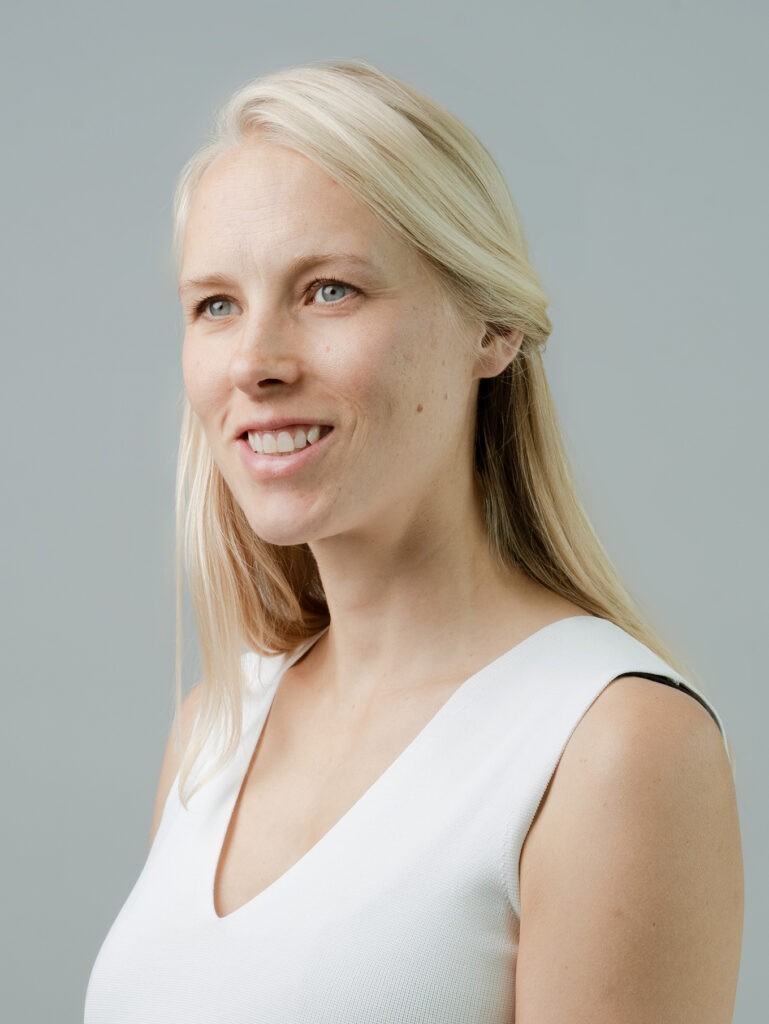 Director
Amsterdam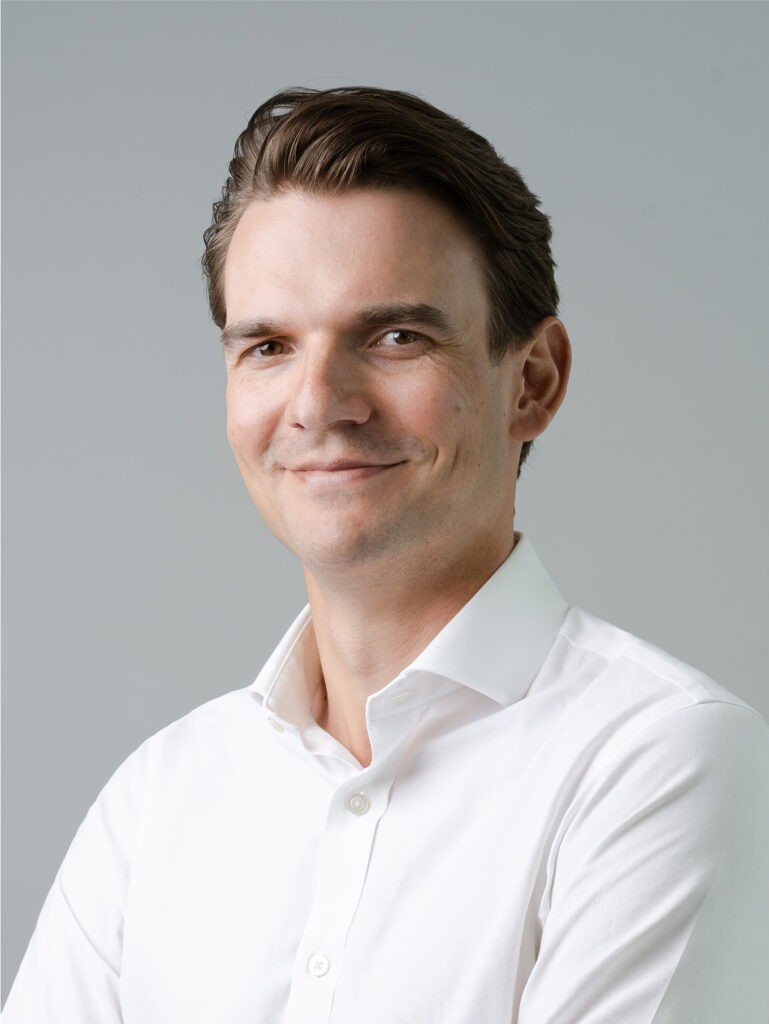 Director
Amsterdam