Back to Investments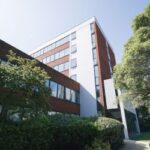 DA Languages
Languages and Dialects
450
Leading language service provider in the UK
Founded in 1998 and headquartered in Manchester, DA Languages ("DAL") is one of the fastest growing language services providers in the UK, delivering critical services to organisations communicating with non-English speakers.
With a network of over 8,000 linguists, DAL's offering spans face-to-face, video and telephone interpretation along with written translation services, covering more than 450 languages and dialects. The business has an attractive client base of NHS trusts, councils, charities and private enterprises across the financial, legal and private healthcare sectors. DAL's platform is underpinned by strong proprietary technology, which automates bookings and facilities a seamless virtual experience for linguists and clients alike.
IK Partners acquired DAL in December 2021 from Foresight Group alongside the management team who are reinvesting.
What Attracted us to the Business
Scaled player in a large market with attractive growth tailwinds
Managed service offering with a number of exclusive relationships
Strong organic momentum and a clear right to win
Lean operating model with robust proprietary technology
Fragmented market with tangible mergers and acquistion opportunities
Our Value Creation Strategy
We are working alongside management to:
Continue rapid growth in core markets through a well-invested bid writing team and a systematic approach to account management;
Win larger, transformational contracts in new public sector verticals and develop a stronger foothold in the private sector;
Pursue targeted M&A; and
Build on recent investment in proprietary and operating engine.
Quote from the Client
"We are excited to partner with IK and benefit from their expertise and experience to further enhance our quality service and technology proposition."
Matthew Taylor, Managing Director, DA Languages
Investment Team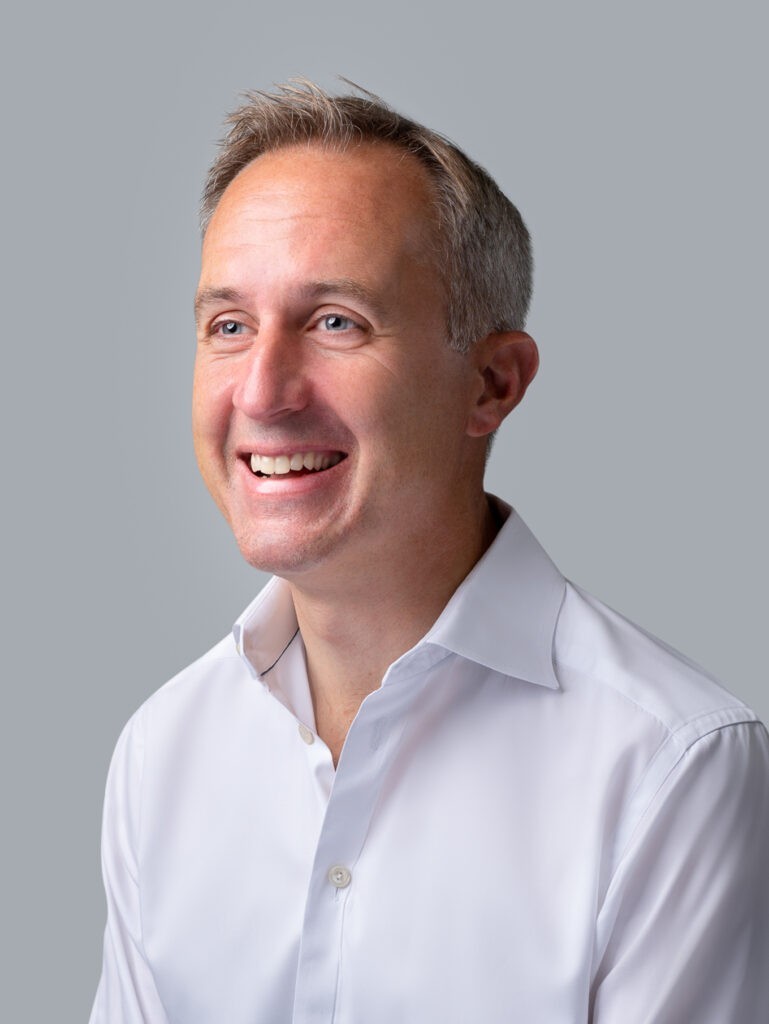 Partner
London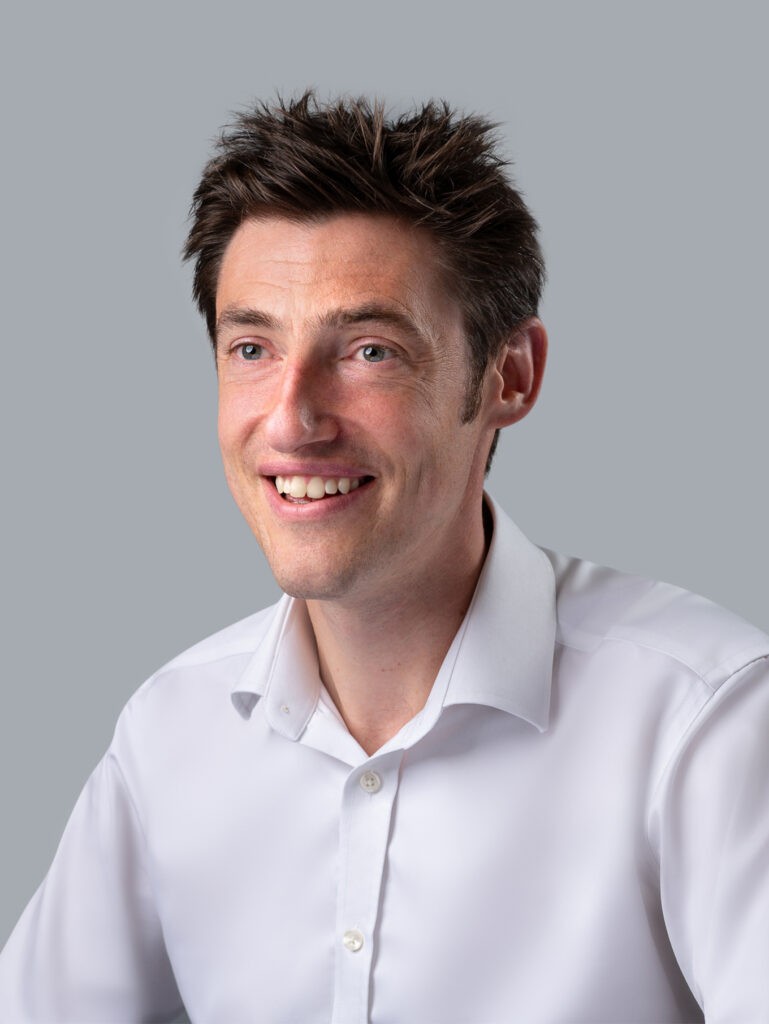 Partner
London