Back to Investments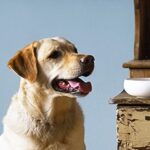 Forthglade
Natural pet food manufacturer producing premium wet and dry dog food and treats
Forthglade ("the Company") is a fast-growing natural pet food brand producing premium wet and dry dog food and treats. Based in Devon, Forthglade was founded in 1971 and employs 185 people in the UK, distributing across supermarkets, independent specialist pet retailers and online retailers, including its own website.
The Company's award-winning recipes are valued by customers for their natural ingredients, high meat content, gentle cooking methods and grain-free recipes. Forthglade is currently led by CEO David Cox, taking over from initial investors Gerard Lovell and Chris Brooking in 2022.
IK Partners acquired Forthglade from Piper Private Equity in August 2020.
What Attracted us to the Business
Product offering with significant consumer appeal
Well invested manufacturing operations
Breadth of distribution network
Highly experienced management team
Our Value Creation Strategy
We are working alongside management to:
Increase brand awareness to drive distribution gains and revenue growth;
Expand the product range, particularly within dry food and treats, to appeal to a broader base of consumers;
Invest in digital capabilities to accelerate the development and growth of the online channels; and
Invest further in Forthglade's factory operations to drive margin benefit over the life of the plan.
Responsibility/ESG Highlights
Focus on recyclability of materials, including sustainable packaging policy
Leading environmental credentials at Okehampton manufacturing facility, including: 20 million litres of water recycled per year; all food waste used to generate electricity; and ongoing initiatives to reduce energy consumption (for example, electric forklifts used to reduce emissions)
Predominantly local supply chain
Adherence to all appropriate food safety and quality requirements
Ongoing monitoring of Health and Safety risks and key performance indicators
Investment Team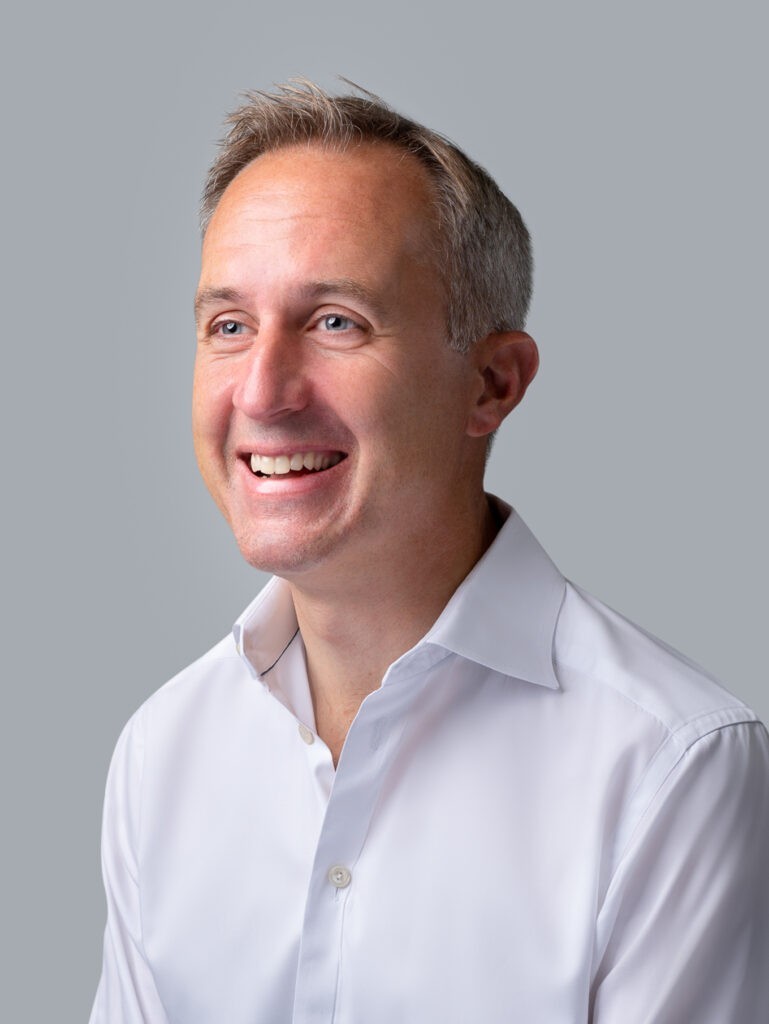 Partner
London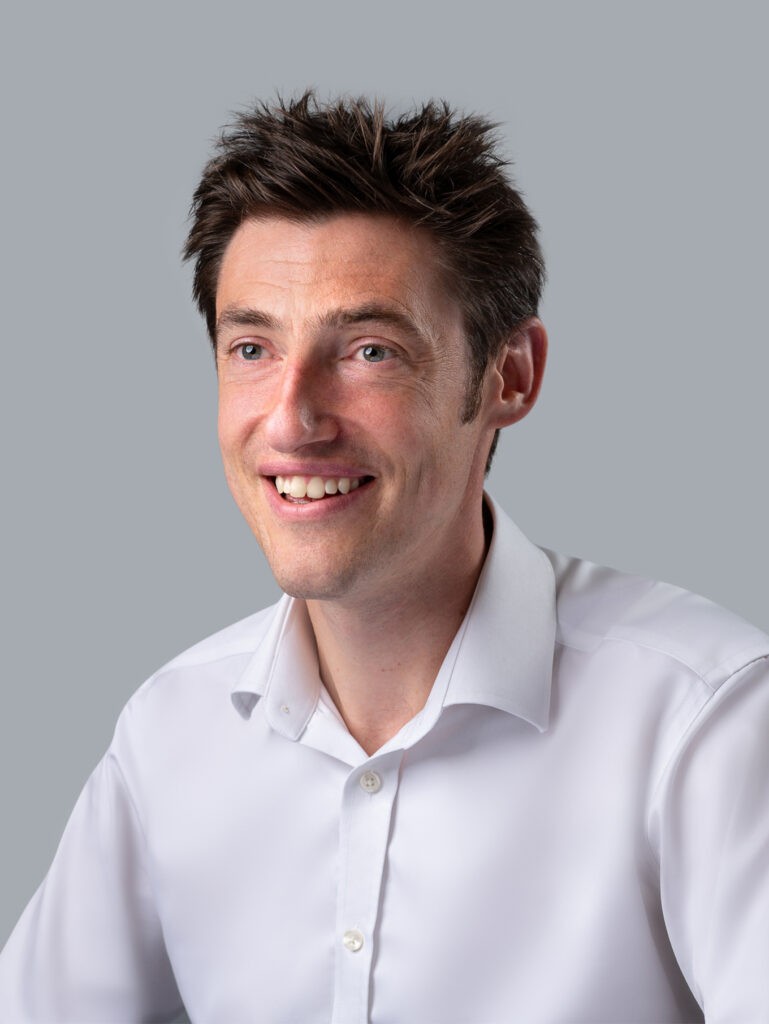 Partner
London