Back to Investments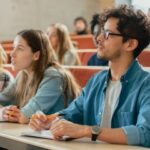 Mecenat
Leading marketing technology company connecting blue-chip vendors with the highly attractive user base of students, young professionals and seniors
Mecenat ("the Company") is a marketing technology company connecting students, alumni, young professionals and seniors in Sweden with well-known brands by providing access to unique and relevant discounts. Established in 1998 by Jonas Levin, the Company is the undisputed market leader in Sweden boasting a user base of over two million members partnering with brands including Apple, Microsoft, HP, Adidas, H&M and Hotels.com.
IK Partners acquired its stake in the Company in September 2021, alongside the founder and management team. Jonas Levin remains on as Chief Executive Officer.
What Attracted us to the Business
Strong market fundamentals in both user and vendor base
Undisputed leadership in an attractive niche market
Scalable business model
Defendable market position
Our Value Creation Strategy
We are working alongside management to:
Further capitalise on the Company's already extensive user base of students and alumni;
Extend local and small online business areas through increased focus on B2B marketing and student relevant cities;
Utilise strategic M&A opportunities.
Quote from the Client
"We are excited to be partnering with IK as we enter the next stage of our journey. Our success to date has been driven by remaining relevant for tomorrow's trendsetters and students by developing our technology to connect them with the most appealing products and services from today's leading brands. With IK's support, we aim to further develop our business by expanding into complementary affinity groups and ensuring we remain the top-of-mind marketing channel for reaching students and young professionals."

Jonas Levin, Founder and Chief Executive Officer, Mecenat
Investment Team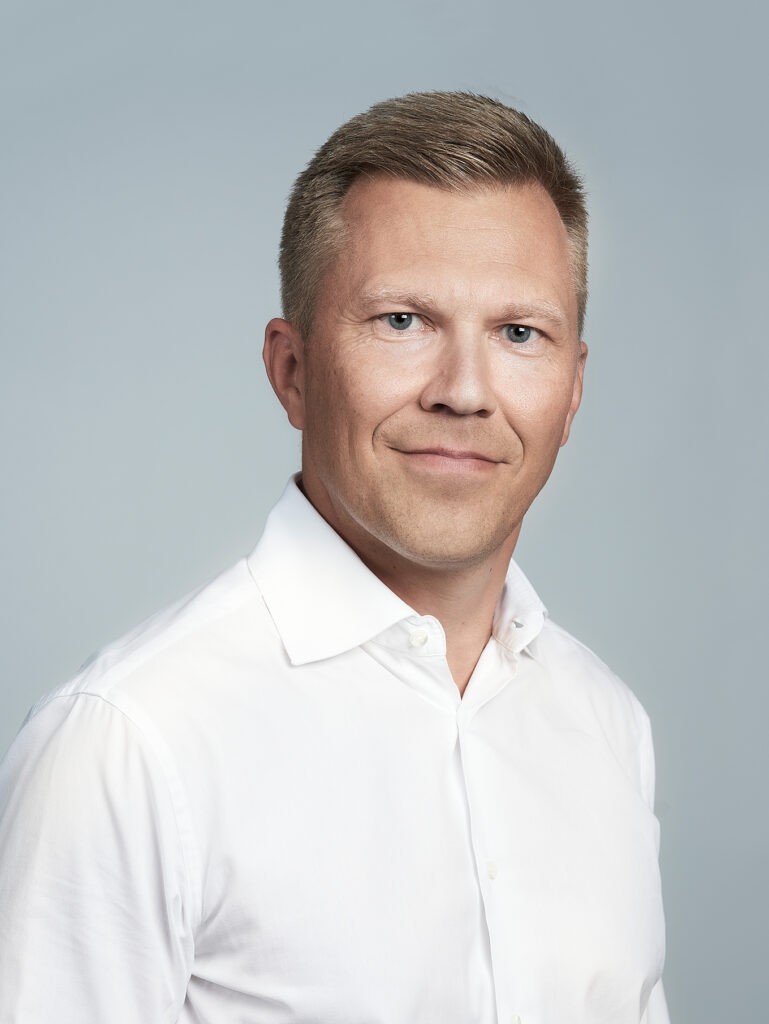 Managing Partner, Head of Small Cap Strategy
Stockholm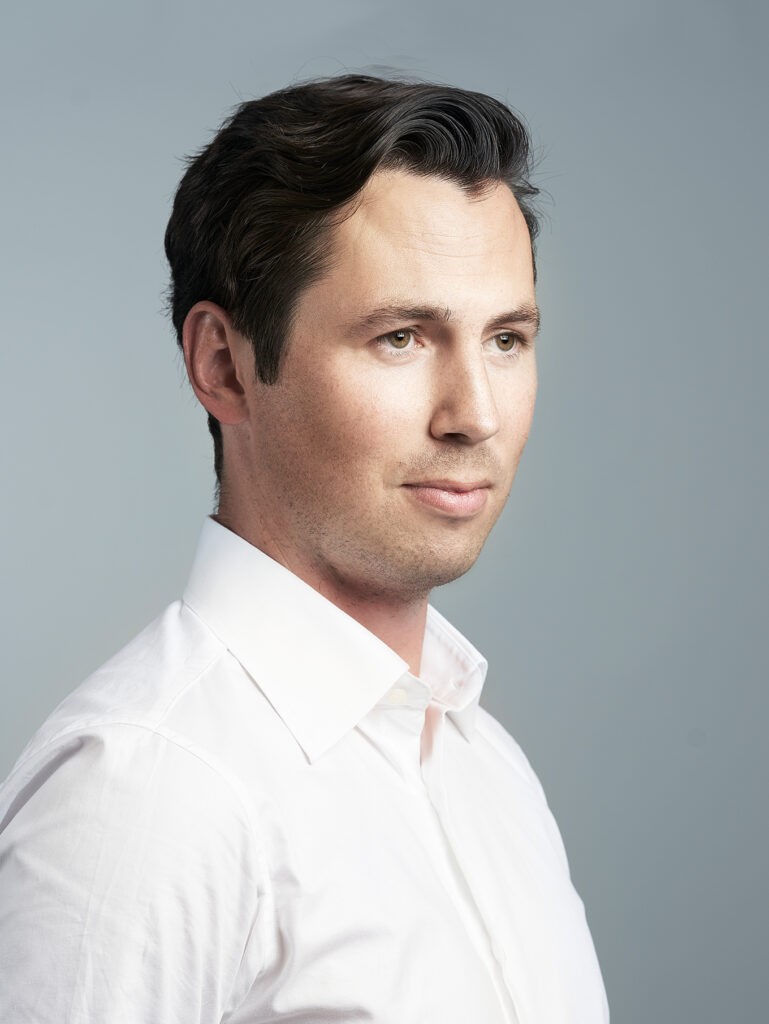 Director
Stockholm