Alejo Lopez-Balcells joined IK Partners in 2021 and is an Associate within the Mid Cap Investment team in Paris. He supports the team on transactions across France and currently specialises in the Consumer sector.
Prior to joining IK, Alejo held a similar role at McKinsey & Company. He holds a MSc in International Finance from HEC in Paris and a BSc (Hons) in Industrial Engineering from Ramon Llull University in Barcelona.
Outside of work, Alejo enjoys skiing and playing football, golf and padel.
Relevant Team Members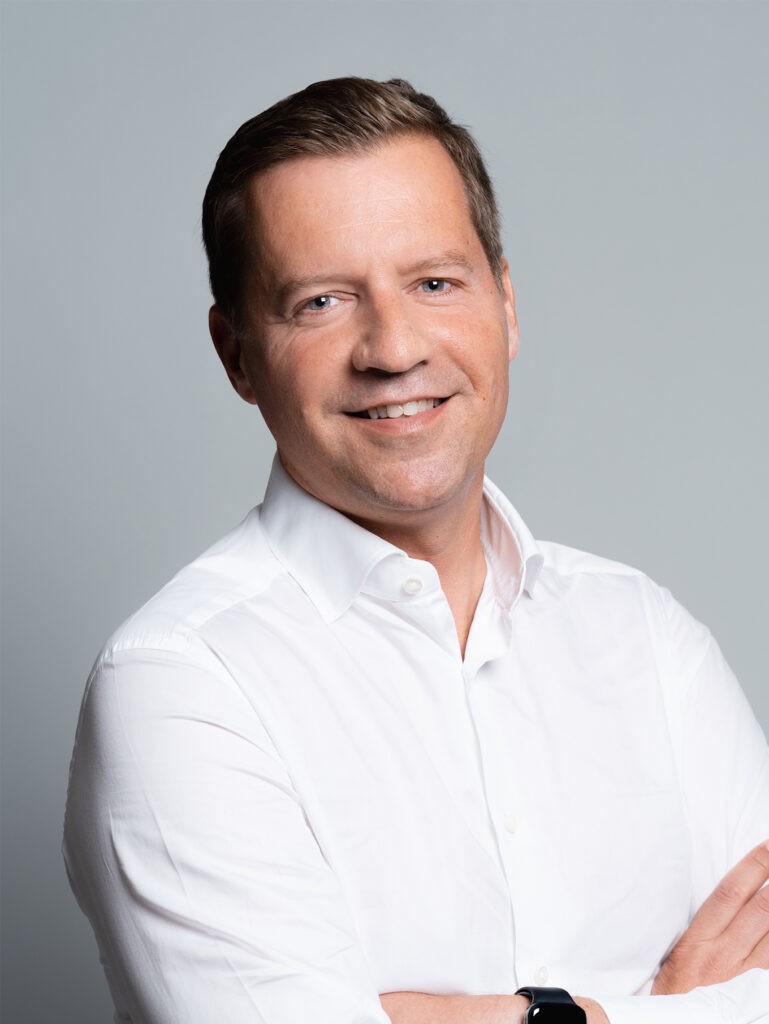 Managing Partner, Business Services Sector Lead
Paris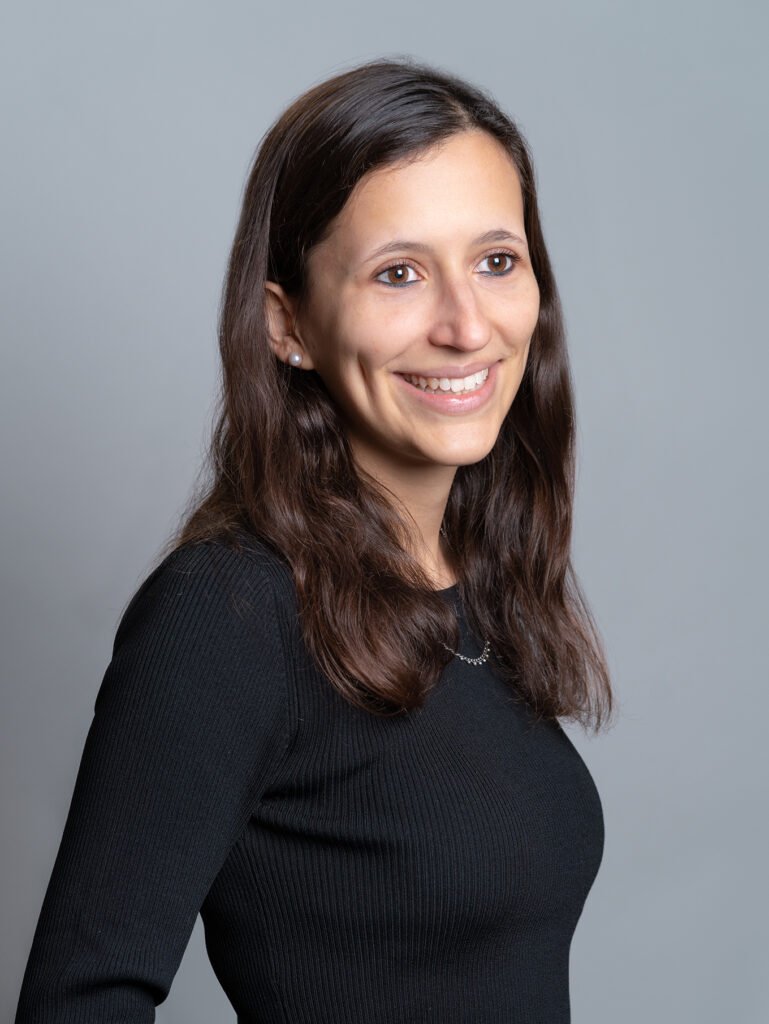 Associate
Paris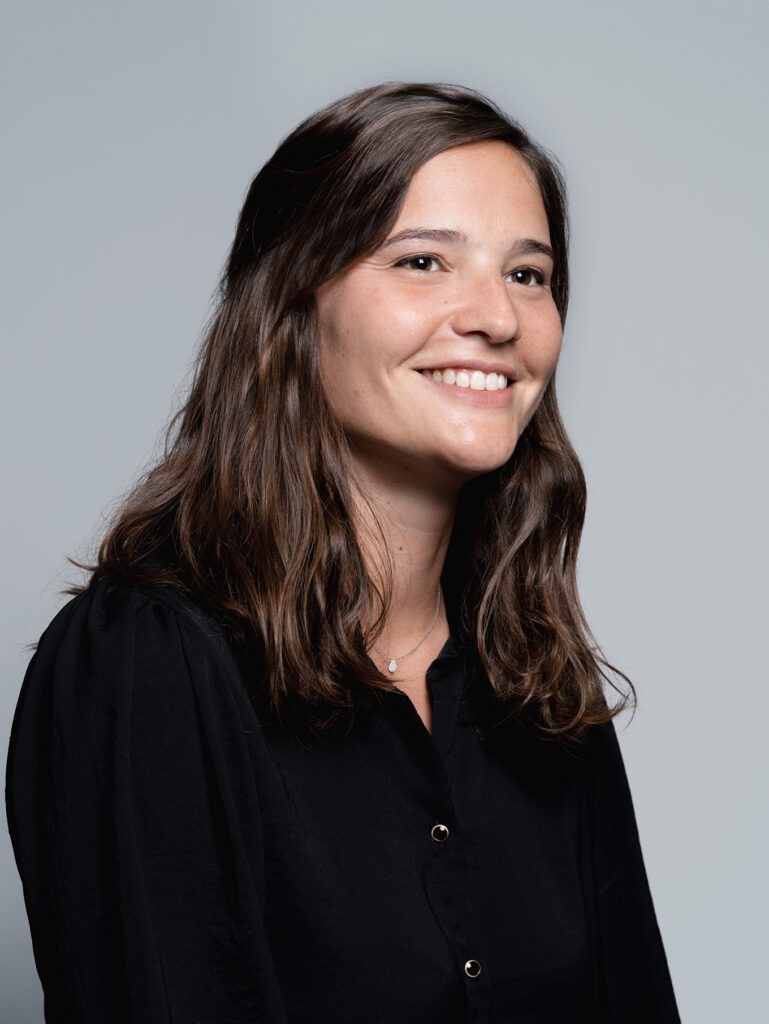 Associate Director
Paris