Clara Sebon joined IK in 2022 and is an Associate within the Partnership Fund Investment team in Paris, specialising in the Industrials sector.
Prior to joining IK, Clara worked at Goldman Sachs in London and completed several finance internships. Clara holds a bachelor's in International Economics and Finance from Bocconi University and a master's in Management from London Business School.
Outside of work, Clara enjoys photography, surfing and playing tennis.
Relevant Team Members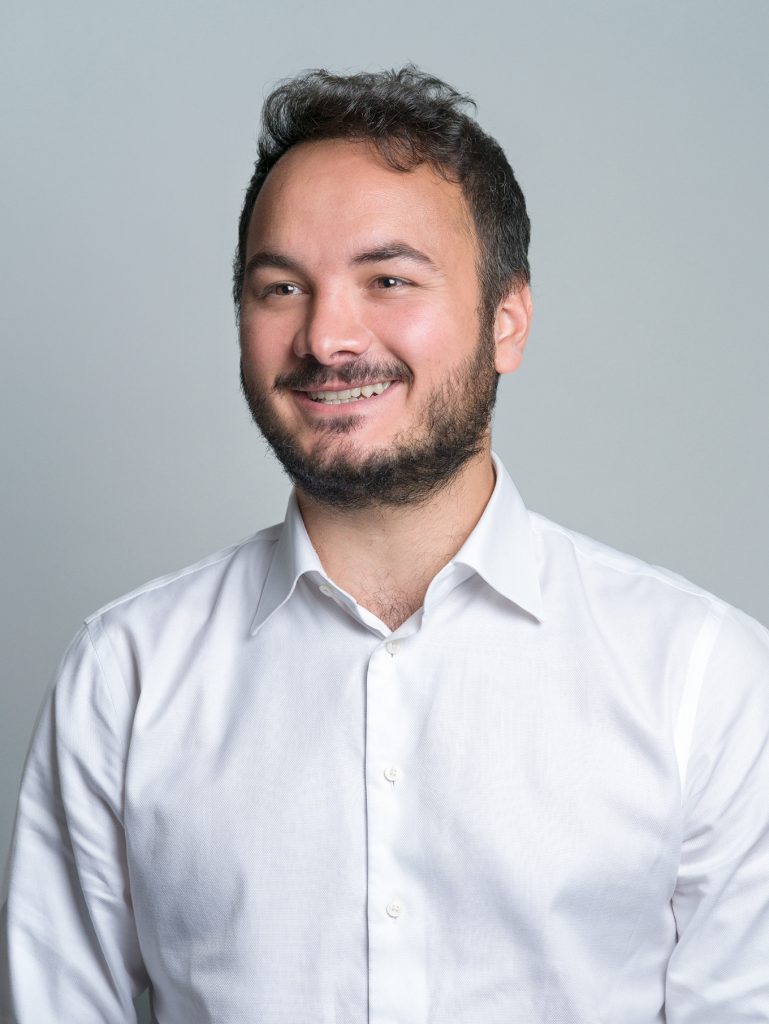 Associate Director
Paris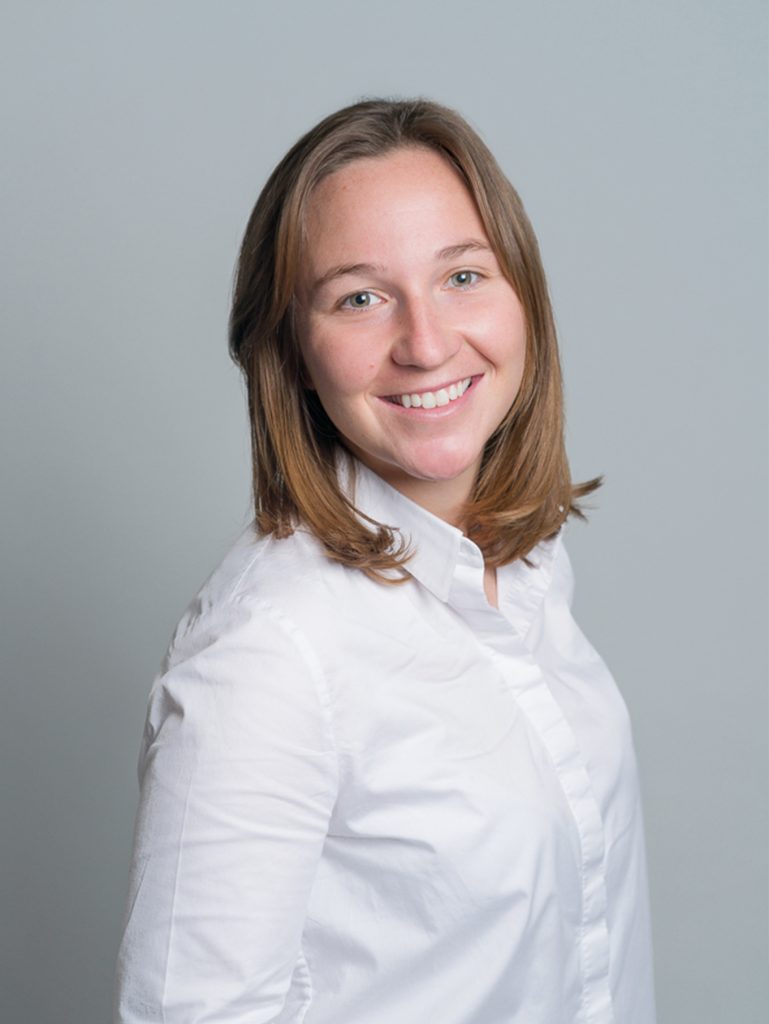 Associate Director
Paris
Partner
Paris