Magdalena Svensson joined IK Partners in 2018 and is a Partner, responsible for the Partnership Fund Investment team in the Nordic and UK regions. Although her focus is primarily on the Partnership Fund, she assists with other projects within the Small Cap and Mid Cap space, as and when required. She draws on a wealth of investment experience she has gained over the past 20 years and has specialist expertise in the Healthcare sector.
Prior to joining IK, Magdalena was a Partner at Keensight Capital and XAnge Private Equity. She began her career working at ABN Amro Capital and holds an MBA from INSEAD in Paris, as well as an MSc in Economics and Commercial Law from the University of Gothenburg.
Outside of work Magdalena enjoys spending time with her family, long distance running and travelling.
Relevant Team Members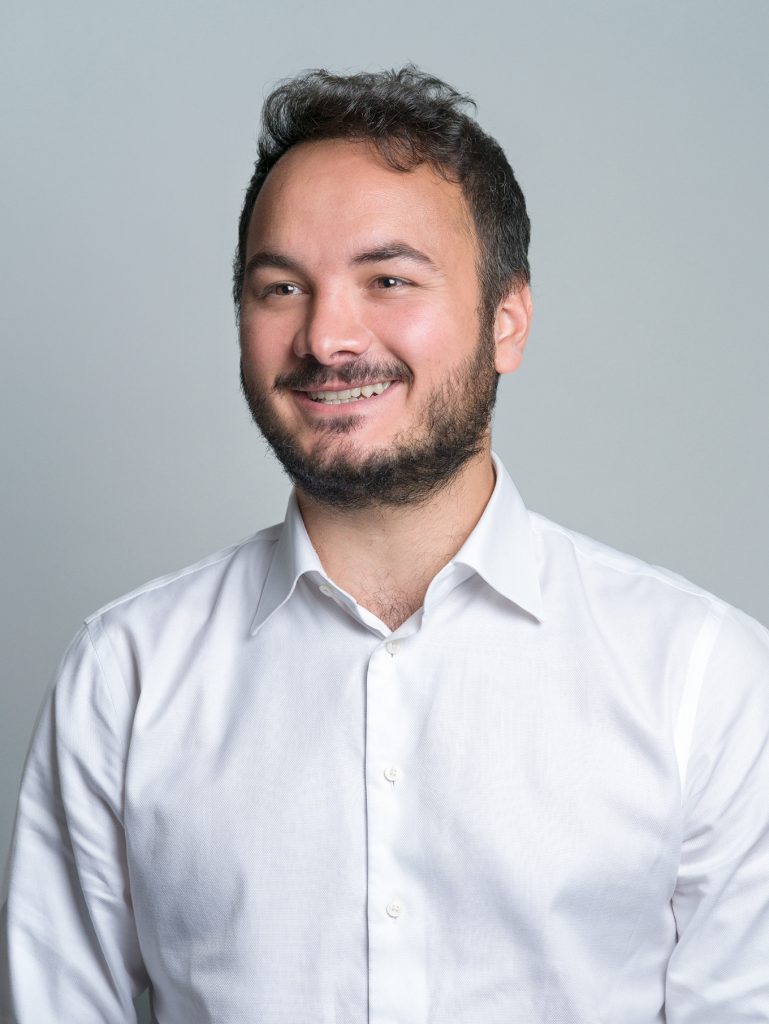 Associate Director
Paris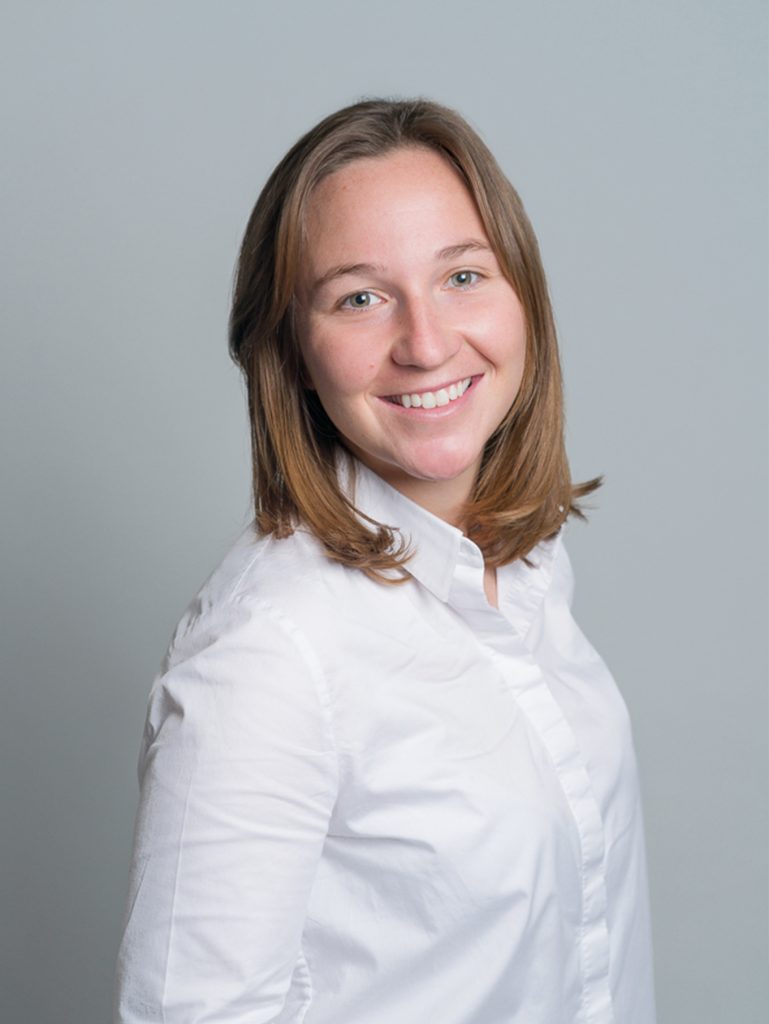 Associate Director
Paris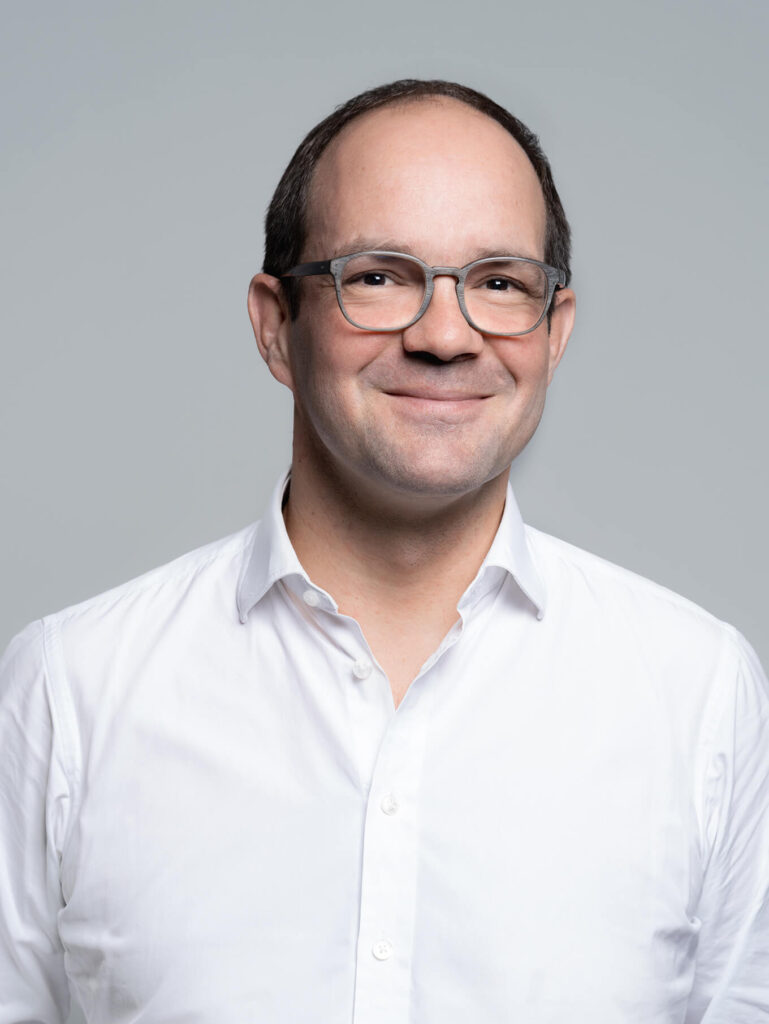 Partner
Paris